RSM's Deputy Chief Economist on Declining Confidence in Q3 and What's Ahead
On the podcast, Kevin Depew, RSM's deputy chief economist, discussed RSM's Q3 Middle Market Business Index and how to prepare for a protracted trade war.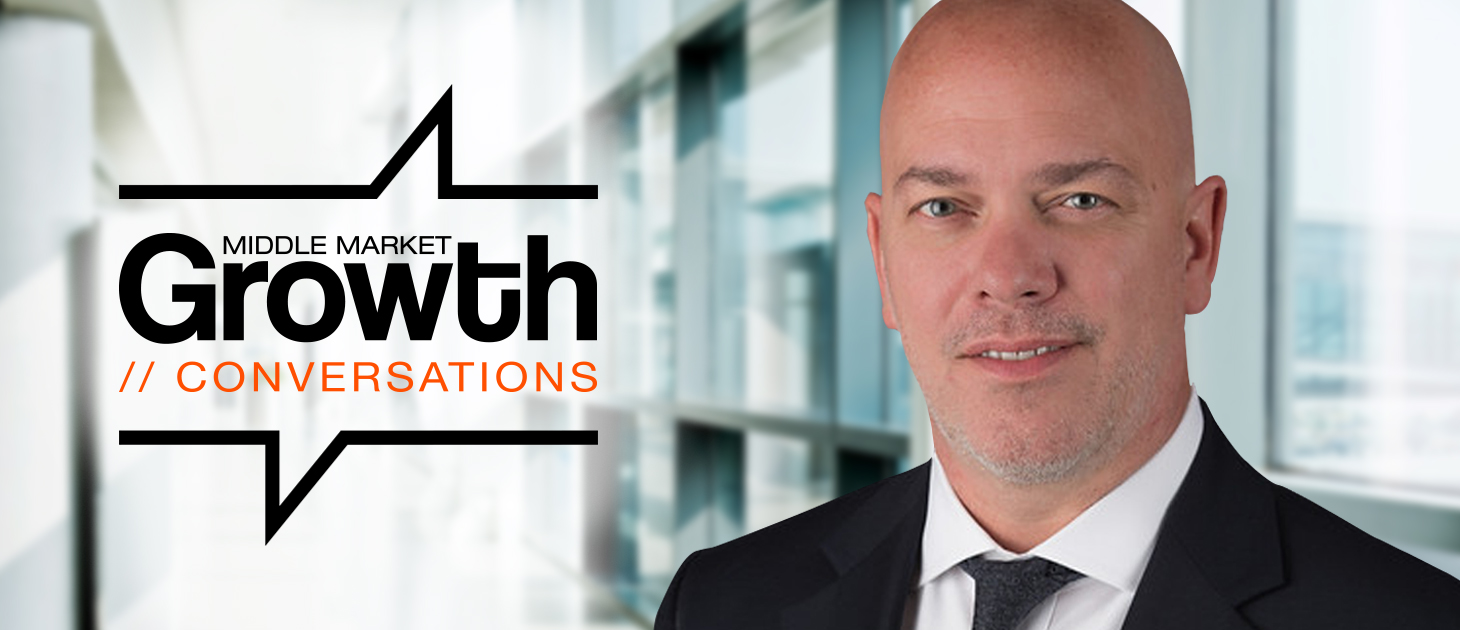 Kevin Depew, RSM's deputy chief economist and industry eminence program leader, spoke with Middle Market Growth about RSM's Q3 U.S. Middle Market Business Index.
The index, which slipped to 129.4 from 132.3 in the third quarter, reflected a decline in confidence among middle-market executives from the previous period.
Depew notes that although any reading above 100 indicates confidence among business leaders, the latest survey was conducted prior to recent escalations in the trade war with China and so does not reflect uncertainty associated with those developments.
With a global slowdown in manufacturing underway, there's the potential for risk to spread to other industries, such as professional services or commercial real estate, Depew says. The Q3 MMBI report includes steps that middle-market companies can take to prepare, and he points to two as being particularly important for surviving the trade war.
"Mapping your supply chain, understanding your sensitivity to price shocks on the supply chain side and also on the labor side—those are areas where businesses could go a long way toward actively managing what could be a very protracted trade war."
To hear more interviews with middle-market influencers, subscribe to the Middle Market Growth Conversations podcast on Apple Podcasts and Google Play.