Middle-Market Execs Felt Confident in Q2. Will They Remain Optimistic?
On the podcast, Kevin Depew, RSM's deputy chief economist, discussed how midsize companies are faring as they cope with tariffs and technological change.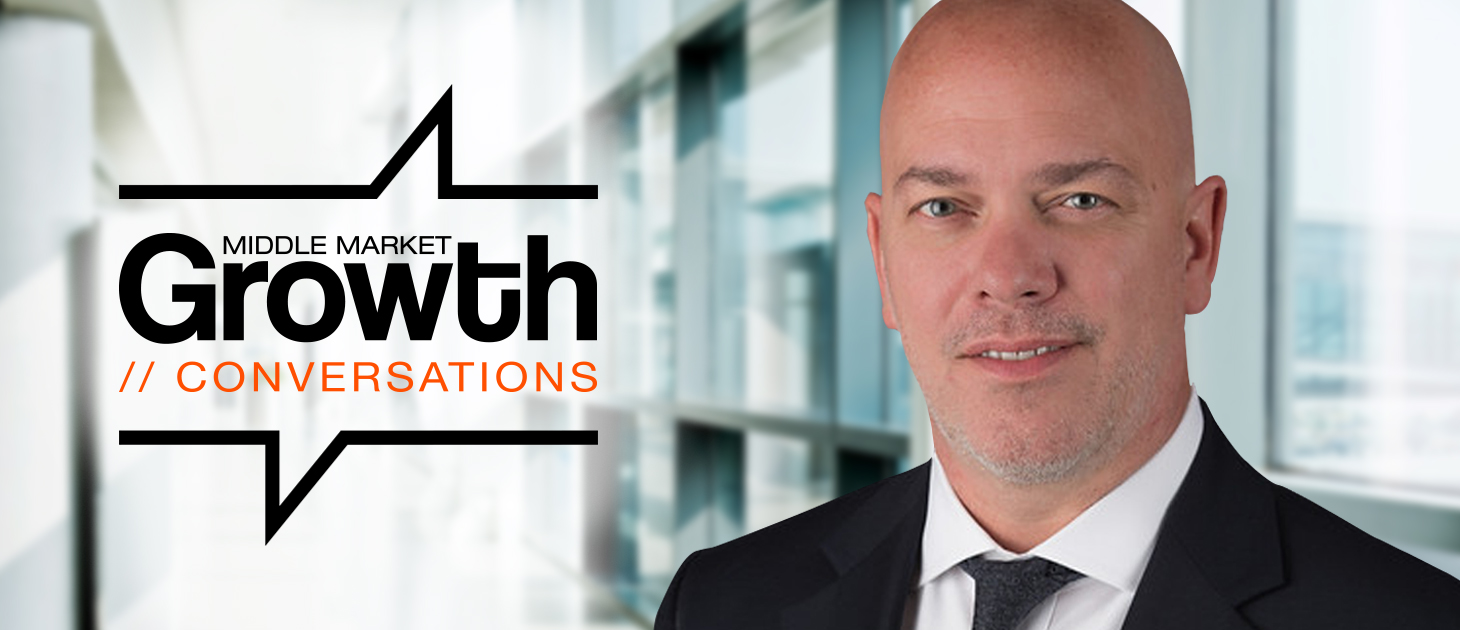 Kevin Depew, RSM's deputy chief economist and industry eminence program leader, spoke with MMG about the economic outlook for middle-market businesses and how they're responding to tariffs, technological change and a tight labor market.
During an interview on June 19, Depew discussed recent developments in the United States' trade dispute with China, the industries that will be most affected, and how middle-market companies are adapting.
RSM recently published its latest US Middle Market Business Index, and Depew discussed some of the key findings, including the positive outlook of executives in Q2.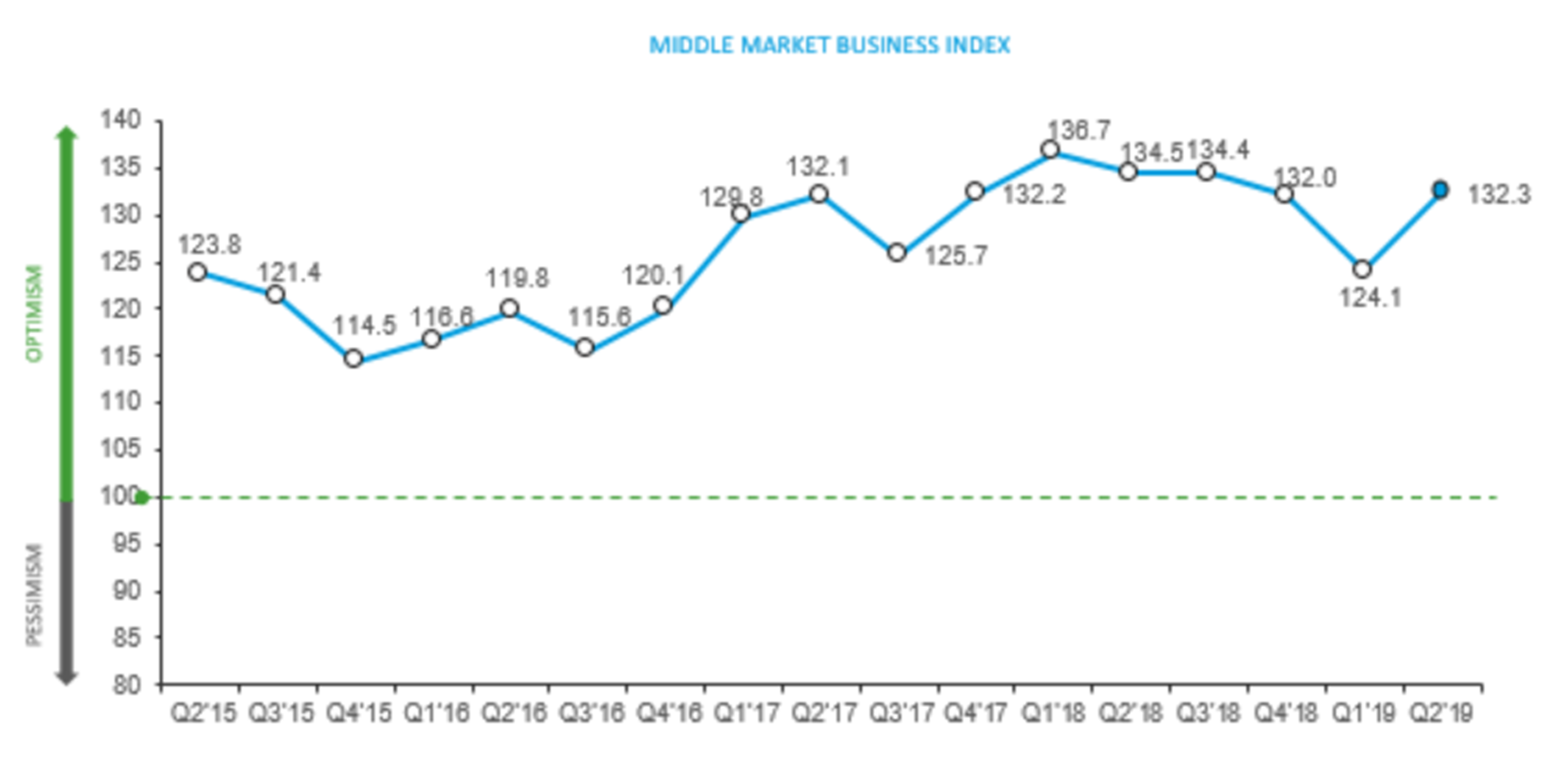 In the index, RSM noted a concern that the middle market is not in a position to make investments for the future, such as training a modern workforce. Among the obstacles is the overwhelming number of technology offerings and vendors, which many middle-market companies lack the resources to evaluate.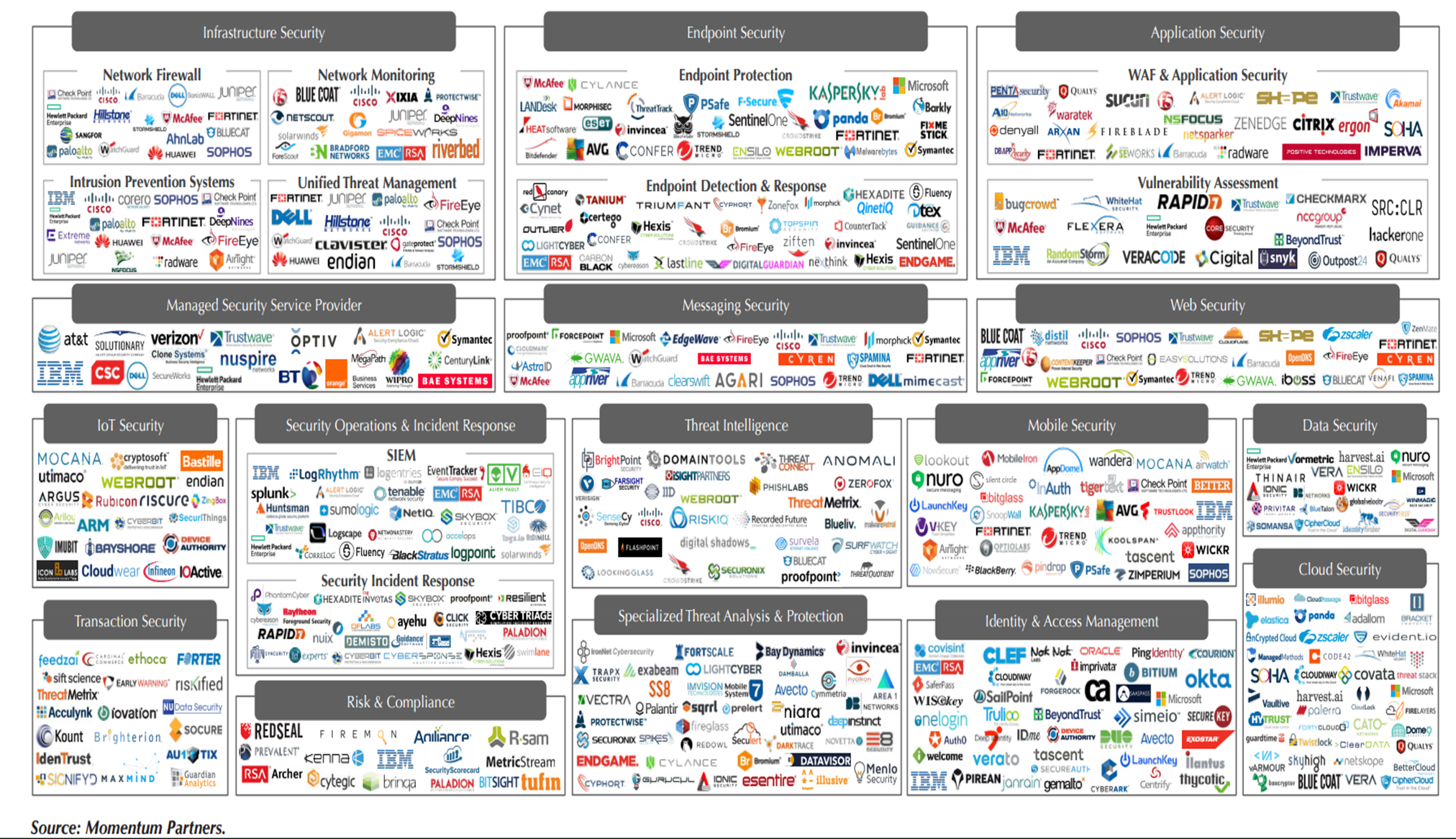 To hear more interviews with middle-market influencers, subscribe to the Middle Market Growth Conversations podcast on Apple Podcasts and Google Play.