M&A Tax: A Value Creation Lever in the PE Playbook
On the podcast, RSM partner George Douvris discusses the role of M&A tax in creating value and why it's a growing area of focus for PE investors.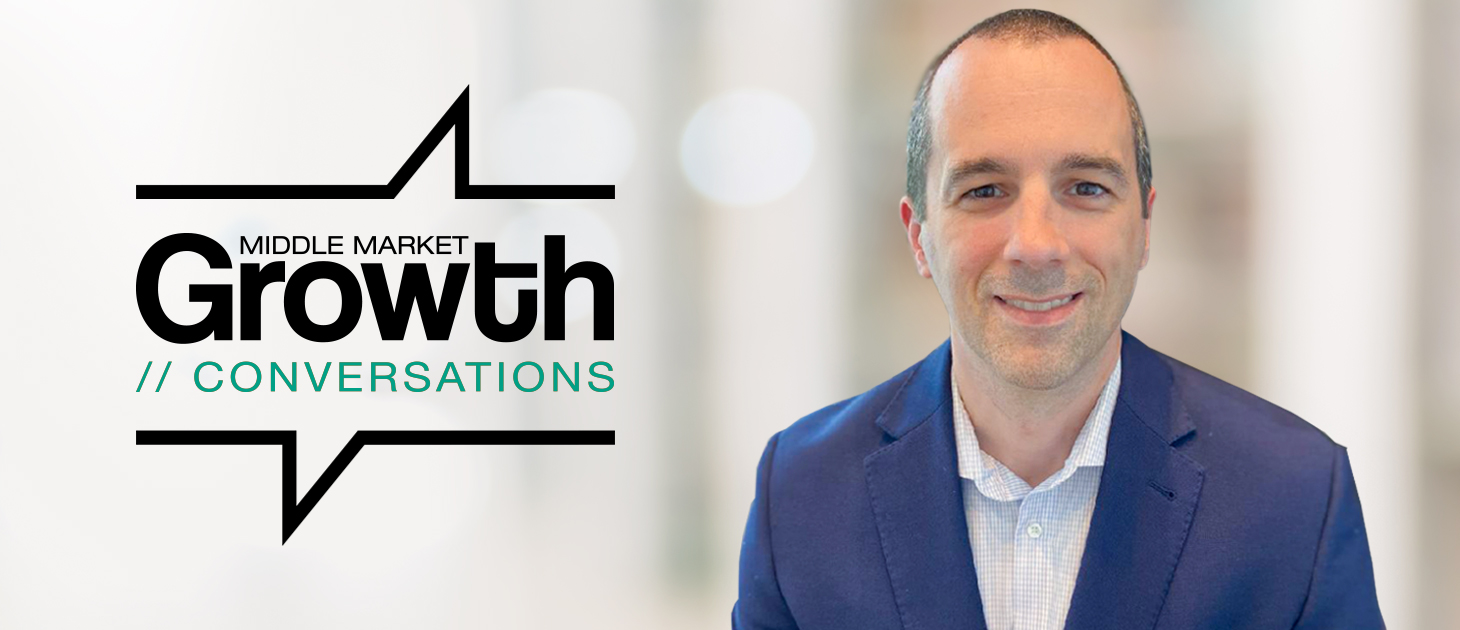 This episode is brought to you by RSM US LLP, a leading audit, tax and advisory firm focused on the middle market.
---
George Douvris, a partner in RSM's M&A tax practice and the leader of the firm's business acquisition and sale advice practice, joins the podcast to talk about the role that M&A tax plays in creating value in a private equity deal and why it's a growing area of focus for investors.
In the interview, Douvris explains what private equity firms should consider when structuring a deal, and the tax attributes that they tend to focus on. He breaks down tax considerations for buyers as well as for sellers, and he shares best practices for when tax issues should be addressed during a transaction—including real-life success stories of how he helped clients deliver more value to their LPs.
Douvris also discusses proposed federal tax changes and the impact that new legislation could have on M&A tax.
To learn more about RSM, visit rsmus.com.
---
To hear more interviews with middle-market influencers, subscribe to the Middle Market Growth Conversations podcast on Apple Podcasts, Spotify and Soundcloud.