Family Office Podcast Series
All five episodes of the Family Office Podcast Series are now available, featuring insights for the modern family office from RSM experts.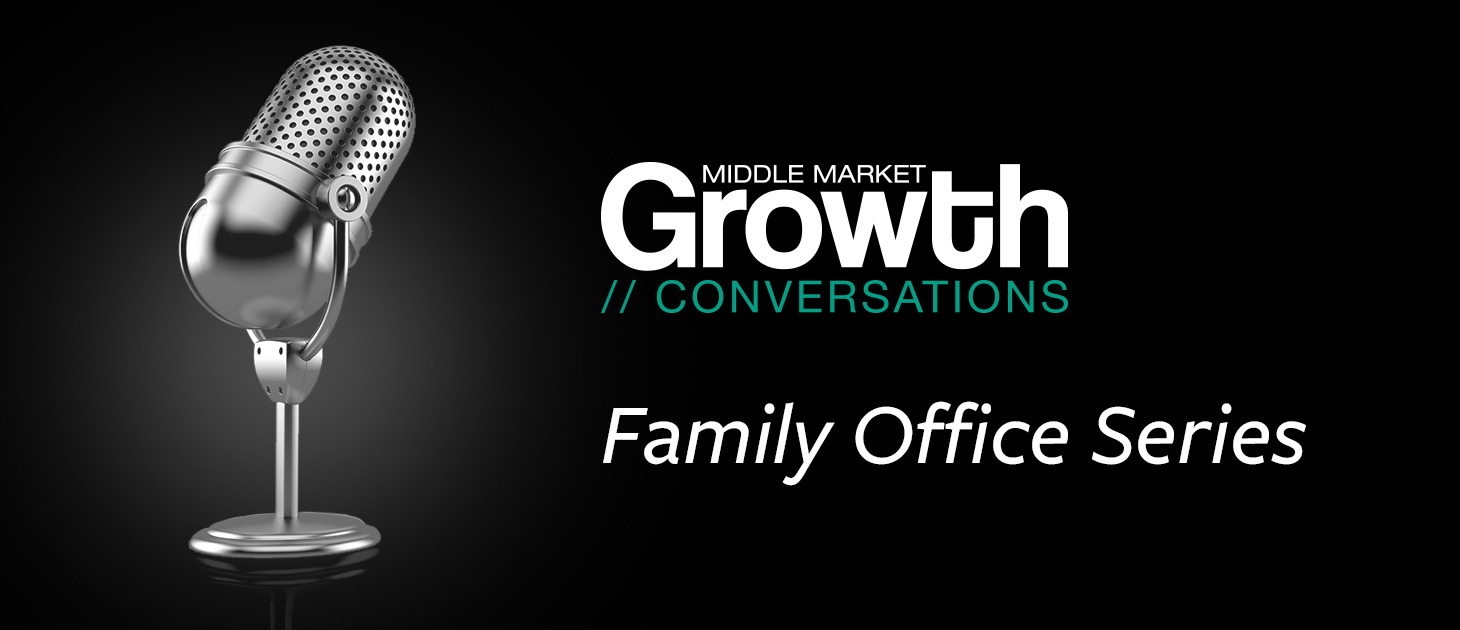 Middle Market Growth's recent five-part Family Office Podcast Series delves into critical topics for the modern family office: structure and location, tax policy, governance and education, technology and succession planning.
The series is produced by ACG and sponsored by RSM US LLP, a leading audit, tax and advisory firm focused on the middle market. RSM develops multi-generational relationships with family offices by providing tailored advisory services to help sustain the family's vision in an evolving, digitally driven world.
In each episode of the series, RSM professionals offer insights and best practices for family offices and share real-world examples from their work with clients. Listen to all five episodes in the series below, or find them in Apple Podcasts and Spotify.
To learn more about RSM's family office advisory services, visit rsmus.com/familyoffice.
---