Family Office Series Pt. 2: Top 5 Tax Planning Trends
In Part 2 of this series, RSM's national family office tax leaders discuss five areas that family offices should focus on in 2022 and beyond.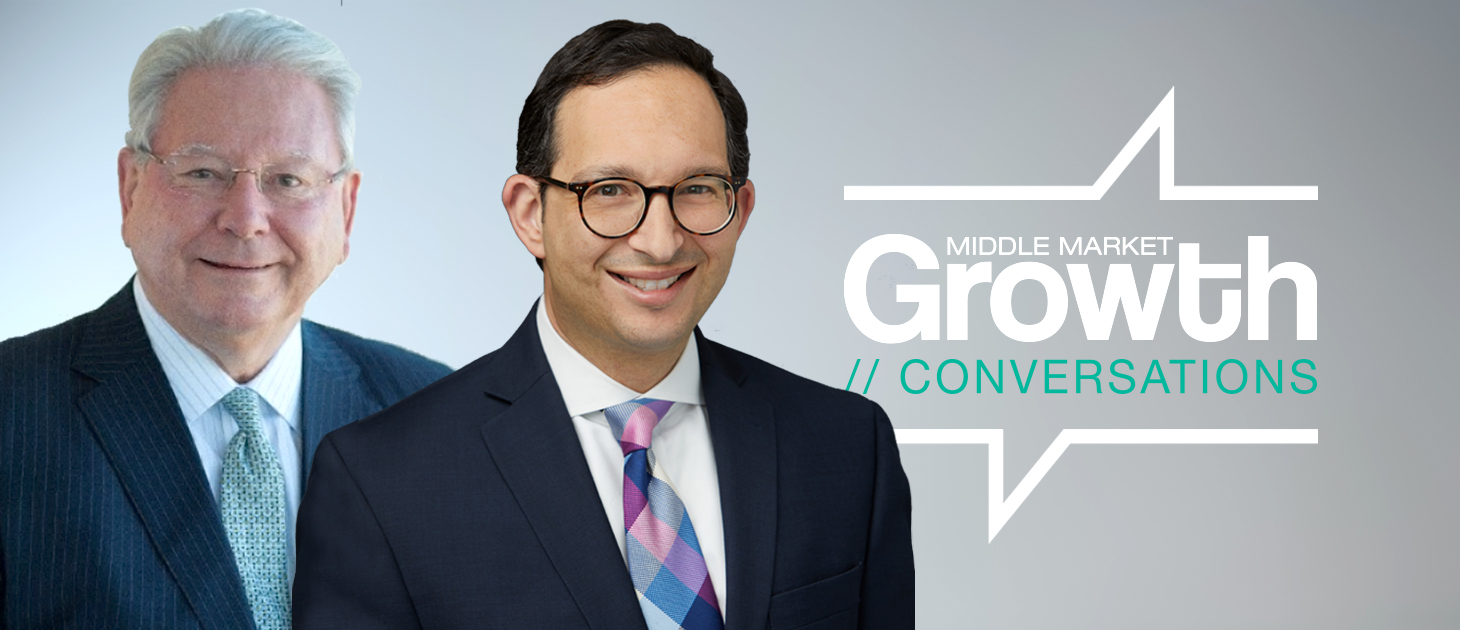 This episode is brought to you by RSM US, a leading audit, tax and advisory firm. RSM develops multi-generational relationships with family offices by providing tailored advisory services to help sustain the family's vision in an evolving, digitally driven world. It's part of a five-part series highlighting issues relevant to family offices.
---
In this episode, RSM's family office tax leaders Ben Berger and Tommy Wright join the podcast to discuss five key areas that family offices should focus on.
They explain potential tax policy changes related to charitable giving and estate planning and offer various strategies that family offices can use as they plan for 2022 and beyond.
Berger also walks through the implications for a family office's choice of entity, and Wright explains why succession planning and governance are especially important for family offices today. (Succession planning and governance will each be discussed further in later episodes of this podcast series.)
Finally, the two talk about planning, reporting and the role of technology, and how integrated tools like RSM's FamilySight can address the needs of modern family offices.
To learn more about RSM, visit rsmus.com/familyoffice.
---
To hear more interviews with middle-market influencers, subscribe to the Middle Market Growth Conversations podcast on Apple Podcasts, Spotify and Soundcloud.