Family Office Series Pt. 1: Choose Your Structure Wisely
In Part 1 of a new podcast series, RSM's family office consulting leader discusses structuring and location considerations for family offices.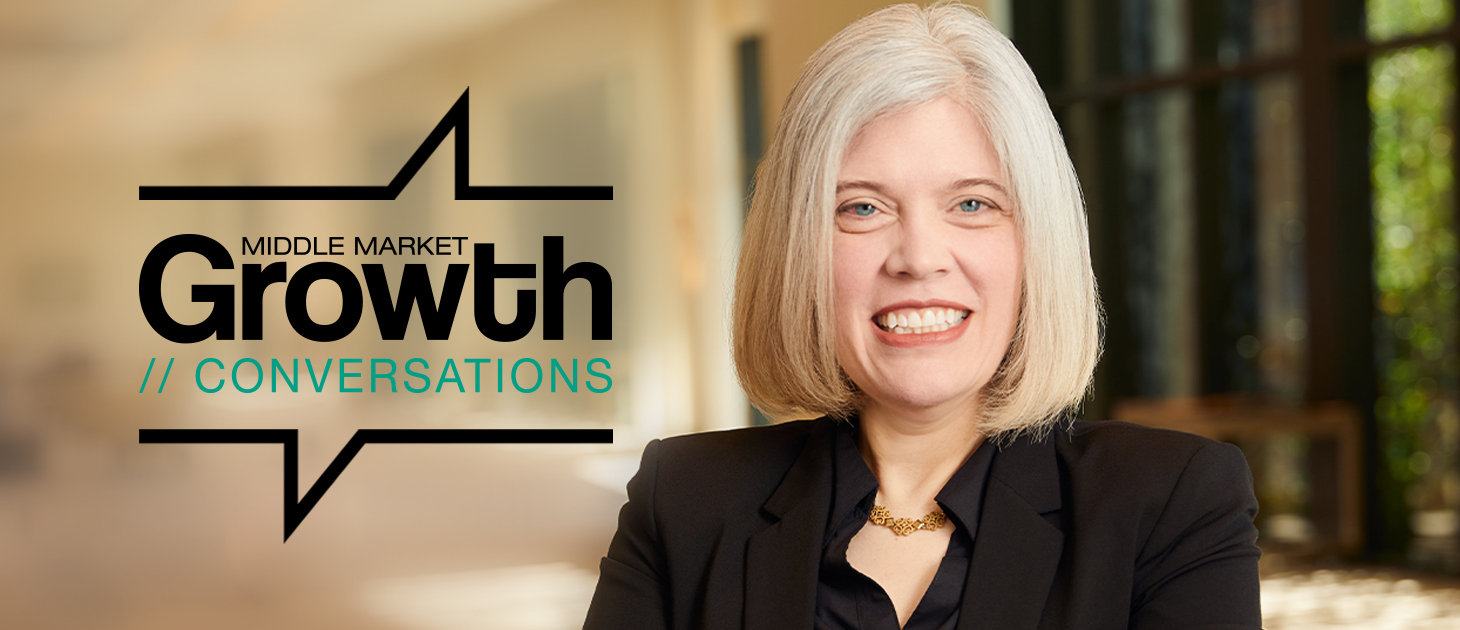 This episode is brought to you by RSM US, a leading audit, tax and advisory firm. RSM develops multi-generational relationships with family offices by providing tailored advisory services to help sustain the family's vision in an evolving, digitally driven world. It's part of a five-part series highlighting issues relevant to family offices.
---
Christina Churchill, principal and family office consulting leader for RSM, joins the podcast to talk about the structuring options available to family offices, and what to consider when choosing a location.
In the first installment of this five-part family office podcast series with RSM, Churchill outlines the pros and cons of establishing a single, multi- or virtual family office, along with key questions to ask when deciding on a structure. She also talks about outsourcing and how to determine which functions belong in-house.
The conversation closes with a discussion about the trend toward global expansion among family offices, and technology's role in supporting operations. Churchill offers a list of questions family offices can use to identify the technological tools that fit their needs, and she explains the benefits of using an integrated platform like RSM's FamilySight—a topic that will be explored further in a later episode of the family office series.
To learn more about RSM's family office advisory services, visit rsmus.com/familyoffice.
---
To hear more interviews with middle-market influencers, subscribe to the Middle Market Growth Conversations podcast on Apple Podcasts, Spotify and Soundcloud.