Dr. Ronit Molko on Investing in the Autism Services Industry
Dr. Molko discusses the fast-growing, fragmented autism services industry, and the challenges and opportunities for private equity investors.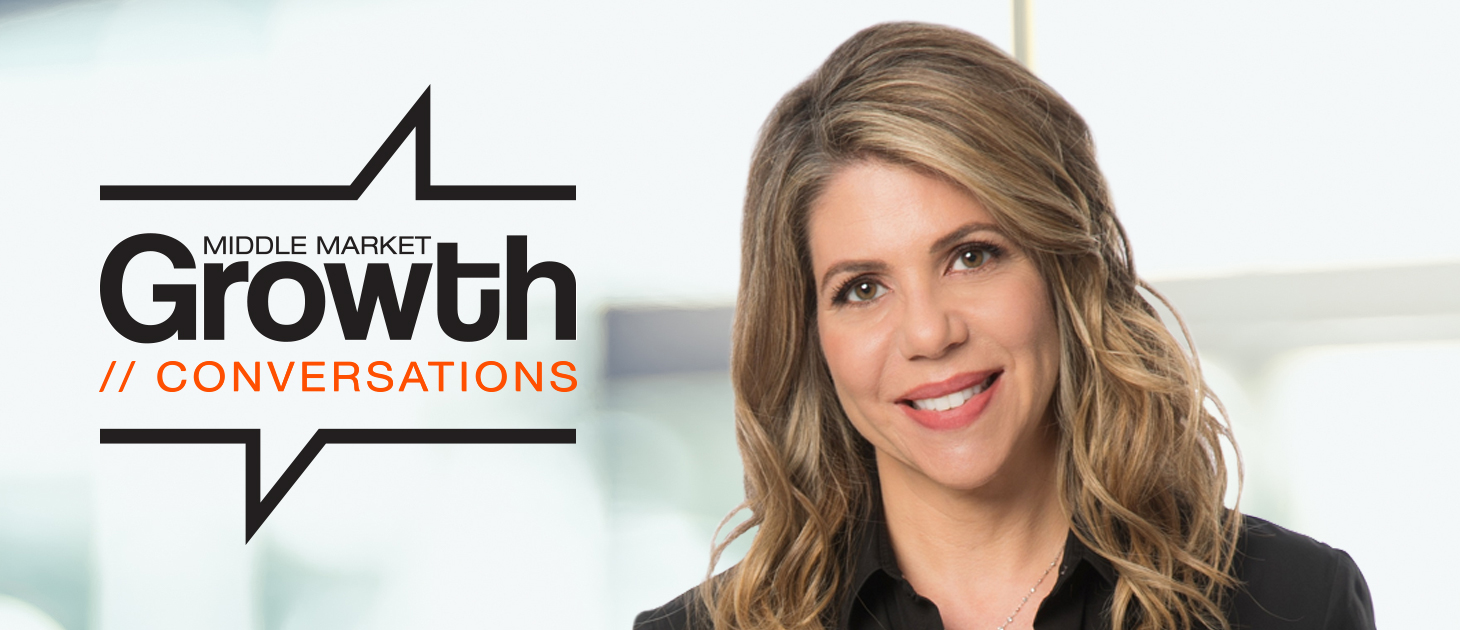 Dr. Ronit Molko, founder and principal of Empowering Synergy, spoke with MMG Editor Kathryn Mulligan about the expanding market for autism services and the role that private equity firms play in helping companies in this industry grow, improve business processes, and ultimately drive better outcomes.
The prevalence of autism in the United States is increasing rapidly. According to the Centers for Disease Control, about 1 in 59 children has been identified as having autism spectrum disorder as of 2014, up from 1 in 68 in 2012. Yet even as the need is rising for services—such as helping with daily living skills, improving attention, and more—the industry has struggled to demonstrate long-term outcomes, and it faces unique challenges that include billing fraud and high levels of staff attrition.
In her role at Empowering Synergy, Dr. Molko helps private equity investors understand the industry's challenges and opportunities, which she discusses on the podcast. She is the author of a book on the topic, "Autism Matters: Empowering Investors, Providers, and the Autism Community to Advance Autism Services."
To hear more interviews with middle-market influencers, subscribe to the Middle Market Growth Conversations podcast on iTunes and Google Play.
"The industry really needs to focus on long-term outcomes and teaching kids the skills they need for adulthood when they're younger. That's a big gap in the market."