Lending Through the Pandemic: The Value of Deep Relationships
On the podcast, Twin Brook's Rich Christensen discusses working with PE sponsors to navigate COVID-19 and middle-market deal and lending activity.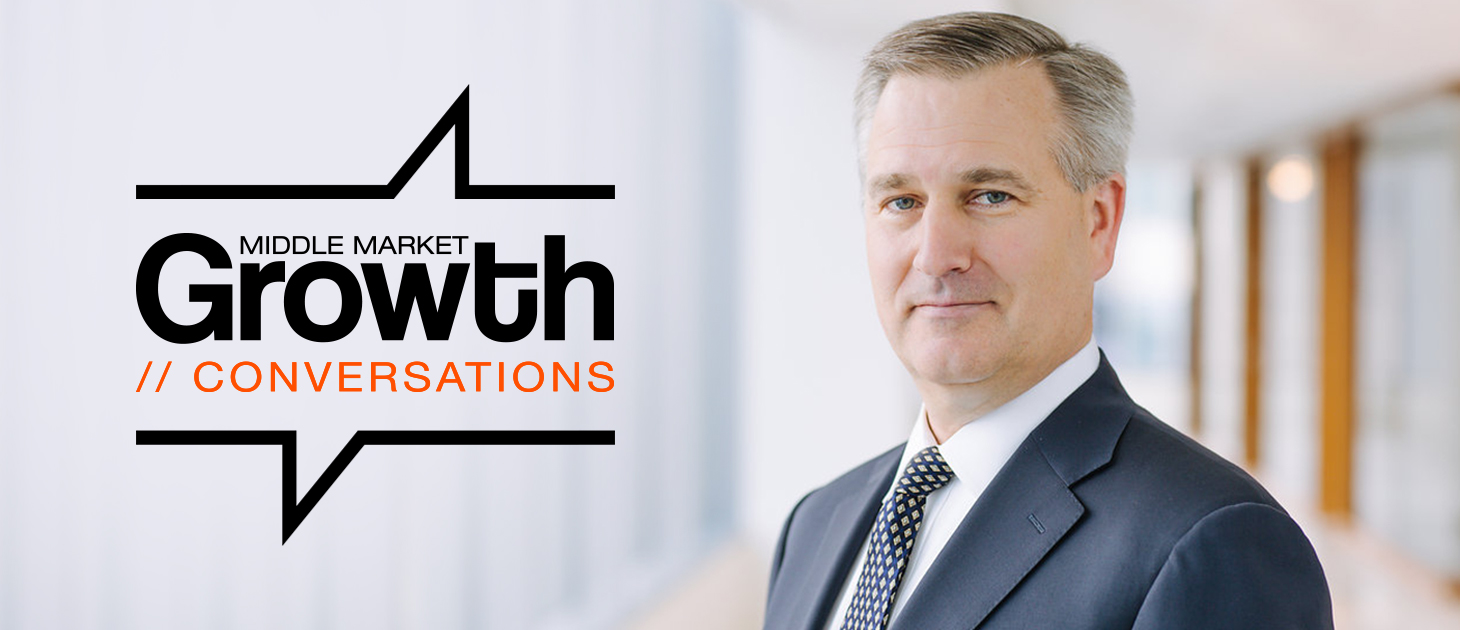 This episode is brought to you by Twin Brook Capital Partners, a direct lending finance company focused on providing cash-flow based financing solutions for the middle-market private equity community.
---
Rich Christensen, a senior partner with Twin Brook Capital Partners, joins the podcast to discuss how his firm has been working with private equity sponsors to navigate the disruption caused by COVID-19 as well as some of the deal and lending trends underway.
Christensen looks back on 2020, recapping Twin Brook and the broader market's activity throughout the year. Many of the sponsors his firm has worked with are longstanding relationships, which benefited both parties through open communication and trust—even during the first peak of COVID in the spring. He builds on his comments about the importance of strong lending relationships through both good times and bad that were featured in a recent Middle Market Growth magazine profile of Twin Brook.
The episode closes with a discussion about the industries that have proven most resilient throughout the year.
To hear more interviews with middle-market influencers, subscribe to the Middle Market Growth Conversations podcast on Apple Podcasts and Google Play.