Churchill's Randy Schwimmer: Why the 2020s Are the "Decade of Private Debt"
On the podcast, Randy Schwimmer talks about the state of private credit, and the greatest challenges and opportunities facing the middle market.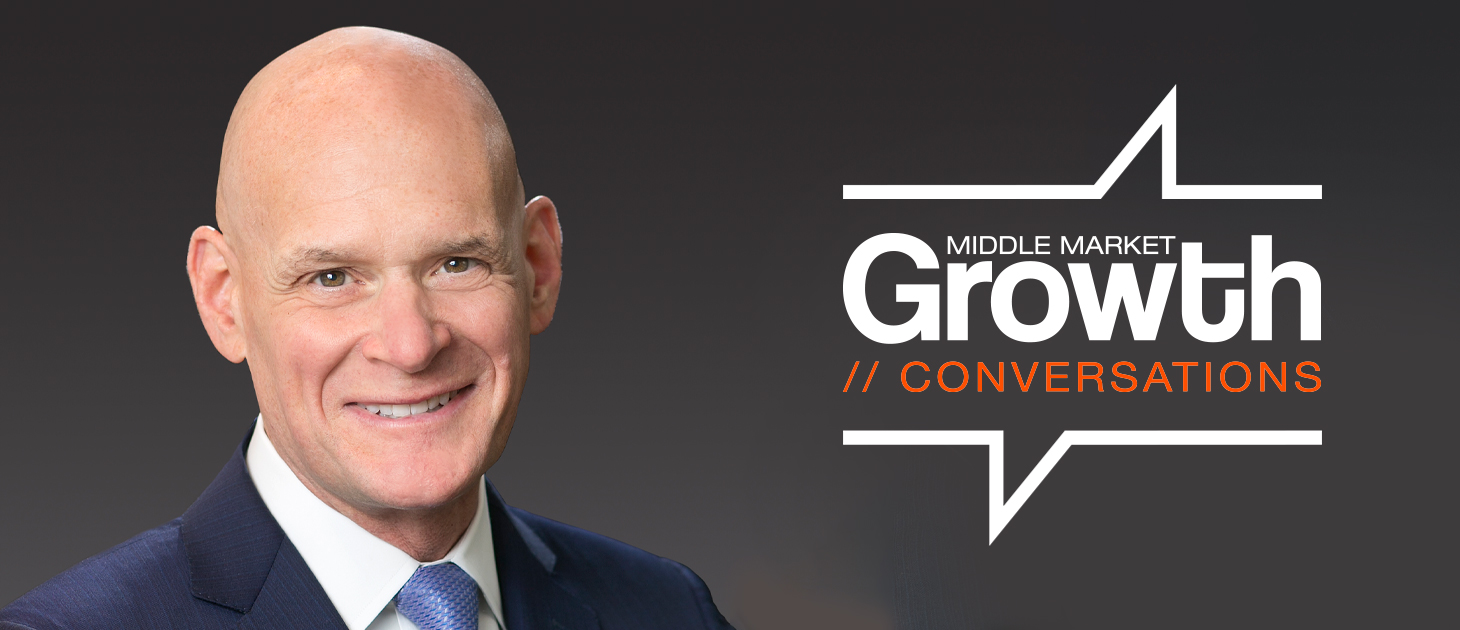 Randy Schwimmer, co-head of senior lending at Churchill Asset Management and the founder and publisher of The Lead Left, joins the podcast to talk about the state of private credit, including how inflation, rising interest rates and increased M&A activity could impact the asset class.
Schwimmer also discusses Churchill's portfolio and how it was positioned heading into the COVID-19 crisis, and he shares what he believes to be the greatest opportunities and challenges facing the middle market today.
---
To hear more interviews with middle-market influencers, subscribe to the Middle Market Growth Conversations podcast on Apple Podcasts and Soundcloud.