How to Invest in the Lower Middle Market
Plante Moran's Matt Petrucci and Prospect Partners' Brett Holcomb describe how PE investors and advisers work with entrepreneurs to grow their companies.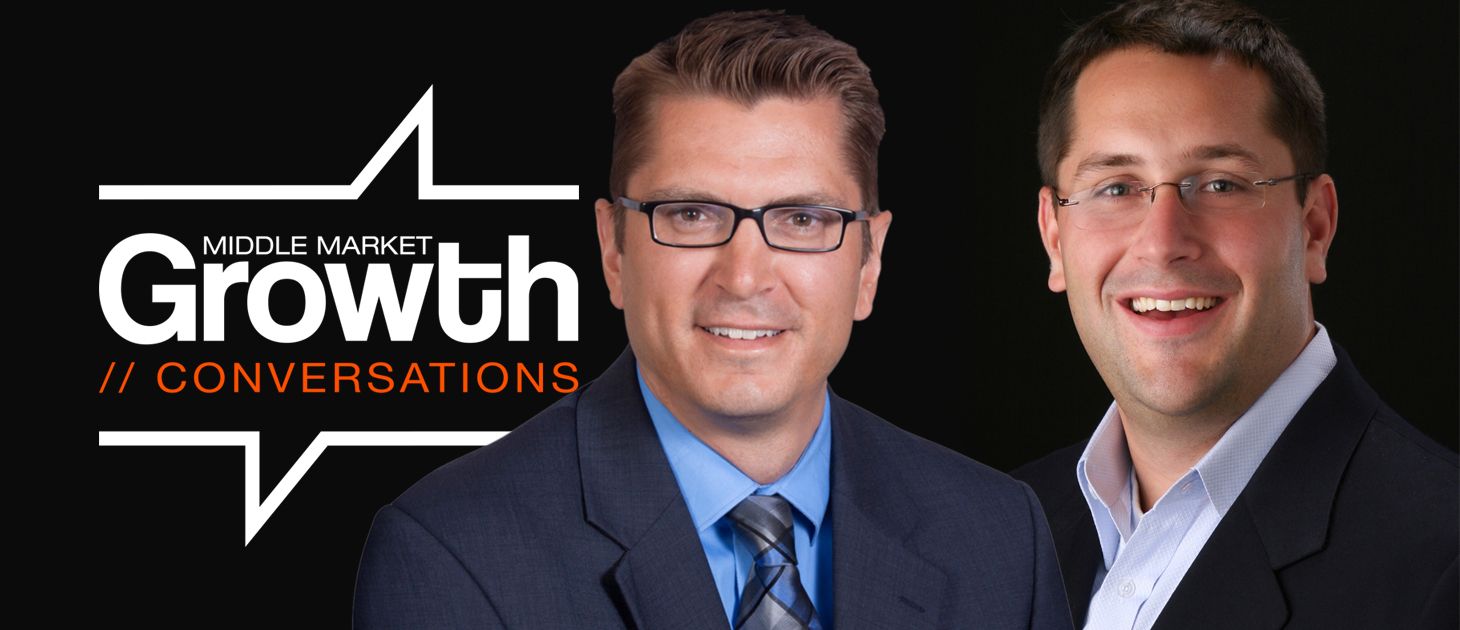 Lower middle-market companies are increasingly attracting interest from private equity buyers. To hear what it takes to successfully partner with these businesses, MMG sat down with Matt Petrucci, a partner with Plante Moran's transaction advisory services team, and Brett Holcomb, a principal with private equity firm Prospect Partners.
In Part 1 of the interview, the two break down the role of private equity firms and advisers in helping a company get to the next level, from business development and add-on acquisitions to back-office improvements and finding the right capital structure.
In Part 2, Petrucci and Holcomb discuss the role PE firms play in helping a company preserve its culture. They also describe the most innovative business models they've come across, and the broader trends they expect will impact middle-market investing.
To hear more interviews with middle-market influencers, subscribe to the Middle Market Growth Conversations podcast on Apple Podcasts and Google Play.
"There is a large trend out there of bigger funds dropping down … It is a bit of a different world, and you've got to be sure you've got the resources, the patience, the time, the effort to really support lower middle-market businesses."
BRETT HOLCOMB
Principal, Prospect Partners
Investing in the Lower Middle Market, ft. Plante Moran and Prospect Partners – Part 1
Investing in the Lower Middle Market, ft. Plante Moran and Prospect Partners – Part 2