Private Equity Dealmaking in the Southeast
At the Atlanta ACG Capital Connection, Fulcrum Equity Partners' Jim Douglass and DHG Private Equity's Scott Linch discuss regional deal activity and industries to watch.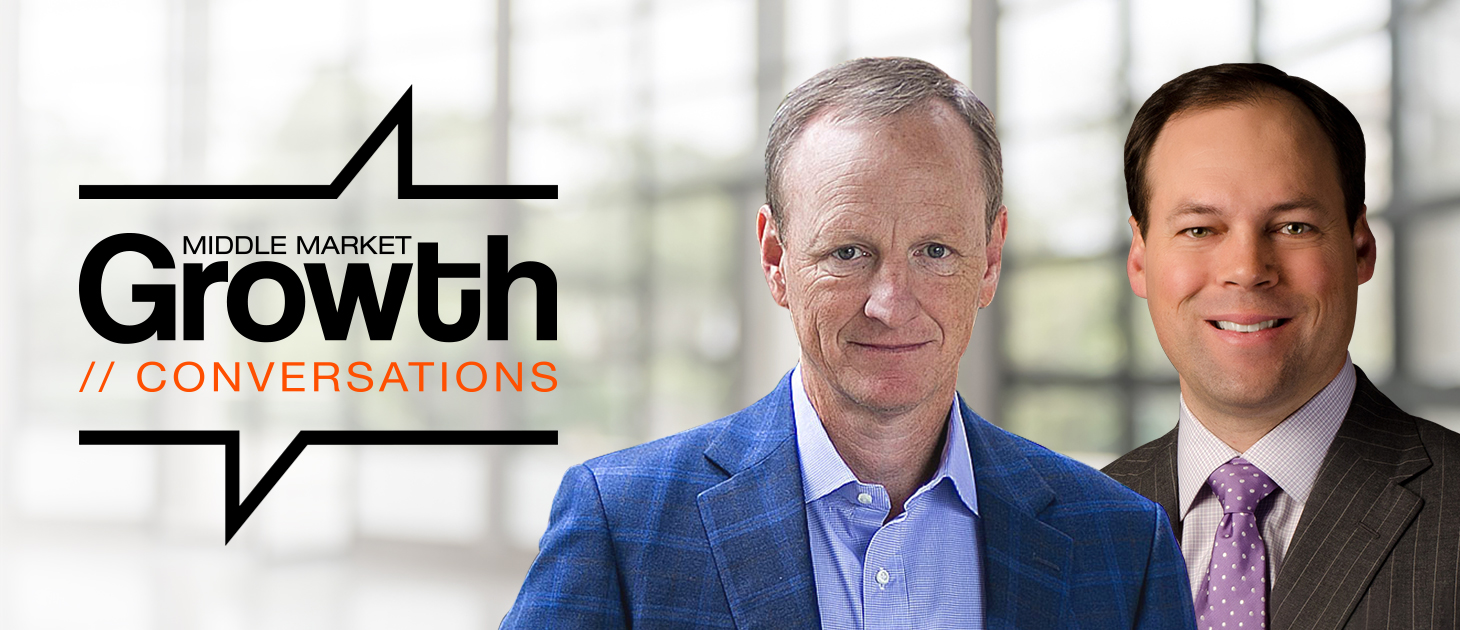 The first half of the episode features Douglass, who weighs in on health care investing and how Atlanta became a hub for fintech innovation. In the second half, Linch talks about regional deal flow trends, and how PE portfolio companies are adapting to changing revenue recognition standards—a topic explored last year in MMG.
Douglass was the chairman for this year's Atlanta ACG Capital Connection and he shared the aspects of the event he was most looking forward to as the event kicked off. Linch is the chairman of this year's InterGrowth conference, and he explained why he's eager to hear from baseball all-star Alex "A-Rod" Rodriguez during the event's closing keynote address.
"Financial services by itself is just a big, big buyer of technology, and the speed that technology moves, there's always the opportunity to build a new company … Fintech is probably one of the biggest markets that PE and VC investors like to put money into."
JIM DOUGLASS
Partner, Fulcrum Equity Partners
To hear more interviews with middle-market influencers, subscribe to the Middle Market Growth Conversations podcast on Apple Podcasts and Google Play.