Orin Winick of Aspiriant on Trends in Wealth Management
Aspiriant's national director of investment advisory weighs in on considerations for founders exiting their companies and new trends in wealth management.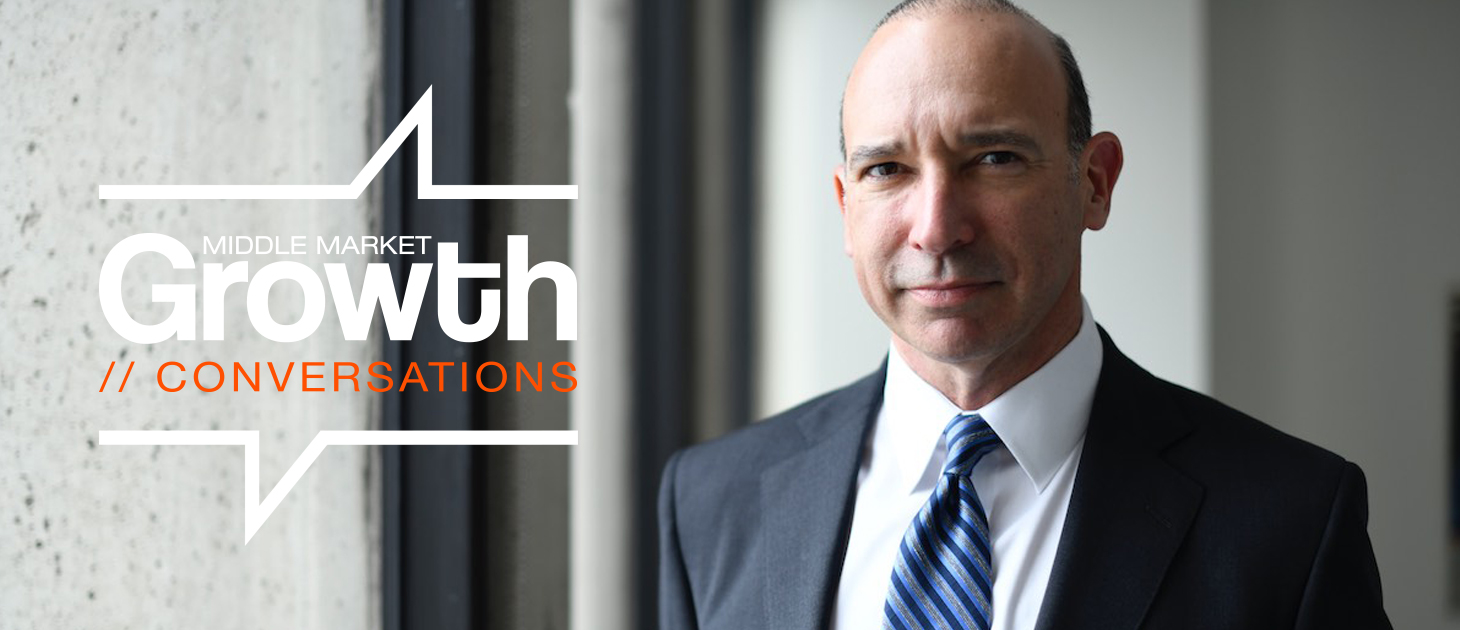 Orin Winick, national director of investment advisory for Aspiriant, spoke with MMG Editor-in-Chief Kathryn Mulligan about the uptick in entrepreneurs selling their businesses. Aspiriant provides investment, wealth management and family office services for clients, and Winick weighed in on what founders should consider as they look to exit their companies.
He also offered insight into some of the emerging trends in wealth management—from social impact investments to opportunities in the nascent cannabis industry.
Winick and Mulligan recorded this episode onsite at the annual ACG Los Angeles Business Conference, whose 2018 speaker lineup included Sir Richard Branson; Peter Guber, an entertainment executive, and owner of the Golden State Warriors and Los Angeles Dodgers; and John Hennessey, chairman of Alphabet. Winick serves as an ACG Los Angeles board member.
"It's been a great time to be a seller. The reality is many of these entrepreneurs and founders weren't planning on selling, it's just that valuations were so high."
To hear more interviews with middle-market influencers, subscribe to the Middle Market Growth Conversations podcast on iTunes and Google Play.