Michael McAdoo of BCG on Global Trade Issues
A deep dive into tariffs and NAFTA, and steps midsize companies can take to mitigate global trade risks.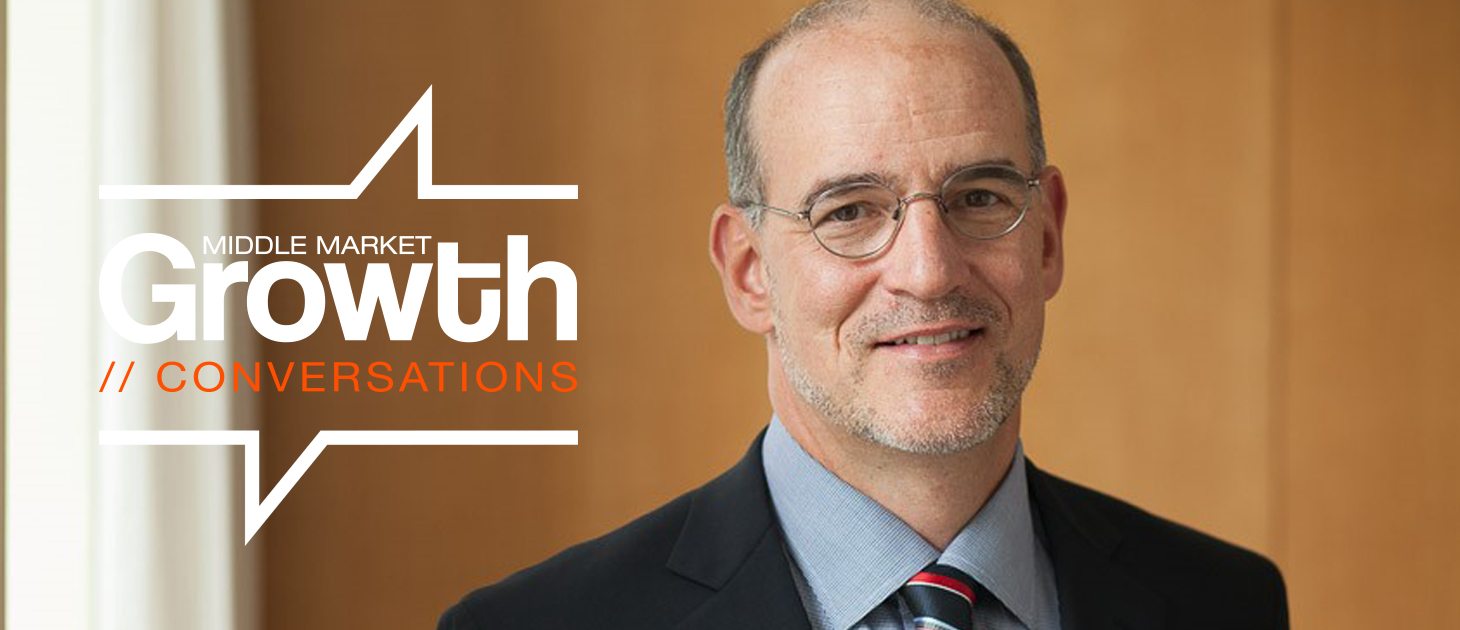 Michael McAdoo, a senior adviser with The Boston Consulting Group, spoke with MMG Editor Kathryn Mulligan about global trade issues, including the Trump Administration's steel and aluminum tariffs, trade disputes with China and the status of NAFTA renegotiation.
During the interview, McAdoo explained each issue and its impact, and outlined steps middle-market business owners can take to mitigate the risks created by trade uncertainty.
McAdoo has more than 25 years of experience working at the intersection of business strategy, international geopolitics and public policy. Earlier in his career, he served as a senior member of the Canadian prime minister's staff at the time NAFTA was signed and Canada joined the World Trade Organization. Later, he held a series of senior executive positions with aerospace and transportation manufacturer Bombardier, including managing a production facility in Mexico.
"Understanding the value chain is very important. Flexibility is also very important— developing alternative sources of supply that can help you meet certain country content hurdles."
To hear more interviews with middle-market influencers, subscribe to the Middle Market Growth Conversations podcast in iTunes.
Listen to Excerpts from the Interview