The Beauty of Being a BDC
On the podcast, the CIO of Main Street Capital talks about investing in the lower middle market as a business development company.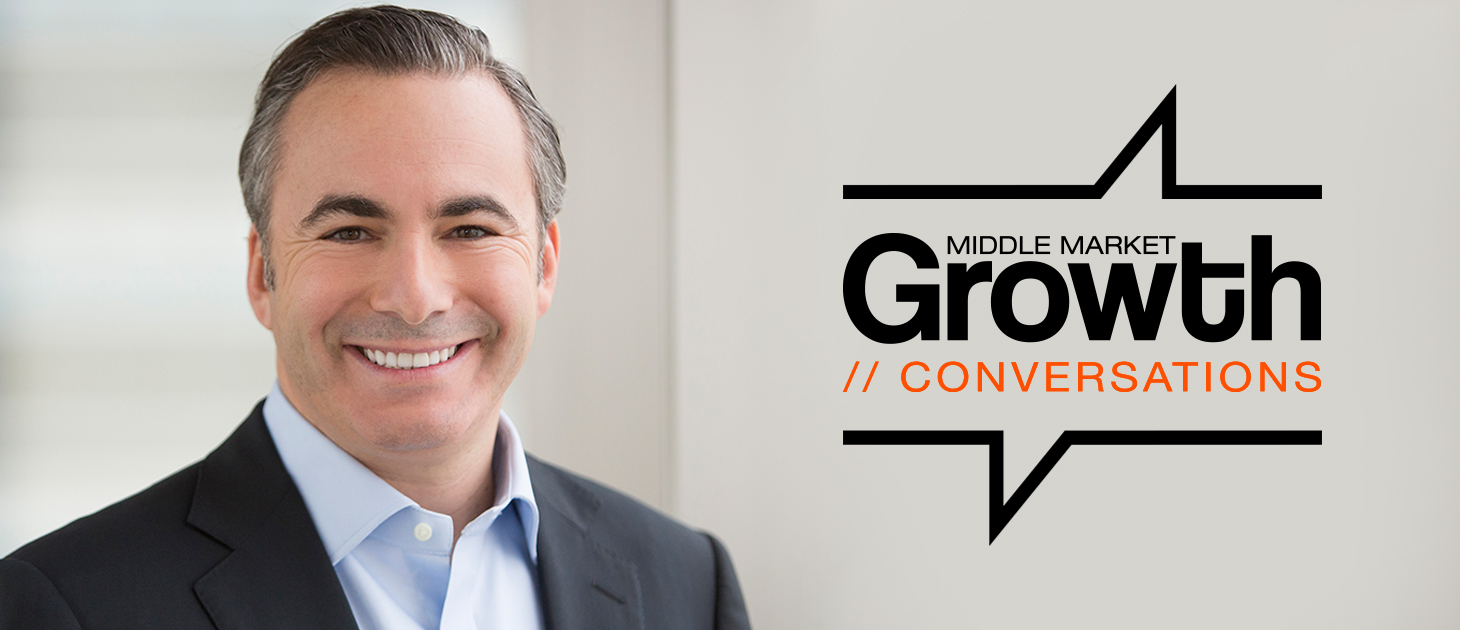 David Magdol, president and chief investment officer of Main Street Capital, a business development company based in Houston, joins the podcast to talk about deal activity over the past year, how the public markets treated Main Street Capital's stock, and the flexibility that comes with investing as a BDC.
Main Street Capital has a long history of investing in the lower middle market, and Magdol describes why this continues to be an attractive segment for the firm. He also talks about how Main Street approaches conversations with family-owned businesses as they consider selling, and the firm's philosophy for structuring investments.
---
To hear more interviews with middle-market influencers, subscribe to the Middle Market Growth Conversations podcast on Apple Podcasts and Google Play.