Inside the Opaque World of Family Office Investing
On the podcast, the Hyatt Bangia Family Office's chief investment officer discusses the family office landscape and how to break into this market.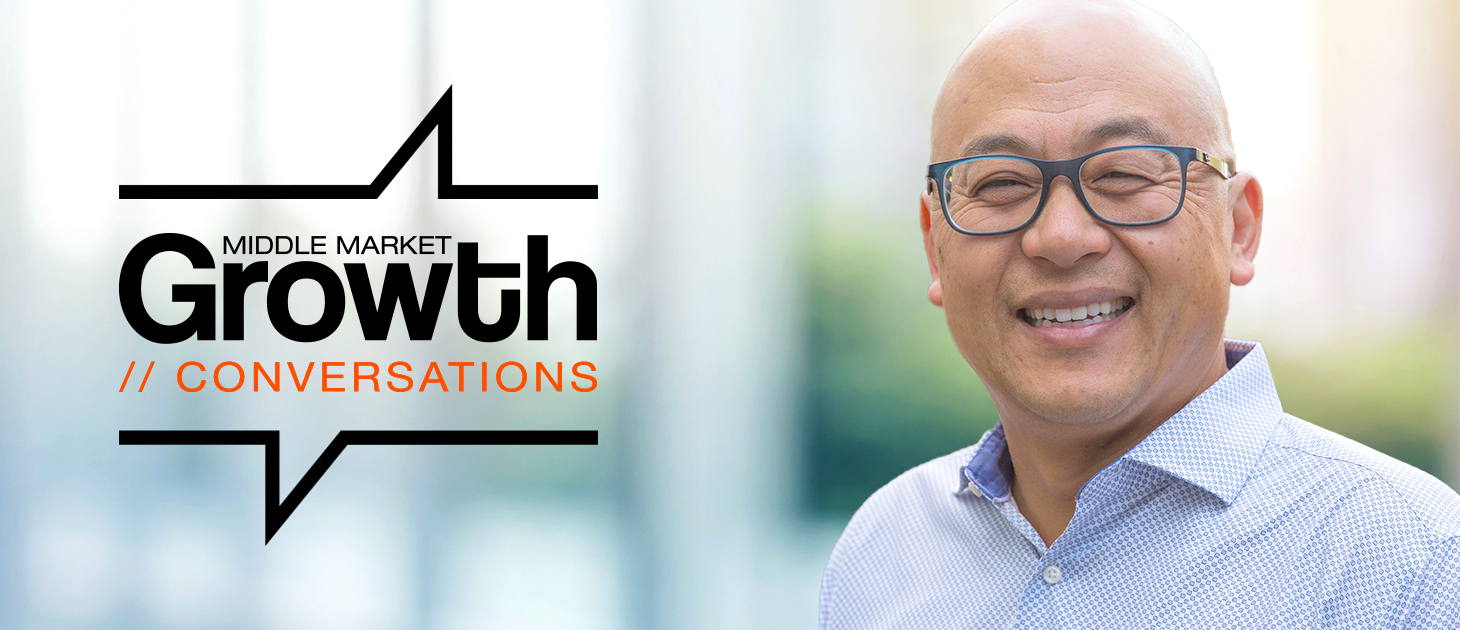 During the Toronto ACG Capital Connection, Middle Market Growth sat down with Elmer Kim, who has spent more than 25 years working with family offices. He currently serves as chief investment officer for the Hyatt Bangia Family Office.
In this episode, Kim describes how he works with families to craft their investment strategy. He also spoke about how the family office model in Canada has evolved and the growing trend of direct investing.
For advisers looking to work with family offices, Kim offers his perspective on how to break into the space, and he outlines some of the challenges faced by young investment professionals who work in a family office environment.
"At the end of the day, investing is not all that complicated. What makes it hard is trying to meet the particular shareholder needs and [finding] what excites the principals in the types of investments you're doing."

Elmer Kim
Chief Investment Officer,
Hyatt Bangia Family Office
Learn more about the family office programs hosted by ACG chapters by visiting our website, and check out intergrowth.org for details about the Family Office Summit on the final day of ACG's annual conference.
To hear more interviews with middle-market influencers, subscribe to the Middle Market Growth Conversations podcast on Apple Podcasts and Google Play.