Seeking Diversity? Think Outside the Box
On the podcast, Cornelia Cheng and Rich Grant discuss the importance of DEI and how middle-market firms can become more diverse and inclusive.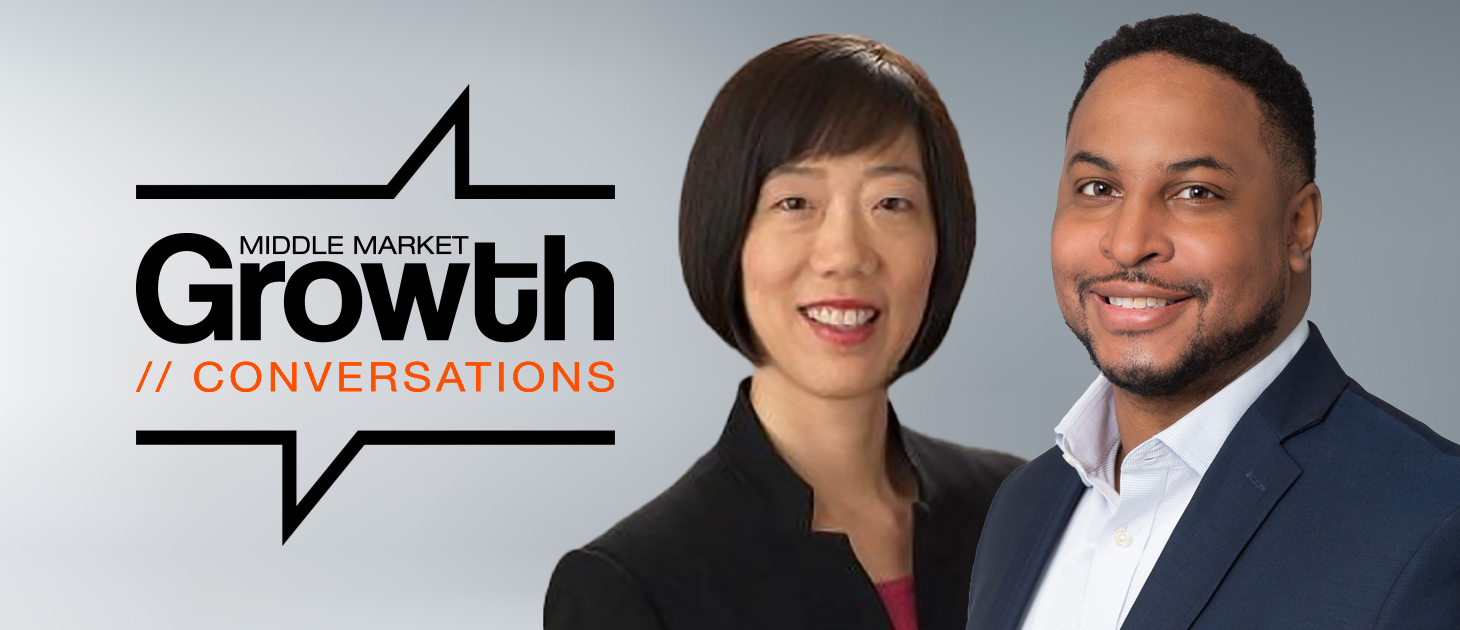 This episode is brought to you by ACG JobSource, the go-to career resource for the middle market. Find your next position or hire your next deal-making star by using the JobSource career site.
---
Organizations are waking up to the call for greater diversity, equity and inclusion (DEI), and middle-market companies and financial services firms are no exception.
In this episode, Cornelia Cheng, managing director of Western region investments for Brightwood Capital Advisors, and Rich Grant, director of business development for Northlane Capital Partners, discuss the importance of DEI and how firms can become more diverse and inclusive.
Cheng and Grant are both members of ACG's DEI Task Force. They talk about the role of that group in driving change, and their own experiences benefiting from and contributing to DEI initiatives. They also share ways that businesses and individuals can contribute to diversity and inclusion, from rethinking hiring practices and what they look for in candidates, to investing in minority-owned businesses.
ACG's DEI policy and resources, developed by the DEI Task Force, are available online here.
---
To hear more interviews with middle-market influencers, subscribe to the Middle Market Growth Conversations podcast on Apple Podcasts and Google Play.