PE Weekly: Dealmakers Focus on Tech-Enabled Business Services
Tech-enabled business services are center stage, while PE firms make headlines with two high-profile deals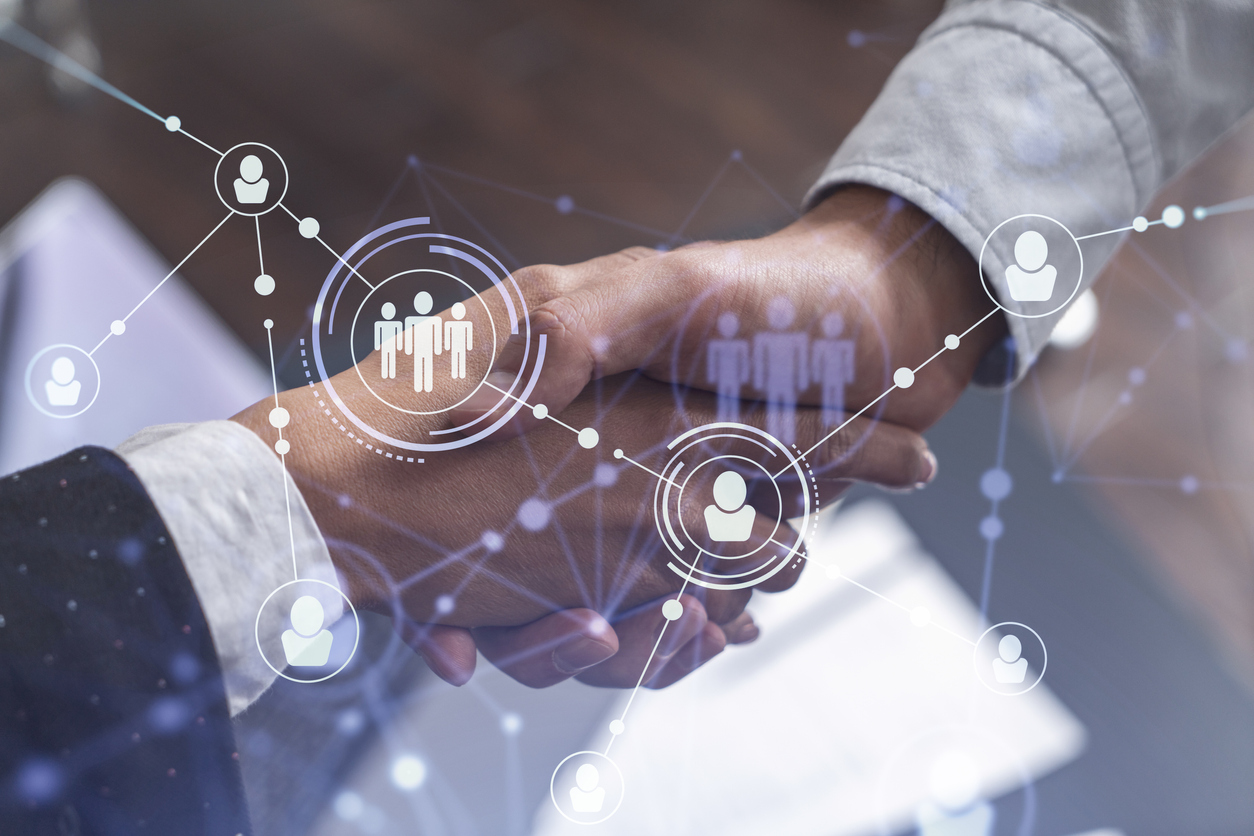 Tech-enabled business services are center stage in this week's M&A roundup, with recent deals including B2B internet services, healthcare revenue cycle management software, fire and security monitoring and more. Plus, private equity firms make headlines with two high-profile transactions: TJC is acquiring assets from Dupont, and Roark confirmed its Subway sandwich chain acquisition.
Platform Investments
Roark Capital Acquires Subway. Private equity firm Roark Capital, which focuses on business and consumer services and specializes in franchises, has reached an agreement to acquire the Subway sandwich chain, according to a Subway announcement. In a statement, Subway CEO John Chidsey said, "The transaction reflects Subway's long-term growth potential, and the substantial value of our brand and our franchisees around the world." Separate reports pegged the value of the transaction at $9.6 billion. Subway joins Roark's existing portfolio of food franchises that currently includes Buffalo Wild Winds and Arby's.
Add-Ons
Trive Capital's EarthLink Acquires One Ring. Internet service provider EarthLink, a portfolio company of private equity firm Trive Capital, has acquired One Ring Networks, a press release revealed. One Ring provides fixed wireless voice and data services in the U.S., and will enable Earth Link to expand its product portfolio and business platform offering.
Riverside's UnisLink Acquires Healthcare RCM Companies. UnisLink, a revenue cycle management (RCM) software solution for the healthcare industry, has announced its acquisition of revenue cycle solutions providers AQREVA and Doctors' Resource Specialists. The investments expand UnisLink's geographic reach, a press release noted. UnisLink is a portfolio company of private equity firm Riverside Partners.
Wind Point's Pavion Makes 19th Safety and Security Acquisition. Pavion, which provides safety and security solutions to a variety of end-sectors including enterprise, healthcare and education, has announced its acquisition of RFI Enterprises. The investment expands Pavion's presence in the western U.S. and strengthens its fire, security and critical communications capabilities. The deal marks Pavion's nineteenth add-on acquisition since securing backing from private equity firm Wind Point Partners in 2020.
Renovus Capital's ARETUM Acquires Government Contractor. ARETUM, a government contractor providing technology consulting for the Department of Defense and other U.S. government bodies, announced its acquisition of Artemis Consulting. Focused on IT technology and management solutions for federal and state governments, Artemis expands ARETUM's product and service offering. ARETUM is a portfolio company of lower-middle market private equity firm Renovus Capital Partners.
Kian Capital's The Purple Guys Acquires IT Service Providers. The Purple Guys, which provides managed IT services to small and medium-sized businesses, has acquired two companies: Advantex and Herrod Technology. The investments mark the seventh and eighth acquisitions for The Purple Guys since it first formed following investment from Kian Capital and ParkSouth Ventures in January of 2020, a press release noted. The acquisitions of the IT managed service providers expand The Purple Guys' geographic footprint in Texas.
Exits
DuPont Exits Resins Unit in $1.8 Billion Sale. Industrials conglomerate DuPont De Nemours announced this week that it has reached an agreement to sell its stake in its Delrin resins unit to private equity firm TJC, according to Reuters reports. TJC, formerly known as The Jordan Company, will acquire DuPont's 80.1% stake in the business, valued at $1.8 billion. Reports noted DuPont has been adjusting its portfolio to shift focus towards high-margin and high-growth operations, including electric vehicles and clean energy.
Middle Market Growth is produced by the Association for Corporate Growth. To learn more about the organization and how to become a member, visit www.acg.org.