PE Weekly: Tech-Enabled Business Services Drive Deal Activity
Businesses servicing utilities, the pharmaceutical industry and the industrials sector become acquisition targets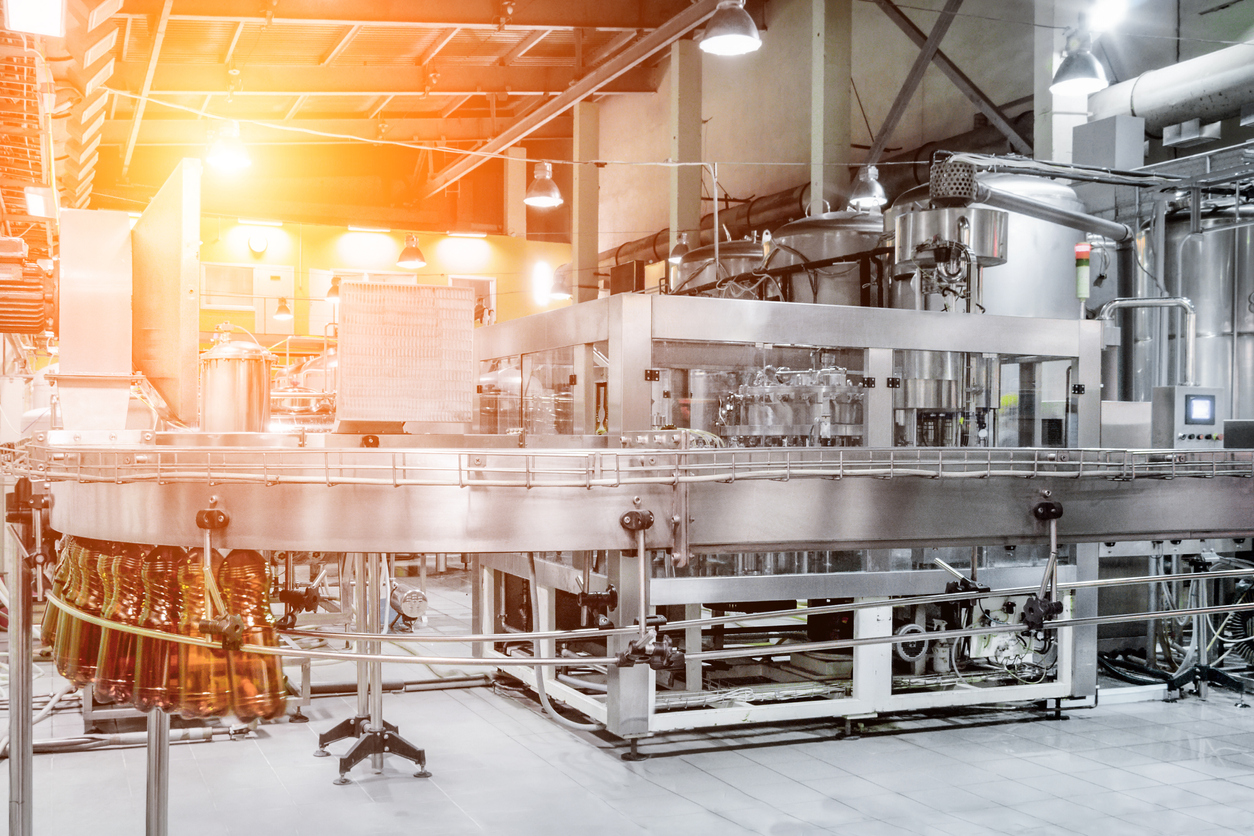 This week, business service providers become acquisition targets with M&A activity driven by companies servicing the industrials sector, the pharmaceuticals space and utilities, among others. Plus, new research suggests middle-market dealmaking is headed for a rebound.
Platform Investments
Gryphon Investors Launches Industrial Temperature Platform. Gryphon Investors, a middle-market private equity firm, announced the launch of a new platform servicing the industrials market with temperature control solutions. The platform, dubbed Thermal Technology Distribution Solutions (TTDS), has also acquired Big Chief, an electric process heating and temperature controls product distributor. The investment marks the firm's fifth platform transaction from its Heritage Fund, a press release said.
Waud Capital Launches Pharma Services Platform. Waud Capital Partners, a middle-market private equity firm, has announced the launch of its pharmaceutical services platform PlarmAlliance. The platform's first investment is in BioBridges, a drug development consulting company, according to a press release. Waud has brought on Mark Bouck as CEO of the platform.
Quad-C Backs Water and Sewer Company. Middle-market private equity firm Quad-C has announced its investment in Vortex Companies, a business that provides trenchless water and sewer technologies and products. The company operates in the U.S. and Europe. In a statement, Quad-C partner Tom Hickey said the business fits well into the firm's investment focus on specialty products and services sectors.
Add-Ons
RFE's LaunchPad Acquires TLC Inspections. LaunchPad Home Group, a provider of home inspection solutions, has announced its acquisition of TLC Inspections. LaunchPad is a portfolio company of private equity firm RFE Investment Partners. The investment will expand LaunchPad's service footprint across Texas, a press release noted.
Align Capital's E Source Acquires Utilligent. E Source, a utility service provider, announced in a press release its investment in Utilligent, a company helping utilities accelerate their transition to sustainable technologies. The investment expands E Source's offerings in smart infrastructure and customer engagement, and adds data transformation, business process optimization and other specialties to its scope. E Source is a portfolio company of Align Capital Partners, a growth-oriented private equity firm.
OceanSound's RMA Acquires Earthquake Tech Company A3GEO. RMA Companies, which provides professional services across environmental consulting, geosciences and materials testing for infrastructure assets, has announced its acquisition of A3GEO, a company that provides geotechnical and earthquake engineering services. The investment marks RMA's eighth acquisition since December 2021, a press release noted. RMA is a portfolio company of middle-market private equity firm OceanSound Partners.
Corporate Acquisitions
Bird Acquires Spin from TIER Mobility. TIER Mobility, a Germany-based provider of micro-mobility solutions, has sold electric bike and scooter company Skinny Labs (operating as Spin) to micro-mobility company Bird. A press release said the transaction was made for $19 million. According to the announcement, the investment makes Bird the largest micro-mobility operator in North America. "Spin is a great financial and strategic acquisition for Bird and we expect this acquisition will enable us to achieve long term sustainable profitability," stated Bird Interim CEO Michael Washinushi.
Fundraising
Goldman Sachs Raises $15 Billion for Secondaries PE Fund. Goldman Sachs Asset Management has announced raising more than $15 billion for two secondaries funds, according to Reuters reports. The firm raised $14.2 billion for its Vintage IX fund, surpassing its initial $12 billion fundraising target. Its Vintage Infrastructure Partners fun raised about $1 billion. Both will support secondary investments in existing private equity transactions, reports noted.
Insights
Permanent Equity Launches 'Do Diligence Confidently' Project. Permanent Equity, a private equity firm based in Missouri, has launched its "Do Diligence Confidently" project aimed at unlocking the firm's due diligence process for other dealmakers. The project, which launched last week, open-sources Permanent Equity's due diligence expertise, offering an interactive PDF guide, podcast and various online tools for dealmakers including owners, operators, advisors and investors.
Capstone Predicts Midmarket M&A Rebound. A new report by middle-market investment banking firm Capstone Partners predicts a near-term rebound of midmarket M&A activity. The firm's Q2 2023 Capital Market Update finds that dealmaking volume is approaching or has already hit its trough with a 15.9% decline in transaction volume in Q2 2023 compared to Q2 2022. But the report also notes that dealmakers say they are gearing up for a return of M&A activity, with valuations normalizing and strategics also driving dealmaking.
BGL Launches Tech Vertical. Investment bank and financial advisory firm Brown Gibbons Lang & Company has established a technology vertical to support middle-market businesses. In a statement, BGL's Executive Committee said, "Technology is reshaping all of our clients' industries and represents a significant opportunity for their differentiation and growth." The new vertical will be headed by Scott Matson and Michael Magruder, both managing directors.
Middle Market Growth is produced by the Association for Corporate Growth. To learn more about the organization and how to become a member, visit www.acg.org.