PE Weekly: Tech Returns to Dealmaking with AI, Software Deals
Plus, new deals announced in pet food, paving and more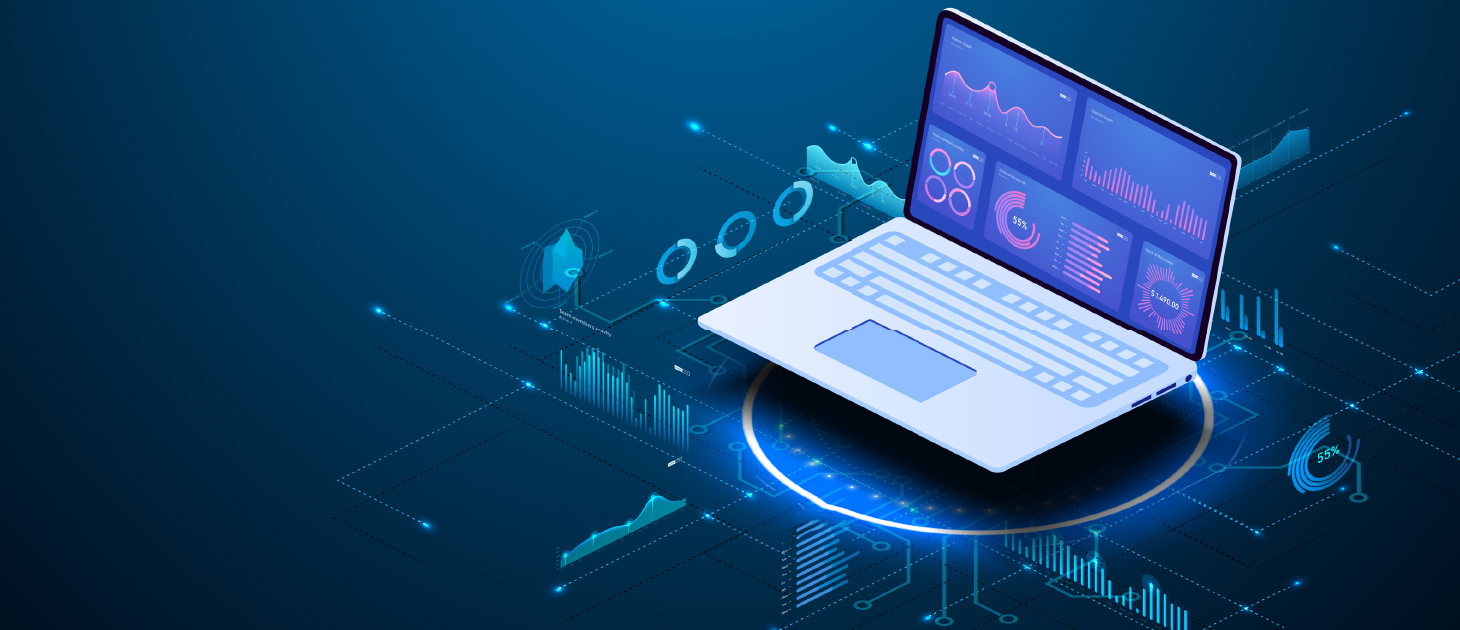 After a tough year, technology seems to be making its return to the middle-market dealmaking stage. This week, tech deals include a software exit as well as an add-on acquisition in the artificial intelligence space. Plus, M&A activity spans pet food, paving, and more.
Add-Ons
Soundcore Capital Adds Asphalt Solutions to ACI Platform. New York-based private equity firm Soundcore Capital Partners has announced its acquisition of Asphalt Solutions, a provider of commercial asphalt and concrete maintenance and repair services. The investment is Soundcore's third acquisition in its commercial paving platform ACI Holdings Group, according to an announcement. The firm first invested in ACI in 2022.
Clearhaven's Engageware Acquires Aivo. Customer engagement software company Engageware is acquiring conversational and generative AI company Aivo, according to a company announcement. The investment strengthens Engageware's software capabilities with its end-clients, financial institutions, wealth and asset management firms, insurance brokers and others. Engageware is a portfolio company of private equity firm Clearhaven Partners.
Trinity Hunt's Visterra Adds to Lanscaping Platform. Visterra Landscape Group, the commercial landscaping platform backed by private equity firm Trinity Hunt Partners, has added two new businesses. The company acquired Oberson's Nursery and Landscapes, as well as Dyna-Mist. The investments follow Visterra's first add-on acquisition, Riverside Services, last December.
Corporate Acquisitions
Vizlib Acquired by insightsoftware. Reporting, analytics and performance management software company insightsoftware has announced its latest acquisition. A press release said the company acquired Vizlib, a U.K.-based software business founded in 2016. The acquisition follows insightsoftware's previous acquisition of Power ON.
Exits
Main Street Exits Assessio to Pollen Street. Investment firm Pollen Street Capital has reached an agreement to acquire a majority stake in Assessio International Holdings, a talent assessment software operating in the Nordics, according to an announcement on the firm's website. Pollen Street is acquired the business from its previous owner Main Street Capital, which first invested in the business in 2019. Pollen Street noted the investment in Assessio is the latest acquisition of a high-growth software company.
J.H. Whitney Exits Alphia to PAI Partners. Middle-market private equity firm J.H. Whitney Capital Partners has sold pet food co-manufacturer Alphia to private equity firm PAI Partners, a press release revealed. Alphia is among the largest pet food co-manufacturers in North America. J.H. Whitney formed the Alphia platform after acquiring C.J. Foods in 2014 and merging it with American Nutrition in 2020. PAI said it plans to drive continued growth for the company organically and through strategic M&A
Fundraising
FVLCRUM Raises $302 Million for Latest Fund. Lower middle-market investment firm FVLCRUM Partners has announced the close of its $302 million fund, surpassing its initial target of $250 million, according to a press release. The firm, an impact investor focused on addressing the racial wealth gap in the U.S., will use the funding for control equity investments in a variety of industries, including government contracting, healthcare and tech-enabled business services.
Insights
Southern Ute Indian Tribe Growth Fund Launches Kava Equity Partners. The business unit of the Southern Ute Indian Tribe, the Southern Ute Indian Tribe Growth Fund, has launched its private equity unit Kava Equity Partners. The investment group will focus on the lower-middle market, investing in companies that are aligned with the Tribe's cultural, environmental and economic values, a press release noted. The private equity group has also hired Peter Shepard as its assistant operating director.
Middle Market Growth is produced by the Association for Corporate Growth. To learn more about the organization and how to become a member, visit www.acg.org.