PE Weekly: Medical M&A Continues Strong
Urology, dermatology and mental health investment activity reflect an uptick in M&A activity toward the end of the first quarter.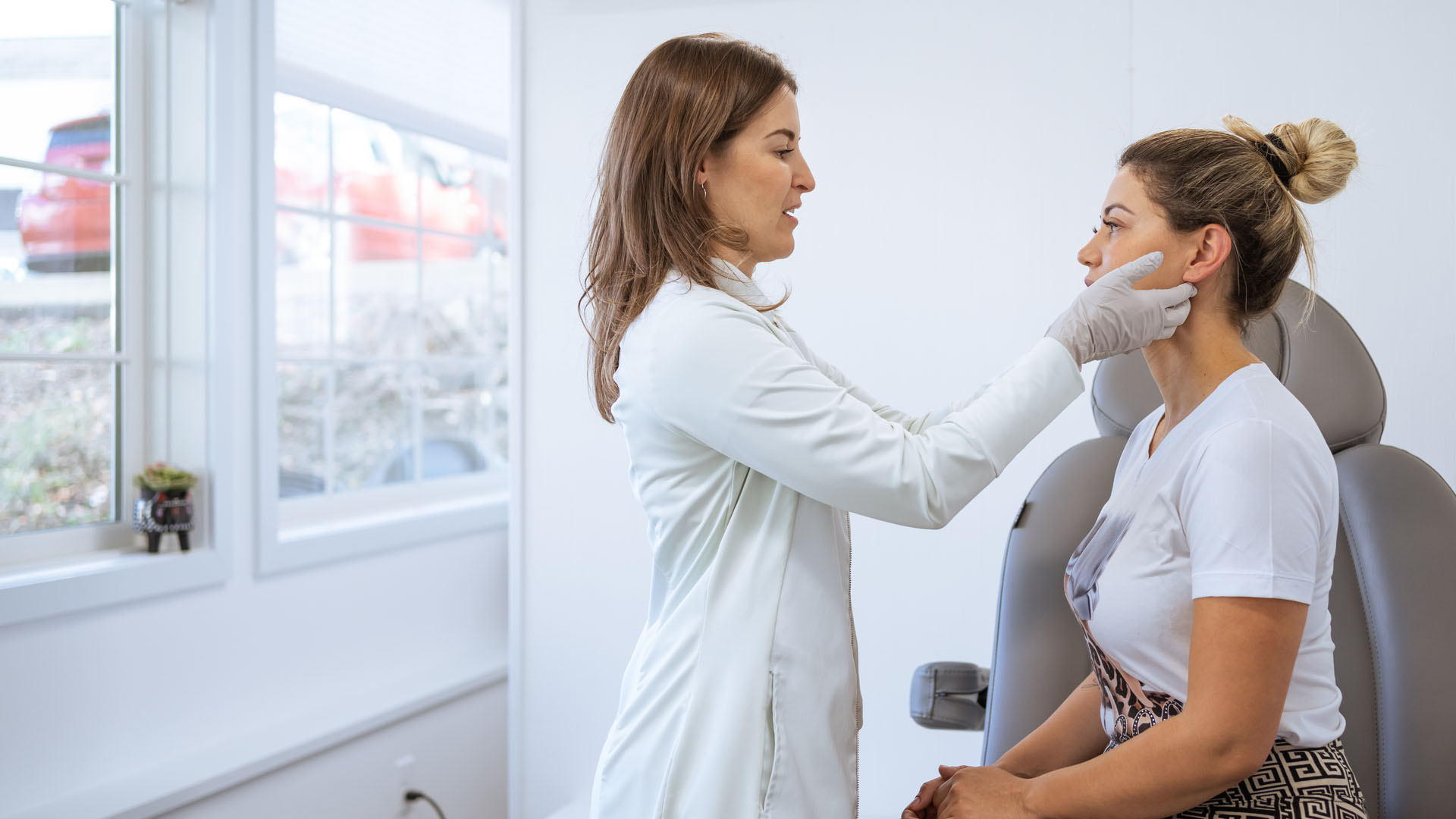 Healthcare M&A continues to flourish, as urology, dermatology and other medical specialty practices closed major deals over the past week. Manufacturing also had a strong showing, with chemical and tray manufacturers inking deals.
As investors look to grow their newly acquired businesses, new research published by the National Center for the Middle Market and Google Cloud this week explores the role that cloud-based technology plays in increasing productivity and security. Read more about these and other M&A transactions and middle-market news in our roundup of the week's headlines.
Platform Investments
Patriot Capital Invests in Turnwell Mental Health Network. PE firm Patriot Capital announced a growth capital partnership with Turnwell Mental Health Network, a behavioral health provider. Patriot previously acquired Global Behavior Education Alliance in September 2022, an autism-focused health center.
Kelso & Company Invests in Advisory Firm. Kelso & Company, a middle-market PE firm, has invested in Pathstone, a partner-owned advisory firm, joining continuing investor Lovell Minnick Partners.
Excolere Equity Partners Invests in Literacy Solutions. Excolere Equity Partners has acquired EPS School Specialty, a K-12 literacy and math solutions provider. EPS develops curricula and services to help students get back on grade level.
Blue Sage Capital Invests in Clearly Clean Products. Blue Sage Capital announced it has partnered with Insight Equity to invest in Clearly Clean Products, a sustainable food packaging tray manufacturer. Clearly Clean's president said the company intends to use the investment to expand its manufacturing capabilities and grow its product line.
Burlington Capital Partners Acquires Martin Pallet. Burlington Capital Partners has partnered with Farragut Capital Partners to acquire Martin Pallet, an Ohio-based wool pallet and crate company. The company plans to pursue add-on acquisitions and growth initiatives.
Genstar Capital Invests in Likewize. Likewize, a tech protection and support company, has announced the closing of its investment transaction with Genstar Capital. Genstar is joining an existing PE investor, Brightstar Capital Partners.
Crossplane Capital Invests in Viking Fence. Crossplane Capital has acquired Viking Fence with the support of Yukon Partners. The fencing and sanitation rental equipment company plans to use the investment to capitalize on growth opportunities.
New Heritage Capital Invests in Stratus Technology. New Heritage Capital has invested in Stratus Technology Services. Stratus plans to use the investment to grow their delivery team and expand their capabilities.
Add-Ons
U.S. Urology Partners Acquires Urology of Indiana. U.S. Urology Partners, a national network of practices, has acquired Urology of Indiana. U.S. Urology Partners is backed by PE firm NMS Capital, a private equity firm investing in middle-market business and healthcare services companies.
AQUA Dermatology Acquires Two Practices. AQUA Dermatology, a Florida dermatological services provider, is partnering with Alabama-based Surgical Dermatology Group and Georgia-based Skin Cancer Specialists. Both practices will continue to operate under their existing names, with the move intended to expand the range of care available to AQUA patients. AQUA is backed by private equity firms Gryphon Investors and GTCR.
Vector Laboratories Acquires Click Chemistry Tools and Fluoroprobes. Thompson Street Capital Partners announced that its portfolio company, Vector Laboratories, which focuses on protemotic and glycomic research, has acquired Click Chemistry Tools and Fluoroprobes. Click Chemistry manufactures click chemistry linkers and labeling reagents, while Fluoroprobes manufactures fluorescent probes and dyes. The deal is meant to expand Vector's manufacturing and bioconjuction capabilities and technologies.
Turf Masters Acquires Fairway Green. Turf Masters, a residential lawn care service provider backed by private equity firm CenterOak Partners, has acquired Fairway Green, a regional lawn care company. The acquisition doubles Turf Masters' presence in North Carolina, strengthening its position in the Southeast U.S.
Flow Service Partners Acquires HVAC Company. Flow Service Partners, a portfolio company of RLJ Equity Partners and LP First Capital, has acquired Nunning Heating, a heating, air conditioning and refrigeration provider. This is Flow Service Partners' fifth acquisition, part of a strategy to establish a footprint in the Midwest, Southeast, and mid-Atlantic regions.
Pavion Acquires Netronix Integration. Pavion, a fire, safety, security and critical communications service provider, announced its acquisition of Netronix Integration, a security integration company. The acquisition is intended to further Pavion's growth strategy. Pavion partnered with private equity firm Wind Point Partners in June 2020 and has since completed 13th acquisitions.
Exits
Rotunda Capital Partners Exits HVAC Distributor. Lower middle-market PE firm Rotunda Capital Partners announced the sale of Refrigeration Sales Corporation, an HVAC parts and equipment distributor serving markets in Pittsburgh and across Ohio, to HVAC products distributor The Master Group. Rotunda invested in RSC in June 2021.
CI Capital Sells PRA to EagleTree Capital. CI Capital sold its portfolio company PRA to EagleTree Capital. During CI's investment period, PRA completed nine add-on acquisitions. PRA's management team will stay in place.
Fundraises
The Riverside Company Announces Final Close of New Fund. Global investment firm The Riverside Company announced the successful final close of the Riverside Micro-Cap Fund VI, which generally targets investments with up to $10 million of EBITDA. RMCF VI raised $1.872 billion in investable capital and marks the largest fund in Riverside's history. Since 2005, the RMCF team has invested in 83 platform companies and 191 add-ons, and completed 43 exits.
Insights
Cloud Technology in the Middle Market: New Research. The National Center for the Middle Market, a research organization based at The Ohio State University, partnered with Google Cloud to survey a group of cloud-based technology users in key industries in the middle market. The findings reveal the drivers of cloud usage, along with benefits and challenges to cloud adoption by midsize companies, and it showed why cloud-based technology is fundamental to digital transformation.