PE Weekly: M&A a Mixed Bag Amid Exits, Costly Capital
With investors pressured to exit, transaction volume remains strong, but pressures remain on the middle market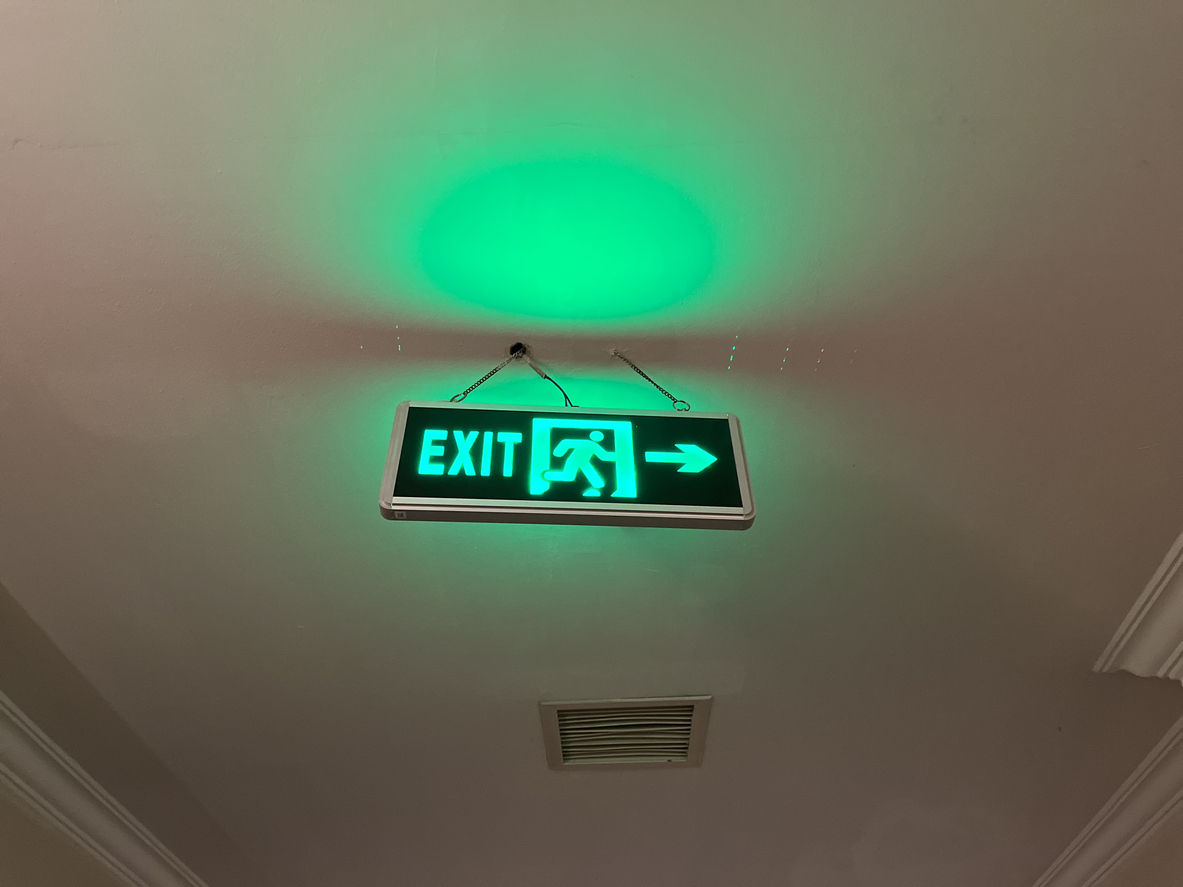 Shifts are occurring in middle-market M&A as investors face growing pressure from LPs to exit portfolio companies. While M&A activity this week remained strong, other factors point to persistent headwinds for midmarket businesses and their sponsors. One high-profile bankruptcy, and new research exploring the consequences of more expensive capital, are two examples reflecting this trend. Read more below.
Platform Investments
Waud Capital to Invest in Medical Device Platform. Waud Capital Partners, a middle-market private equity firm, announced this week its partnership with healthcare executive Brad Staley to pursue a platform investment in the medical devices and supply industry, a press release said. The firm plans to invest more than $100 million as part of the initiative.
MPE Partners Invests in MRO Distributor. MPE Partners, a private equity firm focused on entrepreneur- and family-owned businesses, announced in a press release it acquired Mid-States Bolt & Screw, a distributor of fasteners and maintenance, repair and operations (MRO) products for a variety of end-markets. The firm said it plans to grow the business by organic and inorganic geographic expansion, as well as investments in customer service and product availability.
Hildred Capital Acquires Kristen Bell's Hello Bello After Bankruptcy Filing. Hildred Capital, a private equity firm targeting middle-market healthcare companies, is acquiring Hello Bello, a baby products brand launched by actress Kristen Bell. A press release said Hello Bello is filing for bankruptcy and has secured lenders to support the transaction. In a. statement, Hello Bello CEO Eric Buxton pointed to macroeconomic pressures weighing on the company.
Ardian Launches Semiconductor Platform. Private investment house Ardian is launching Ardian Semiconductor, a new semiconductor platform that will focus on investments in Europe. In its announcement, Ardian said Europe is "one of the most attractive regions to invest in the coming decade" when it comes to the semiconductor market. The firm is collaborating with Silian Partners, a team of senior executives from the semiconductor sector.
Frontenac Backs Asian Food Manufacturer. Private equity firm Frontenac announced its backing of Asian food manufacturer Prime Foods Processing and Chan & Chan. The business has recently invested in a new facility to address growing customer demand.
Consello Capital Acquires Majority Stake in Legal Tech Business. Consello Capital, the private equity arm of The Consello Group, said in a press release it has acquired a majority stake in ProSearch Strategies. The company provides tech-enabled legal services to business clients. ProSearch co-founder and CEO Julia Hasenzahl said the support from Consello will enable the company to invest in generative AI.
Incline Equity Acquires White Label Communications. Incline Equity Partners, a middle-market private equity firm, announced via press release its investment in White Equity Communications, which provides communication solutions, including sales, financing and reporting communication tools, for managed service providers. Incline plans to grow the company through strategic acquisitions and the introduction of new products.
Add-Ons
Speyside Equity's Opta Group Acquires Two Metals Businesses. Opta Group, a supplier of materials for the infrastructure, molten metal and chemical sectors, announced two new add-on acquisitions. The business acquired engineered materials provider NuFlux, which targets the steelmaking sector, as well Nupro, a designer of metallurgical technologies. Opta is a portfolio company of middle-market private equity firm Speyside Equity Partners.
Resurgens Portco Case IQ Acquires WhistleBlower Security. Case IQ, which provides investigative case management software, has acquired WhistleBlower Security, which provides ethics and compliance reporting solutions. Case IQ is a portfolio company of private equity firm Resurgens Technology partners, which targets lower middle-market applications and IT software companies.
Exits
One Equity Partners Exits Paper Products Business. One Equity Partners, a middle-market private equity firm, is exiting portfolio company Walki Holding Oy. The business supplies packaging and engineered materials solutions across Europe. Oji Holdings Corporation, a Japanese paper products technology company, will acquire the business.
Renovus Capital Exits InflowCX. Renovus Capital Partners, a private equity firm focused on the talent industry, announced this week the sale of portfolio company Inflow Communications, also known as InflowCX. Middle-market private equity firm Gemspring Capital Management will acquire the business and merge it with existing portfolio company Amplix, a technology advisory software provider. InflowCX, which was first acquired by Renovus in 2020 and merged with PeakView, provides advisory and managed services for contact centers.
Strategics
Vector Solutions Aquires PATHWAYos. Vector Solutions, which provides training and software solutions in the education sector, announced its acquisition of PATHWAYos. The acquisition target provides a platform for K-12 schools and students to new learning tools. According to a press release, the investment expands Vector Solutions' offerings into the career and technical education (CTE) market.
Insights
Exits rise in Q3, S&P Global Finds. New data from S&P Global Market Intelligence finds private equity exit volume increased in the third quarter across the globe, reaching 467 exits. The figure marks a 5% quarter-over-quarter increase, and a nearly 22% year-over-year increase. The data also reflects three consecutive quarters of rising exit volume, an announcement noted.
RSM US Survey Eyes Capital Costs on Middle Market. A new survey published by RSM US finds the rising cost of capital is weighing heavily on middle market businesses, with potential ramifications for the broader state of the economy. The company's Middle Market Business Index found rising interest rates pushing up the cost of capital have placed pressure on midmarket companies to make payroll and finance expansion. "The increasing cost of doing business through higher rates is leading to a greater sense of risk across the middle market and the economy," stated RSM chief economist Joe Brusuelas.
IMB Partners Launches Small Business Investment Company. IMB Partners, a private equity firm focused on the lower middle-market, announced this week that it secured a license from the U.S. Small Business Administration to operate its IMB Partners SBIC Fund I as a Small Business Investment Company. This marks IMB's first dedicated SBIC fund, which will focus on acquisitions of lower middle-market businesses in the government contracting, utilities and infrastructure space.
LongWater Debuts Private Credit Strategy. LongWater Opportunities, an alternative asset manager focused on the lower-middle market, announced the debut of its new private credit and capital solutions strategy. Dubbed LongWater Private Credit and Capital Solutions, the group will be led by Senior Managing Director Kevin Prunty. Prunty serves on ACG's Board of Directors.
Bain Capital, Smith Hill Partner on Hospitality Private Credit Platform. Bain Capital Special Situations and commercial real estate debt investment management company Smith Hill Capital have announced a new private lending partnership. The two firms are launching a private lending platform targeting the hospitality sector. The platform plans to deploy $1 billion in capital over the coming years, a press release noted.
Middle Market Growth is produced by the Association for Corporate Growth. To learn more about the organization and how to become a member, visit www.acg.org.