PE Weekly: Middle-Market Investors Focus on Fundraising
Middle-market investment firms announce new funds for M&A and direct lending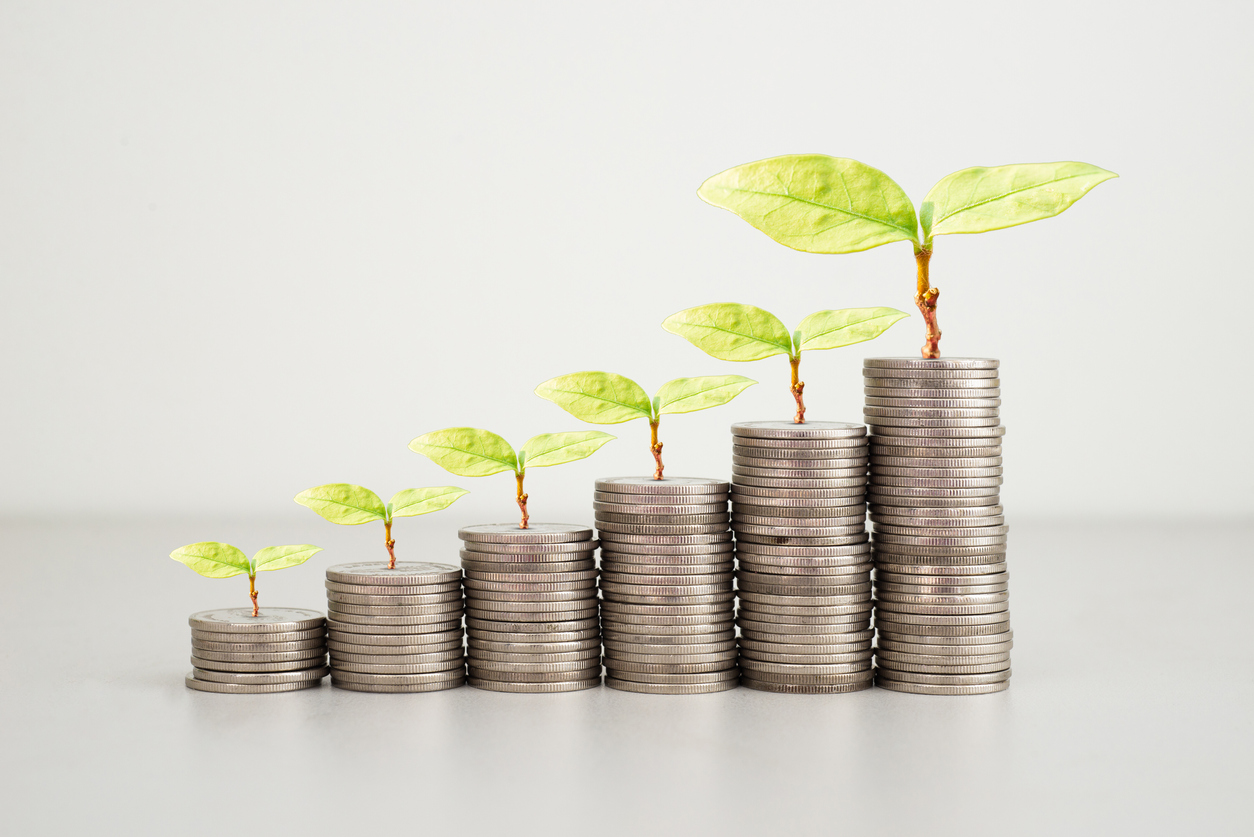 It may have been a slow week for middle-market M&A, but investors continue to gear up for a return in transaction volume ahead. Three private equity firms this week closed their latest funds with more than $1 billion in collective capital commitments to fuel future dealmaking. Plus, in the latest boost for the expanding private credit market, investment firm Comvest Partners debuted its sixth direct lending fund with $2 billion raised. Learn about the latest deals and fundraising news below.
Platform Investments
H.I.G. Capital to Acquire RBmedia from KKR. Alternative investment firm H.I.G. Capital has reached an agreement to acquire audiobook publishing business RBmedia from KKR, a press release said. KKR has held RBmedia in its portfolio for five years, during which the business doubled the size of its audiobook catalogue and expanded distribution channels. The firms expect the transaction to close by the year's fourth quarter.
Bain Capital Tech Opportunities, Valeas Capital Partners Back Ren. Ren, a technology business servicing the non-profit and financial institution ecosystem, has announced that it secured a strategic growth investment from Bain Capital Tech Opportunities sand Valeas Capital Partners. The funding marks Ren's first institutional capital and will be used to introduce new product features, expand its team and more. Ren's technology helps non-profit organizations managed planned giving programs, including private foundations and charitable trusts.
Add-Ons
Edgewater Capital's Evantic Acquires Plastics Business. Evantic, a manufacturer of engineered components for the aerospace, energy and industrials industry, has announced its acquisition of Plastic Distributors and Fabricators, which manufactures high-precision machine plastic components. Evantic is a portfolio company of lower-middle market private equity firm Edgewater Capital Partners, which focuses on the performance materials and services industry.
Exits
Levine Leichtman Exits SK AeroSafety to Bridgepoint. Private equity firm Levine Leichtman Capital Partners has sold portfolio company SK AeroSafety to private equity firm Bridgepoint, according to a recent press release. U.K.-based SK provides maintenance, repair and overhaul services for aircraft safety equipment. Levine Leichtman first invested in the business in 2019. Its exit marks the firm's 17th successful sale since March of 2020.
The DAK Group Advises Environmental Systems Corporation on Sale. Investment bank The DAK Group, which focuses on middle-market M&A transactions, announced in a press release the sale of Environmental Systems Corporation to Fidelity Building Services Group. Connecticut-based ESC is a building automation integrator helping facility owners and operators reduce greenhouse gas emissions.  In its announcement sent to Middle Market Growth, The DAK Group said the transaction was a "competitive process" that included both strategic and financial potential buyers.
Summa Equity Exits PropTech Business to Strategic Acquirer. Summa Equity, a thematic investment firm based in Norway, announced the sale of portfolio company Kiona, a property-focused SaaS platform helping to modernize buildings to reduce carbon emissions. The business was acquired by the CAREL Group, an Italy-based energy efficiency components and solutions provider. Kiona was the first investment made from Summa Equity Fund I.
Fundraising
Eagle Merchant Partners Raises $265 Million for Fund I. Middle-market private equity firm Eagle Merchant Partners announced the close of its inaugural Eagle Merchant Partners I, L.P. The firm secured more than $265 million in capital commitments, surpassing its initial target. According to a press release, the firm has so far made six platform acquisitions in Fund I supporting its investment strategy of backing founder-owned businesses based in the Southeast. Eagle Merchant targets the franchise, consumer and industrial sectors.
Gainline Capital Partners Raises $400 Million for Fund II. Lower-middle market private equity firm Gainline Capital Partners announced the close of Gainline Equity Fund II, surpassing its initial $300 million target. The firm said in a press release it secured $400 million in capital commitments for the fund, which has already invested $106 million across two investments. The fund's final close followed an early close in the Fall of 2021, allowing the firm to expand its existing investment in the Galaxy Universal platform, a footwear brand management platform.
CenterGate Capital Raises $375 Million for Fund II. Lower-middle market private equity firm CenterGate Capital, based in Austin, announced the close of CenterGate Capital Partners II with more than $375 million in capital commitments. The fund, which exceeded its fundraising target, will focus on North American lower-middle market control investments, a press release said.
Comvest Partners Raises $2 Billion for Direct Lending Fund. Comvest Credit Partners, the direct lending platform of middle-market private investment firm Comvest Partners, announced the close of its sixth flagship credit fund. The firm raised $2 billion for Comvest Credit Partners VI, surpassing its initial target of $1.7 billion. The fund will provide direct financing to middle-market businesses to support growth, M&A transactions, refinancing and recapitalizations with a transaction size of up to $250 million.
Insights
Bank of America Releases First Mid-Sized Business Owner Report. Bank of America has published its first-ever Mid-Sized Business Owner Report, examining middle-market business owner sentiment and outlook. The survey found that three-quarters of these business leaders plan to expand their companies, while two-thirds expect national economic improvement in the coming year. In terms of challenges, mid-sized business owners site labor shortages as a key hurdle, and 43% say they are raising salaries to attract top talent. Other strategies include offering more paid time off (40%), improving retirement benefits (36%) and introducing new employee resource and training services (34%).
Middle Market Growth is produced by the Association for Corporate Growth. To learn more about the organization and how to become a member, visit www.acg.org.