PE Weekly: Tech-Enabled Services Drive Dealmaking
M&A activity spans sectors with a focus on tech, including data-driven healthcare services, FinTech, food and agriculture AI, and more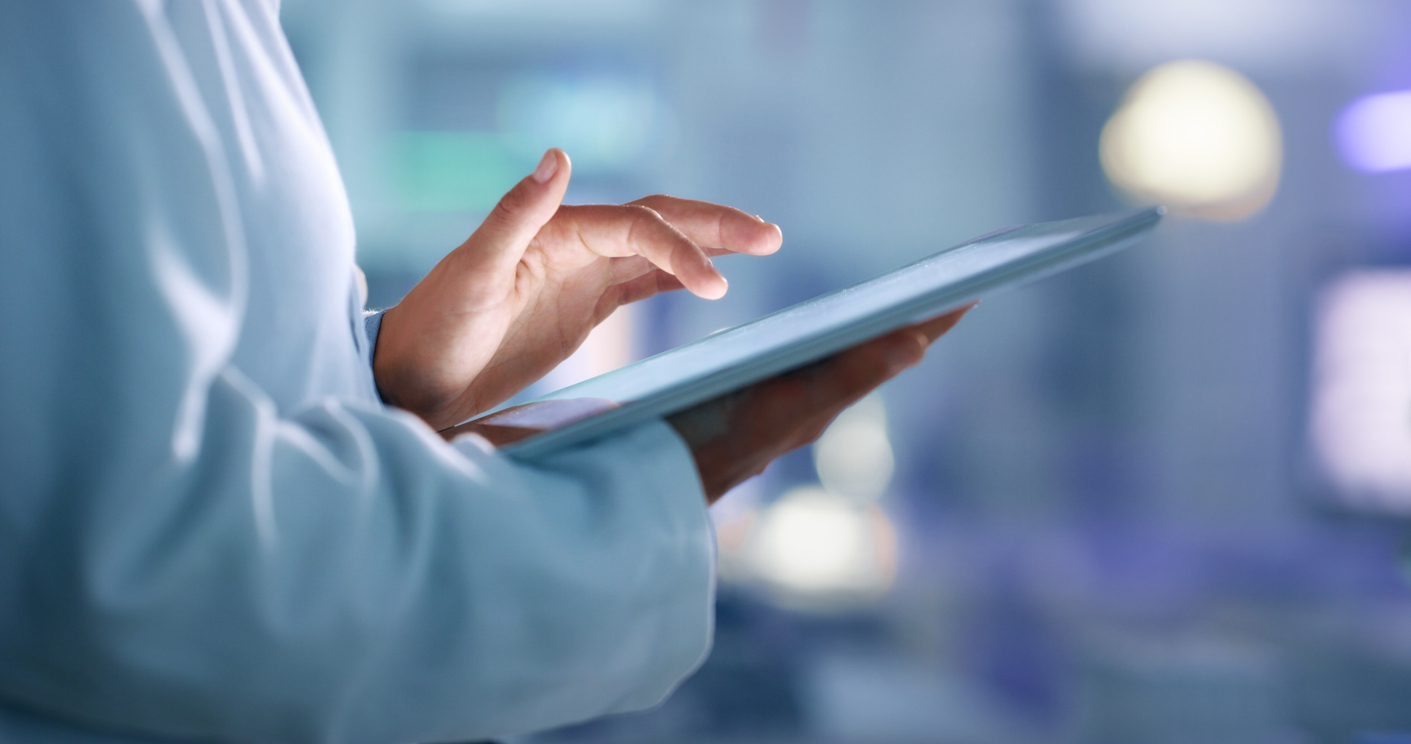 Healthcare M&A activity from recent days continues this week with a focus on tech: private equity investors targeted electronic healthcare records and pharmacy benefits data in recently-announced deals. Elsewhere, artificial intelligence continues to capture middle-market dealmakers' attention, while additional deals were announced across FinTech, education and more.
Platform Investments
Excolere Equity Acquires Literacy, Math Assets from School Specialty. School Specialty, which provides a variety of products and services to the preK-12 education sector, has exited its literacy and math business to middle-market private equity firm Excolere Equity Partners, according to a press release. Excolere focuses on education and human capital management investments. The firm's investment will rebrand the business to EPS School Specialty. In its announcement, School Specialty said the exit unlocks shareholder value and frees up resources to strengthen its position in its core operations of Learning Environments and Education Essentials.
Gauge Capital Invests in Electronic Healthcare Record Tech. Middle-market private equity firm Gauge Capital announced its recapitalization and growth capital investment in Streamline Healthcare Solutions, a provider of electronic health record software for behavioral health providers as well as state and local health departments. Gauge noted its partnership with Streamline's founders and management team to prepare the company for future growth, with plans for investments in its infrastructure, product development and service offering expansion. In a statement, Streamline cofounder David Ryland pointed to Gauge's ability to provide "a forward-thinking approach to clinical care," which he described as key to the company's technology development.
HCAP Backs Pharmacy Benefits Data Analytics Company. Xevant, which develops automated data analytics solutions for organizations managing pharmacy benefits, has announced new backing from middle-market private equity firm HCAP Partners. Xevant pointed to its ability to wield technology to streamline processes for pharmacy benefit managers, payers, hospitals and others to lower drug costs. Investment from HCAP will allow the company to expand its market footprint, with plans to expand its team, the business noted.
Add-Ons
Blue Point's Transtar Acquires C&M Auto Parts. Transtar Holding Company, a portfolio of brands providing automotive service, as well as product distribution and manufacturing services, has announced its acquisition of C&M Auto Parts, which supplies truck and automotive parts with a focus on undercar and underhood products. In a statement, Transtar CEO Neil Sethi said C&M enables the platform to "further expand our footprint in the general automotive repair channel." Transtar is a portfolio company of private equity firm Blue Point Capital Partners.
Union Park's KPM Analytics Invests in AI for Food. KPM Analytics, a portfolio company of lower middle-market private equity firm Union Park, has acquired Smart Vision Works. KPM provides scientific instrumentation products and services for the food, feed, agriculture and environmental sectors, while Smart Vision Works develops computer vision systems with integrated artificial intelligence. The acquisition will enable KPM Analytics to integrate Smart Vision's AI technology to the food and agriculture space, with applications like sorting and foreign material detection. In its announcement, KPM said the investment demonstrates its "deep. Commitment to the food and agriculture industries."
Edgewater's Iten Defense Acquires Transparent Armor Solutions. Iten Defense, which provides armor solutions used in personal protective equipment, maritime vessels, tactical vehicles, aircraft and more, has announced its acquisition of Transparent Armor Solutions. A press release said Iten's investment adds transparent armor to its offering, complementing existing offerings for end-use in maritime vessels, aircraft and tactical vehicles. Iten is a portfolio company of lower middle-market private equity firm Edgewater Capital Partners, which focuses on performance materials and services businesses.
One Equity Partners' Orion Acquires Banktech Software Services. Orion Innovation, which provides digital transformation and product development services, has announced its acquisition of Banktech Software Services, which provides global financial institution with core banking technology implementation solutions. The announcement noted that Orion's investment will complement its existing offerings to the financial services space, adding new industry expertise, as well as open banking and implementation capabilities. Orion is a portfolio company of middle-market private equity firm One Equity Partners.
Insights
ACG Detroit Announces M&A All Star Awards Winners. ACG Detroit has announced the winners of its eighth annual All Star Awards, including All Star Deal of the Year Over $50 Million in Revenue (Lincoln Electric Holdings' acquisition of Fori Automation) as well as the All Star Deal of the Year Under $50 Million in Revenue (American Adventure Holdings' acquisition of Ocean Canyon Properties). Additional award recipients including Peter Roth, Partner at Varnum LLP, for All Star Advisor of the Year, and Blackford Capital for All Star Dealmaker of the Year. For more information about this year's M&A All Star Awards event, visit www.acgdetroit.org.
Pitchbook Finds Midmarket PE Deals Led 2022 M&A. A new report by Pitchbook reveals middle-market private equity M&A deals led overall transaction volume in the fourth quarter of 2022. Its latest US PE Middle Market Report was published this week, revealing Q4 middle-market transactions (between $25 million and $1 billion) accounted for the largest share of PE deals in five years, while add-on deals secured the largest portion of overall PE activity in all of 2022.