PE Weekly: Health-Focused M&A Spans Personal, Financial Wellness
Investors support clinical research, personal wellness and financial health with latest deals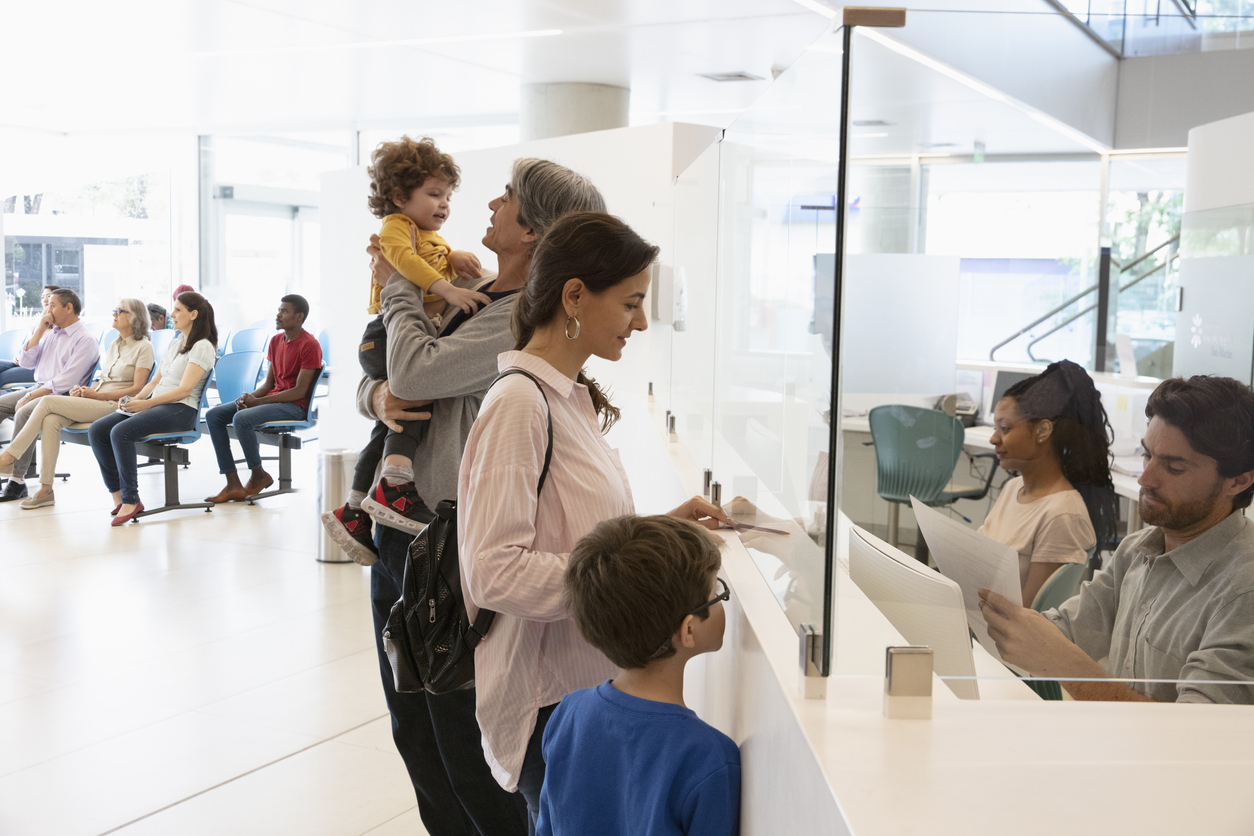 Health is the focus for M&A dealmakers this week, and that doesn't just mean physical health. Investors continue to embrace the healthcare sector, with clinical research and personal wellness companies receiving private equity support this week. But investors also turned their attention to financial wellness with their latest acquisitions. Explore the latest deals in health and beyond, below.
Platform Investments
Surge Private Equity Backs Clinical Research Business. Surge Private Equity, a Dallas-based private equity firm, announced its investment in Elite Clinical Network, a clinical research site operator. The transaction was valued at about $200 million, according to a press release, with MGG Investment Group providing debt financing. In a statement, Surge Principal Sunjay Gulati pointed to the company's "very high new site launch growth rate, multi-decade customer relationships, strong industry tailwinds, and a significant diversified backlog" that will support future growth.
Comvest Provides Follow-On Investment in ClearOne Advantage. Comvest Partners, a middle-market private equity firm, has provided a follow-on growth capital investment in ClearOne Advantage. The Baltimore-based company provides debt resolution services and has been a part of Comvest's portfolio since 2017. Greg Reynolds, Comvest partner, pointed to industry tailwinds that support continued growth for the company.
GTCR Joins Estancia Capital with Financial Services Investment. Private equity firm GTCR has acquired a 50% stake in financial services company R&T Deposit Solutions, according to a recent press release. R&T offers deposit and liquidity solutions to financial intermediaries in the U.S., including tech-enabled services to banks and credit unions. GTCR joins R&T's existing sponsor Estancia Capital Partners, a lower middle-market private equity firm that, along with R&T's founding team and employees, owns the remaining 50% of the company.
WM Partners Acquires Wellness Company Prime6 Brands. WM Partners, a middle-market private equity company, announced its majority acquisition of Prime6 Brands, which includes the nutritional supplement brand Primal Harvest. The e-commerce direct-to-consumer company also encompasses the skincare brand BeautyLux. The investment supports WM Partners' investment focus on the natural consumer health and wellness space, which also includes functional foods, natural personal care, pet care and more.
TPG Growth Backs Data Management Business. TPG Growth, the middle-market and growth equity platform of alternative asset management firm TPG, announced its investment in data management company Denodo. A press release said TPG Growth is investing $336 million in Series B funding for the company, a transaction that includes primary capital and secondary shares. Existing investor HGGC, which first invested in the company in 2017, will remain an investor, the press release noted.
Corporate Acquisitions
J.M. Smucker Acquires Hostess Brands. J.M. Smucker, the maker of Jif peanut butter, has reached a deal to acquire Twinkies maker Hostess Brands, reports in Reuters said this week. The cash-and-stock transaction is valued at about $5.6 billion, or $4.6 billion excluding debt—an EBITDA of about 17.2x. The companies said they expect the deal to close in the third quarter of the fiscal year.
Fundraising
Astara Capital Raises $312 Million for Inaugural Fund. Astara Capital Partners, a private equity firm focused on the industrial, manufacturing and services sectors in the middle market, announced the close of its inaugural fund with $312 million in capital commitments. Its Astara Capital Partners Fund I exceeded its initial fundraising target of $250 million. The firm now manages more than $400 million.
Middle Market Growth is produced by the Association for Corporate Growth. To learn more about the organization and how to become a member, visit www.acg.org.