PE Weekly: Challenging Economic Climate Reflected in Private Equity Fundraising
Claure acquires a stake in Brightstar, Onex halts fundraising for latest fund, and multiple continuation funds announced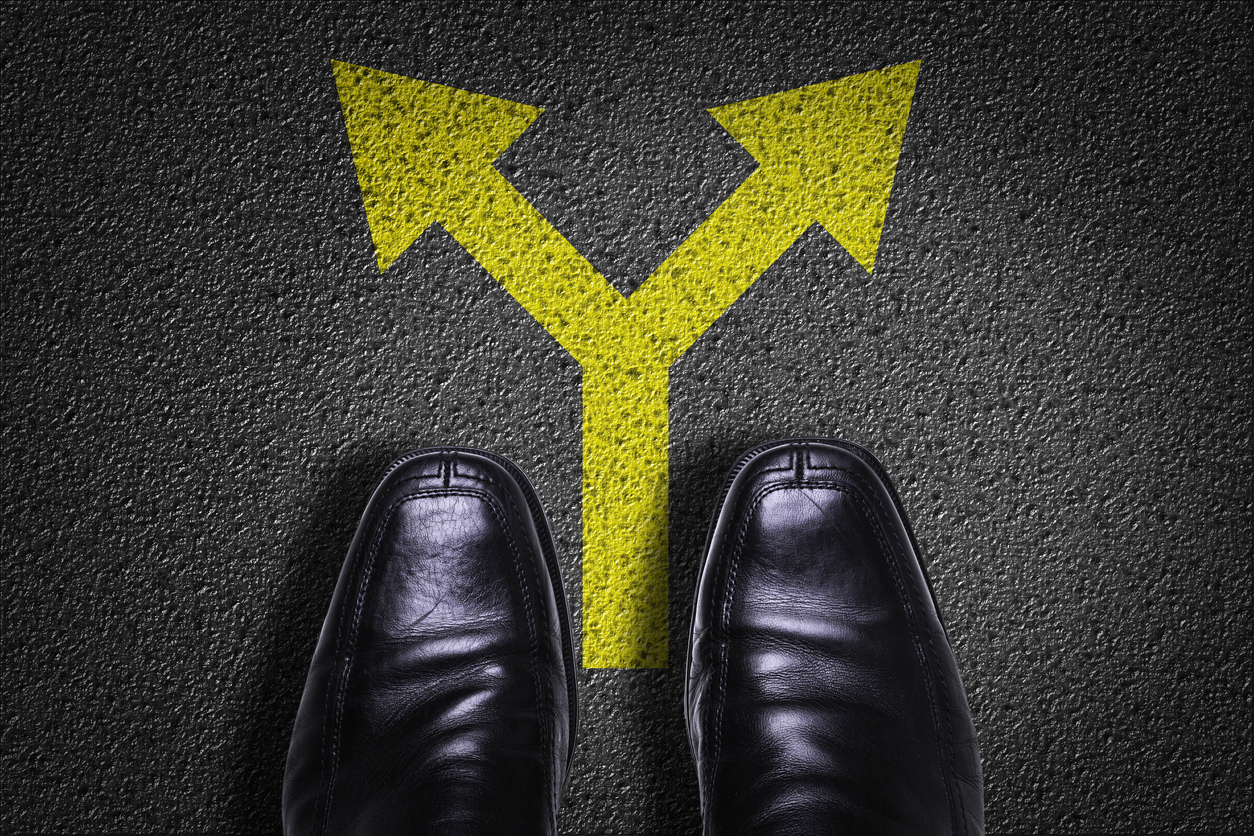 The week in middle-market M&A was dominated by add-on acquisitions, seen by some investors as an impactful strategy requiring less leverage in a challenging capital environment. The latest headlines also see those market conditions reflected in private equity firms' fundraising efforts: Claure Group has acquired a minority stake in a middle-market private equity firm, Onex Corp has halted fundraising for its latest PE fund, and multiple firms have closed continuation funds as investors continue to hold off on exits. Explore the latest deals, fundraising news and insights below.
Platform Investments
Claure Group Acquires Stake in Brightstar Capital. Middle-market private equity firm Brightstar Capital Partners has announced that Claure Group acquired a non-control minority stake in the firm. Claure is a global investment firm focused on a variety of sectors including tech, real estate, crypto and more. "I believe Brightstar has built a well-deserved reputation that brings a differentiated approach to sourcing investments in closely-held businesses, adding value to those investments, and ultimately benefitting all stakeholders," stated Claure founder Marcelo Claure.
Add-Ons
Crestview's OneMagnify Acquires AI Company RXA. OneMagnify, a data-driven marketing business and portfolio company of middle-market private equity firm Crestview Partners, announced the acquisition of data analytics and artificial intelligence company RXA. RXA's technology will augment OneMagnify's existing analytics and insights capabilities and broaden its market opportunity, the announcement noted. The merge "will help to accelerate our growth and allow us to deliver an expanded suite of data science services to our clients," stated OneMagnify CEO Mark Petroff.
Osceola's Tendit Group Makes Two Arizona Acquisitions. Tendit Group, a landscaping company part of the Osceola Capital portfolio, has acquired landscaping company Legends Landscape Management, expanding the company's operations into Arizona. A day later, Osceola's Tendit announced its next Arizona acquisition with the investment in Clean D Windows, which provides commercial window cleaning and restoration services. "These partnerships significantly enhance our presence in this highly strategic geography," stated Osceola partner Patrick Watkins.
Halle Capital's True Environmental Acquires Environmental Consultant. True Environmental, a platform building an environmental consulting organization, has acquired Matrix New World, according to a press release. Matrix provides environmental consulting services including regulatory permitting, natural resource studies, coastal resiliency planning and more. True Environmental is a portfolio company of lower middle-market private equity firm Halle Capital.
Blue Sea's Spectrum Vision Partners Makes Eye Care Acquisition. Spectrum Vision partners, a management services organization servicing the ophthalmology sector, and a portfolio company of lower middle-market private equity firm Blue Sea Capital, has announced the acquisition of vision care practice Crossroads Eye Care Associates. The investment builds out Spectrum's AIO|OCLI Vision ophthalmology practice, bringing the number of eye care clinics it operates to 15.
Source Capital's BlueAlly Acquires Cybersecurity Company. BlueAlly Technology Solutions, an enterprise IT solutions provider and portfolio company of middle-market private equity firm Source Capital, has acquired IT and security company Corporate Armor. The investment expands BlueAlly's market position and expands its product and service offering, the announcement noted.
Aurora Capital's PSC Group Acquires Steel Line Rail Services. Aurora Capital Partners, a private equity firm focused on the middle-market, has announced its portfolio company PSC Group, a product handling and logistics service provider to the railroad industry, has acquired Steel Line Rail Services. Steel Line provides railcar repair and inspection solutions throughout the U.S. and Mexico. The investment is the fifth acquisition by PSC Group since Aurora first invested in the company in 2019.
ArcLight's Sequitur Invests in Windfarm in California. ArcLight Capital Partners, a middle-market infrastructure investment firm, has announced its portfolio company Sequitur Renewables has acquired a wind farm operating in California. ArcLight established the platform last year with the acquisition of wind farms operating in Pennsylvania and West Virginia. Sequitur is looking to scale by acquiring mature operational wind farms across the country.
Exits
Ardian Exits Wind Farm Portfolio to Naturgy. Private investment house Ardian has announced the sale of its wind farm portfolio ASR Wind to Spain-based renewable energy group Naturgy. A press release said ASR Wind, which operates 12 wind farms across Spain, was acquired by Ardian in 2019. Exus Management Partners held a minority stake in the business, which the firm will also exit following the transaction. Ardian co-head of infrastructure Europe Juan Angoitia said the sale "marks a milestone moment for Ardian's Infrastructure strategy."
Fundraising
Saw Mill Closes Continuation Fund for Refrigeration Businesses. Saw Mill Capital, a middle-market private equity firm, announced the close of its continuation fund Saw Mill Capital CV, the firm announced. The continuation fund will support continued growth initiatives for Saw Mill portfolio companies Climate Pros, a refrigeration and HVAC company, and Industrial Refrigeration Pros, a refrigeration systems company. Saw Mill investors were given the choice of receiving liquidity or continuing their investment, according to the press release.
Presidio Investors Closes Continuation Fund for Semiconductor Portco. Presidio Investors, a lower middle-market private equity firm, announced the close of a continuation fund to continue support for ElevATE Semiconductor. A press release said Presidio first invested in the semiconductor company in 2018. The continuation vehicle will allow the company "to have a longer-term view for the growth of the business," according to its CEO David Kenyon. The continuation fund acquired ElevATE from Presidio Investors Fund II in a transaction led by investment firm Kline Hill Partners, which will partner with Presidio to support the company's continued growth.
FS Investments Closes Tactical Opportunities Fund for Institutional Investors. FS Investments, an alternative asset manager and a lender to the middle-market, has closed its FS Tactical Opportunities Fund. The new fund will focus on institutional investors, originating direct investments and acquiring secondary investments focus on niche, complex or unconventional situations. An announcement said the team managing the fund has experience with private equity and private credit. The fund has so far invested in 21 companies.
Insights
Onex Halts PE Fundraising Amid Challenging Market Conditions. Private equity firm Onex Corp said it is halting fundraising for its flagship private equity fund, citing challenging market conditions. Reports in Bloomberg said the firm, based in Toronto, will pause fundraising and turn its attention to restructuring, and may explore exits to fund share buybacks, its CEO Bobby Le Blanc told investors, according to reports. The firm was targeting $8 billion for the sixth version of its PE fund, Onex Partners VI.
Cascadia Capital Debuts Capital Markets Advisory Practice. Middle-market investment bank Cascadia Capital is expanding to the Atlanta market with the debut of its Capital Markets Advisory Practice, a press release said. The firm has hired Carle Felton as managing director to support the expansion. The new business unit will source debt and equity for sponsor and privately-held business clients. In a statement Cascadia chairman and CEO Michael Butler described the Capital Markets Advisory Practice as "an important expansion of our sponsor coverage and middle-market company advisory offerings."