PE Weekly: Smaller Deals Are the Name of the Game
Add-ons announced this week suggest the tech and manufacturing sectors remain hot, while consumer products also had a strong showing.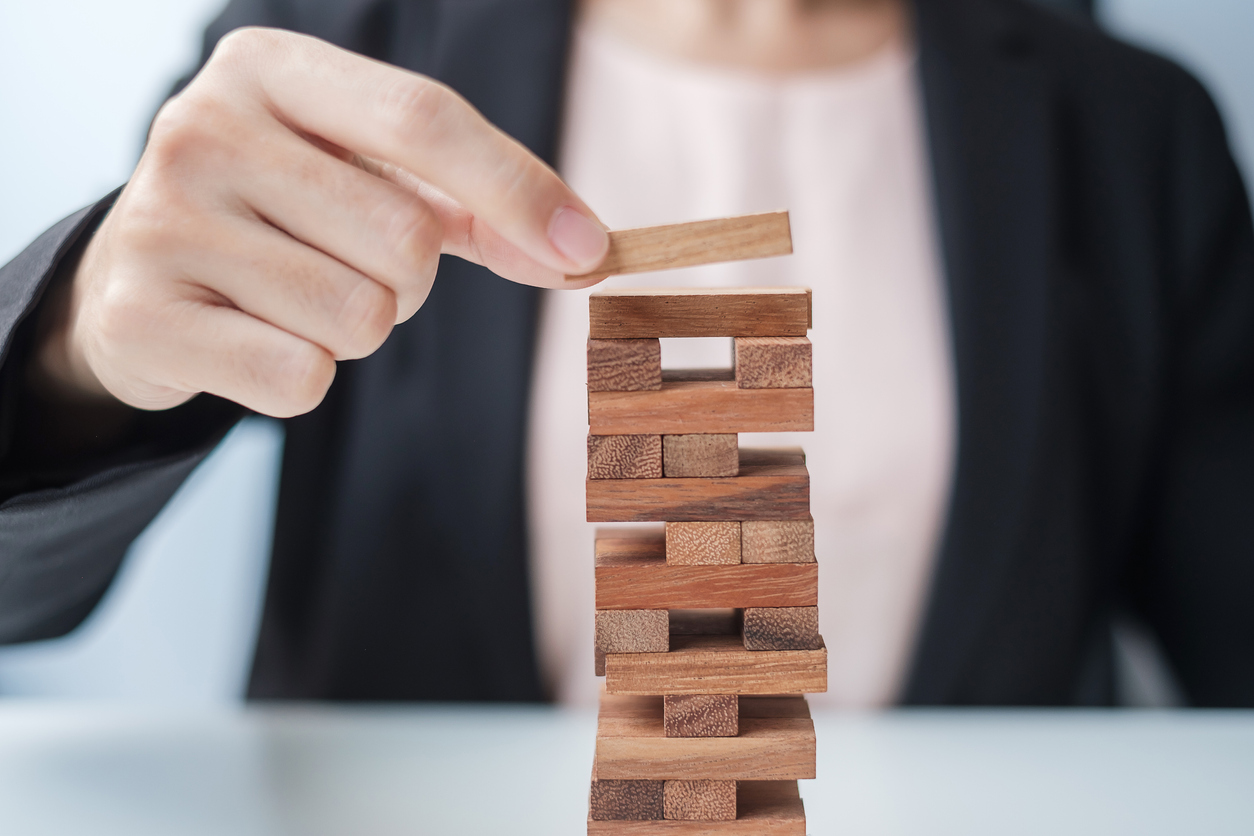 Pitchbook's analysis of H1 data found that while deal value is down 33.7% year over year, smaller deals are still plentiful as dealmakers are caught between their vast stores of dry powder and sky-high interest rates. Among those smaller deals, the tech and manufacturing sectors remain hot, and consumer products also had a strong showing this week. Read about the latest deals below.
Platform Investments
Lion Equity Partners Acquires Country Life. PE firm Lion Equity Partners, which specializes in corporate carve-outs, announced the acquisition of Country Life, a North American supplement manufacturer. The business was sold by KI NutriCare Inc., a subsidiary of Kikkoman Corporation, a Japan-based manufacturer of a soy sauce brand and other health foods.
MiddleGround's European Arm Acquires Xtrac. PE firm MiddleGround Capital's newly established European office has made its first platform acquisition in Xtrac, a U.K.-based automotive transmission systems manufacturer. Xtrac is a leading supplier of transmissions for professional motorsports, including Formula One, and high-performance automotives.
Add-Ons
Sound Partners' Marathon HVAC Services Expands in Los Angeles. Marathon HVAC Services, which operates its HVAC services throughout Southern California, has expanded in Los Angeles with a strategic acquisition of Kappl Heating & Air Conditioning. Marathon HVAC Services is a portfolio company of lower-middle market private equity firm Sound Partners, which continues to expand the platform throughout Los Angeles and greater Southern California.
Avesi Partners' memoryBlue Acquires Sales Company Operatix. Sales development consulting firm memoryBlue, a portfolio company of lower middle-market private equity firm Avesi Partners, has announced its acquisition of Operatix. Based in the U.K., Operatix services B2B software companies with sales acceleration solutions, including sales development and marketing, and also operates across the U.S. and Singapore. A press release noted the merger, which marks memoryBlue's first acquisition, creates a combined business with a global reach.
Renovus Capital's Premier International Acquires Information Asset. Technology consulting firm Premier International, a portfolio company of lower middle-market private equity firm Renovus Capital Partners, has acquired data governance and risk management company Information Asset. According to a press release, the combined business allows each company to enhance its data offerings to joint clients. "Our combined expertise and software solutions in data migration, data risk management, and data governance will reshape norms by delivering comprehensive solutions that boost value while minimizing risks," stated Premier CEO Craig Wood.
PureTech Scientific Completes Glycolic Acid Business Carve-out. PureTech Scientific, an alpha hydroxy acid manufacturer backed by Iron Path Capital, has completed its acquisition of The Chemours Company's glycolic acid business.
New Water Capital Acquires Norwood Paper and BulkSak International. New Water Capital announced its acquisitions of two packaging manufacturing companies. The two companies will join New Water's transportation packaging solutions platform.
Endeavor Fire Protection Acquires High Sierra Fire Protection. Endeavor Fire Protection, a platform company of PE firm Building Industry Partners, has acquired High Sierra Fire Protection. This move will allow Endeavor, a specialty contractor for fire safety needs, to expand its service area into California and Nevada.
StoreForce Acquires ThinkTime. StoreForce, a retail store software provider, has announced its acquisition of ThinkTime, a retail execution solution. The move comes fewer than six months after StoreForce received a majority investment from PE firm Accel-KKR.
Brightworks IT Acquires RAD Computing. Brightworks IT, an MSP network backed by PE firm Cloud Equity Group, has acquired RAD Computing, a managed service provider. The aims to expand Brightworks IT's reach into the aerospace manufacturing sector.
Exits
EagleTree Capital Exits Branding Agency. EagleTree's private equity fund, EagleTree Partners V, announced its exit from Sparks Investment, a global brand experience agency. The exit was part of Sparks' sale to Freeman.
Soundcore Capital Partners Sells Logistics Business. Soundcore has announced the sale of Custom Goods, a full-service logistics company, to Angeles Equity Partners. During Soundcore's three-year investment in Custom Goods, the company achieved organic growth, including gaining square footage and growing its customer base.
Juggernaut Capital Partners Announces Sale of Nature's One. Juggernaut and Nature's One founder Jay Highman have sold Nature's One, a pediatric nutrition company, to Bobbie Baby, Inc., an infant formula company. This acquisition makes Bobbie Baby the third largest fully integrated infant and toddler brand in the U.S.
Fundraising
SK Capital Partners Closes Catalyst Fund II. SK Capital, a private investment firm focused on the specialty materials, ingredients and life sciences sectors, announced the closing of its Catalyst Fund II, which was oversubscribed with total committed capital of $800 million.
Deerpath Capital Resets CLO. Deerpath Capital Management LP announced the reset and upsize of its 2020 CLO of $403.3 million, bring the firm's CLO AUM to roughly $2.4 billion. The press release notes that this is Deerpath's second CLO issuance in 2023, after closing Deerpath CLO 2023-1 in March at $504 million.
Insights
M&A Volume and Value Are Diverging—and Prices Aren't in Sync With Public Markets. Pitchbook's H1 findings from its global M&A market report show that purchase price multiples are correcting, down 20% from their peak in 2021. While deal value is down, deal count remains fairly steady as plenty of smaller deals are still getting done. And for the first time in 10 years, the PE share of M&A deal count is declining.
Middle Market Growth is produced by the Association for Corporate Growth. To learn more about the organization and how to become a member, visit www.acg.org.