PE Weekly: Clarion Exits Marketing Platform to BC Partners
The latest middle-market dealmaking headlines from the week of Dec. 26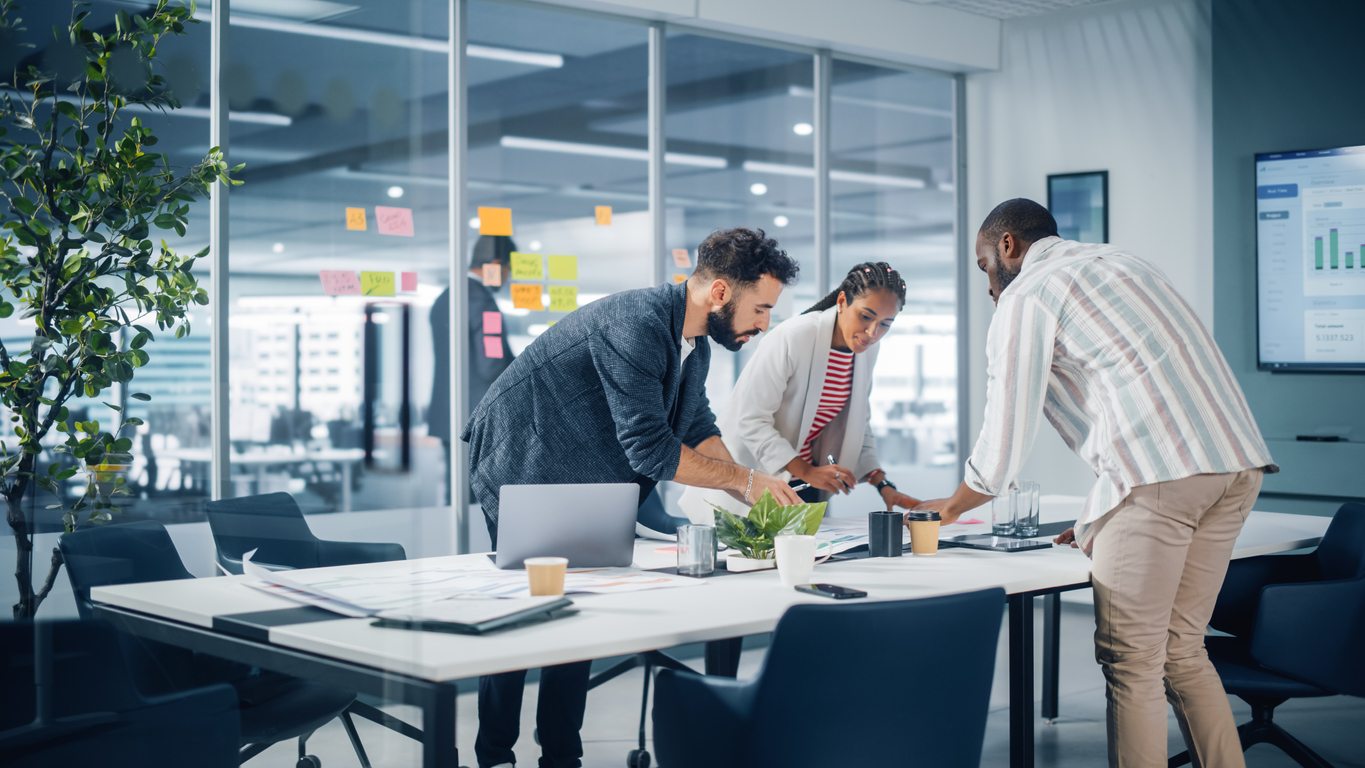 Read the top headlines from the week of December 26, 2022 below:
BC Partners Acquires Marketing Platform
Investment firm BC Partners has announced its acquisition of marketing platform Madison Logic from its previous owner, middle-market private equity firm Clarion Capital Partners. BC will acquire a majority stake in the business, which offers account-based marketing services, while existing shareholders including CEO Tom O'Regan and cofounders Vin Turk and Erik Matlick will retain their stakes. "With the active support of the Clarion team, Madison Logic has grown substantially and established its leadership position in the market," stated O'Regan, adding that the company will continue its "very ambitious growth path" with BC partners.
Torque Capital Announces Manufacturing Investment
Middle-market private equity firm Torque Capital Group announced its acquisition of metals manufacturer Metal Forming & Coining Corporation (MFC/Netform). The business targets transmission and propulsion applications of its highly engineered components manufacturing services, with a focus on the automotive and truck markets. Tim Cripsey will transition from CEO to president. In a statement, he said, "Our partnership with Torque will allow us to make new investments into technology, people and capabilities to continue enhancing and expanding our offerings."
Dairy Manufacturer Acquires by Butterfly
Private equity firm Butterfly Equity has acquired dairy manufacturer Milk Specialties Global, according to a recent press release. Milk Specialties is a manufacturer of milk products for human and animal consumption. The business fits squarely within Butterfly's "seed to fork" investment strategy, which targets agriculture, aquaculture, food and beverage, food distribution and food service. In its announcement, Butterfly noted that it "brings specialized expertise in performance nutrition as a result of its 2019 majority investment in Orgain," a nutrition consumer brand that the firm sold to Nestlé Health Science earlier this year. Butterfly retained a minority stake in the company.
Accelmed Invests in Nasdaq-Listed Minerva Surgical
Minerva Surgical, a women's health company, announced it has entered into a share purchase agreement that sees private equity firm Accelmed Partners the controlling shareholder of the company. Accelmed targets the lower middle-market healthcare technology arena. Minerva Surgical went public on the Nasdaq Global Market in October.
In its announcement, Minerva said proceeds from the private placement will be about $30 million, which it will use to invest in research and development, as well as to reinforce operations and working capital. The deal, the company noted, allows it to extend its cash runway for at least 12 months. "This investment will provide us with the cash runway to enter a new chapter of growth and continue to serve the uterine healthcare needs of women with our best-in-class surgical products," stated the company's CEO David M. Clapper.