PE Weekly: Bain Capital Insurance Secures $1.15 Billion for PE Fund
Firm to focus on middle-market investments in North America, Europe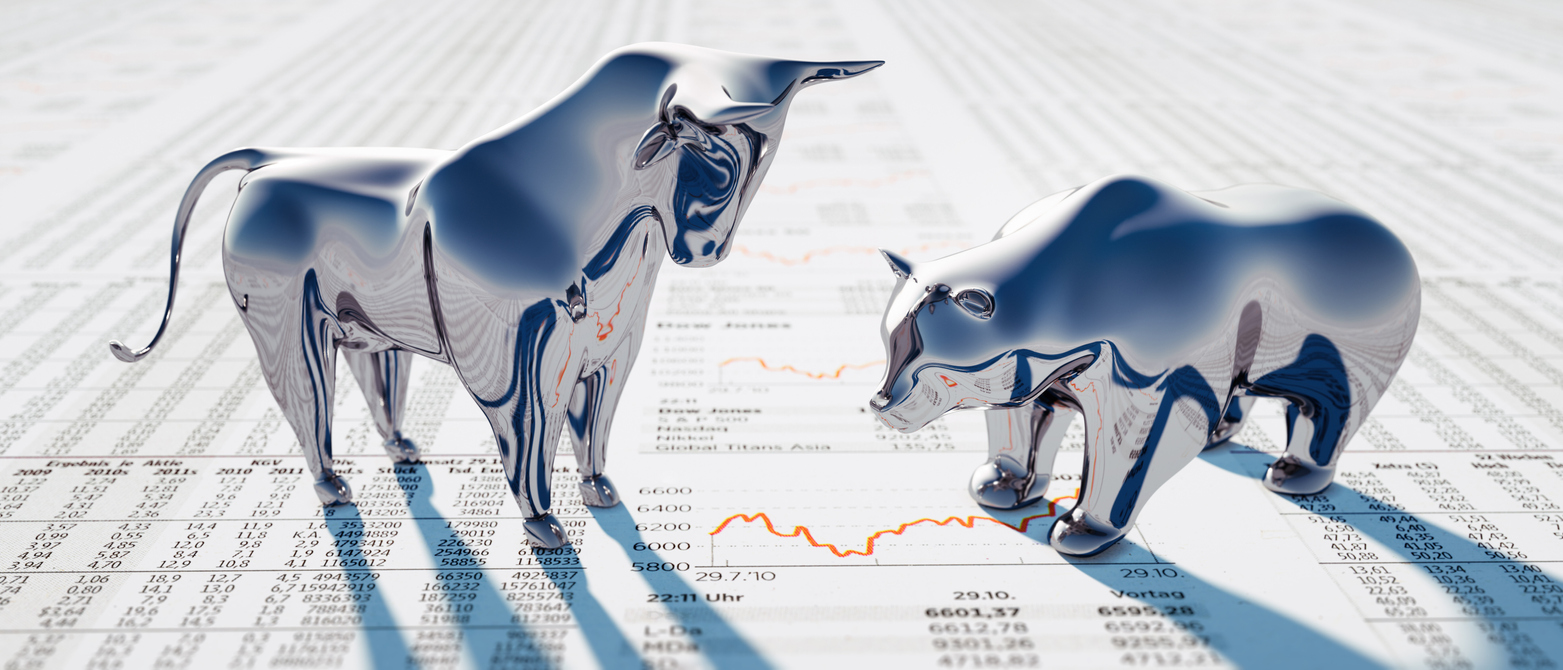 At the year's midway point, fewer middle-market business leaders believe the U.S. is headed for a recession compared to the start of 2023, according to new JPMorgan data. That could signal a brightening outlook for middle-market M&A, and it's not the only driver of optimism among dealmakers: one private equity firm announced the successful IPO of a portfolio company, while Bain Capital Insurance secured $1.15 billion in capital commitments for its middle-market private equity fund. Discover more about the fund, plus this week's transactions, below.
Add-Ons
ATL Partners' LightRidge Acquires Space Electronics Business. LightRidge Solutions, which provides space defense mission solutions for the U.S. national security community, announced its acquisition of space electronics provider Trident Systems. The investment marks the third add-on acquisition for LightRidge, a platform formed in 2021 following investment from aerospace and defense-focused private equity firm ATL Partners.
Osceola Capital's Revelation Pharma Completes 17th, 18th Acquisitions. Revelation Pharma, a platform company that operates a national network of compounding pharmacies, has made its seventeenth and eighteenth acquisitions, according to a press release. The firm added Eagle Pharmacy, based in Alabama, as well as Lee Silsby Compounding Pharmacy, based in Ohio. Revelation Pharma is backed by Florida-based private equity firm Osceola Capital Management.
Levine Leichtman's Caspa Healthcare Acquires MASS Medical. Caspa Healthcare, which provides highly engineered workflow solutions for healthcare settings, including mobile workstations and medication management solutions, has acquired MASS Medical. Its investment adds MASS Medical's medical storage cabinet design, manufacturing and assembly capabilities. Caspa is a portfolio company of middle-market private equity firm Levine Leichtman Capital Partners.
Mill Point's IT ServicePoint Acquires IT Field Service Provider. IT ServicePoint, a portfolio company of lower-middle market private equity firm Mill Point Capital, has acquired PremiseLink Technologies, a service provider targeting the IT field services space. PremiseLink services original equipment manufacturers, systems integrators and other service providers with its solutions, including implementation and support services related to mobile devices, telehealth, IoT and more.
Olympus Partners' MEI Rigging & Crating Makes Two Acquisitions. Olympuys Partners portfolio company MEI Rigging & Crating has announced two acquisitions. The business added Charlotte, North Carolina-based Pro-Pac International and J&J Machinery Transport. Pro-Pac provides specialty rigging, transportation and export crating solutions, while J&J provides heavy haul equipment transport, step deck and flatbed delivery services. Olympus Partners is a middle-market private equity firm.
Gryphon's Right Time Group Acquires HVAC Business. Gryphon Investors portfolio company Right Time Group has acquired Knight Plumbing Heating & Air Conditioning, a transaction that expands its footprint across Canada. The acquisition marks Right Time's 20th add-on.
Exits
Kidd & Company Exits NextPhase Medical Devices. Lower-middle market-focused family office investment firm Kidd & Company announced its exit of NextPhase Medical Devices in a recent press release. NextPhase was acquired by medical device contract manufacturer Medical Device, Inc., also known as Arterex. Kidd & Company first invested in NextPhase in 2025 through its investment in Nexcore Technology.
Dubin Clark Exits Event Services Platform. Dubin Clark, a lower-middle market private equity firm, announced the sale of portfolio company Curated Events, an event services platform. MRE Partners, a family office focused on private company investing, has acquired the business. Dubin Clark first formed the Curated Events platform in 2017, which was followed by eight add-on acquisitions.
L Catterton's Oddity Lands $2 Billion Market Value in IPO. Oddity Tech, a Tel Aviv-based beauty and wellness company, has completed its initial public offering, raising $424 million with a market valuation of about $2 billion. The business was formed by consumer-focused private equity firm L Catterton, which said in a statement the business sold 12.1 million shares at $35 each, according to Bloomberg reports.
Fundraising
Bain Closes PE Fund at $1.15 Billion. Bain Capital Insurance, the insurance investing business of Bain Capital, announced the close of its inaugural private equity fund with $1.15 billion in capital commitments. Bain Capital Insurance Fund, L.P. will focus on investing in the middle market in North America and Europe across the insurance value chain. The firm's investment strategy includes corporate transformations, including carve-outs; launching new insurance platforms; and event-driven investments resulting from supply-and-demand imbalances and other shifting trends in the market. Bain Capital Insurance has already invested in several companies under this strategy, resulting in the formation of employee benefits business Aptia and German insurance brokerage platform Summitas Gruppe.
ASH Investment Partners Raises $150 Million for Digital Services Fund. ASH Investment Partners, a private equity firm based in Atlanta, announced the close if tis second digital services fund, ASH Digital v2, with more than $150 million in capital commitments. The fund will focus on majority acquisitions in the digital services market, targeting lower-middle market software development, data science and marketing technology.
Insights
JPMorgan Survey Eyes Midmarket Business Leaders' Recession Outlook. A new survey released by JPMorgan Chase reveals nearly half of middle-market business leaders anticipate a recession. The firm's 2023 Midyear Business Leaders Outlook Survey found 45% of business leaders in the middle market expect a recession before the end of the year, or believe the economy is already in a recession. That's a decline from 65% six months ago. Meanwhile, 36% do not expect a recession, while 20% say they are unsure.
PitchBook Finds Midmarket Private Lenders Nearly Match Full-Year 2022 Volume. Middle-market private credit lenders have nearly matched their 2022 full-year loan volume already, according to new data from PitchBook. Lenders have issued $11.4 billion in private credit in the middle market, and increased their market share of all CLO issuance to 21%. That's nearly double the "traditional proportion" of middle-market private credit CLOs.
Middle Market Growth is produced by the Association for Corporate Growth. To learn more about the organization and how to become a member, visit www.acg.org.