PE Weekly: B2B Services in Focus, Midmarket Companies Embrace AI
Signs of a tech rebound emerge for M&A dealmakers and middle-market business investments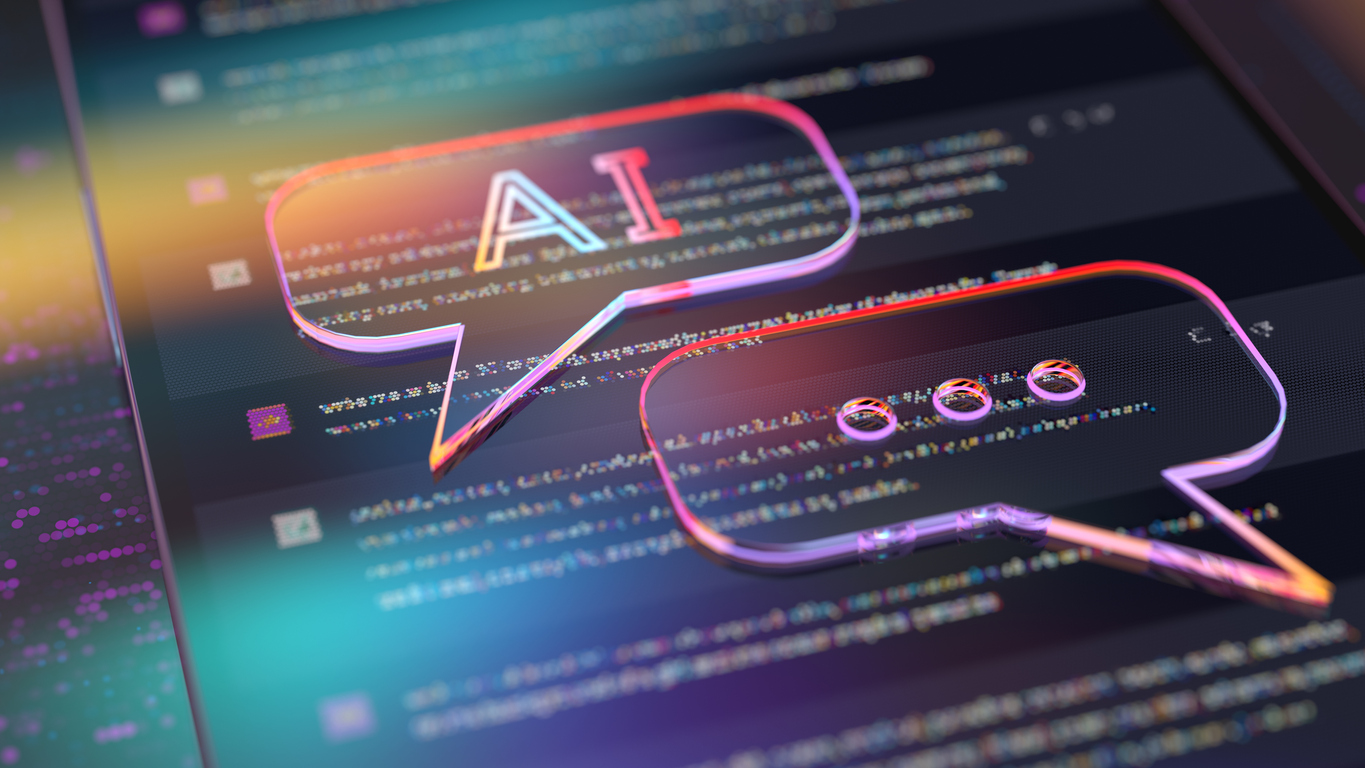 Signs point to a strengthening tech market after months of volatility. This week, several M&A transactions center around tech-enabled business services, while new research from Deloitte finds middle-market companies are growing their technology investments, especially when it comes to artificial intelligence.
Platform Investments
EagleTree Capital Acquires Marketing Firm from Peninsula Capital. EagleTree Capital a middle-market private equity firm, has acquired marketing company MMGY Global, according to a recent press release. MMGY offers travel, tourism and hospitality-focused marketing services. EagleTree is acquiring the company from its previous owner Peninsula Capital Partners and other shareholders. In a statement, EagleTree senior partner Michael Struble pointed to MMGY's "data-driven approach" to its marketing solutions.
Sheridian Capital Forms Plastic Surgery Platform. Healthcare-focused middle-market private equity firm Sheridian Capital Partners announced this week the formation of a plastic surgery platform, Ascend Plastic Surgery Partners. The platform is the result of the combination of five plastic surgery practices and two MedSpas. In a statement, Sheridian Capital partner Nicholas Rowland said the platform "is an early mover in the highly fragmented plastic surgery market."
Performant Capital Acquires Event Management Company SquadUP. Private equity firm Performant Capital, which focuses on SaaS, software and tech-enabled services, announced its acquisition of ticketing and event management company SquadUP. The investment target serves a variety of end-markets including food and wine festivals, film festivals and publication events. Performant said it plans to grow the company through strategic add-on acquisitions.
Boyne Capital Acquires Manufacturing Company ProFusion Industries. Boyne Capital, a lower middle-market private equity firm, announced its acquisition of Profusion Industries, which manufactures polymer-based film and sheet products. The company services a variety of end markets including hospitality, transportation and military.
Add-Ons
MPE Partners Forms Car Care Platform. MPE Partners, a lower middle-market investment firm, announced the formation of Appearance Technology Group (ATG) following the acquisitions of Hi-Tech Industries and 3D Products in 2022. In addition to the new platform launch, MPE announced ATG's add-on acquisition of RBL Products, which supplies consumable protective plastics, paint preparation products and other products used by the automotive OEM market.
Trilantic's Outdoor Living Supply Acquires Masonry Distributor. Outdoor Living Supply, an outdoor living products distribution platform backed by middle-market private equity firm Trilantic Capital Management, has acquired Apache Stone. The investment target, which is a subsidiary of Halquist Stone Company, distributes masonry, hardscape and landscape supplies. In its announcement, Outdoor Living Supply said the acquisition expands its geographic footprint in the Southwest.
Gemspring's Amplix Acquires Small Business Tech Advisor nQuery. Amplix, a portfolio company of Gemspring Capital that provides technology advisory services and software, announced its acquisition of nQuery Communications. The investment target provides cloud advisory services to small and medium-sized businesses, offering internet, IT and cybersecurity solutions, among others. The add-on expands Amplix's existing footprint and Florida, the announcement noted.
Strategics
Cloyes Gear & Products Acquires Rotomaster. Cloyes Gear & Products, which designs components for the automotive aftermarket, has announced its acquisition of turbocharger and component specialist Rotomaster. In its announcement, Cloyes said that the two companies will complement each other as Tier One aftermarket suppliers. BMO Capital Markets advised Rotomaster on the transaction, a press release said.
Exits
Monomoy Capital Exits Manufacturing Business. Monomoy Capital Partners, a middle-market private equity and credit investing firm, announced the sale of Shaw Development, which manufactures sensors and fluid management systems for diesel exhaust fluid applications. The company was acquired by Madison Dearborn Partners, a Chicago-based private equity firm.
Fundraising
Brynwood Partners Closes Ninth Fund. Brynwood Partners, a consumer products-focused private equity firm, announced the close of its ninth fund with more than $750 million in capital commitments. The fund, Brynwood IX, marks the largest in the firm's 39-year history. The fund will be used to continue the firm's existing investment focus on control investments in consumer products businesses across North America.
Insights
AI Fuels Middle Market Tech Investment: Deloitte. New data from Deloitte finds that C-level executives at middle-market companies are increasing their investments in technology, with artificial intelligence emerging as a top priority for businesses. According to Deloitte Private's "2023 Mid-market technology trends report," more than half of survey respondents said they are spending more than 5% of revenue on technology this year. That's an increase from only 20% of c-suite executives who said the same thing in 2021 during the pandemic. Forty percent of respondents said AI is their top tech investment priority.
Middle Market Growth is produced by the Association for Corporate Growth. To learn more about the organization and how to become a member, visit www.acg.org.