Nov. 1, 2022: Wafra Raises $1.5 Billion for Next Fund
Plus, Levine Leichtman portco acquires consulting business, and Susquehanna portco invests in youth soccer franchise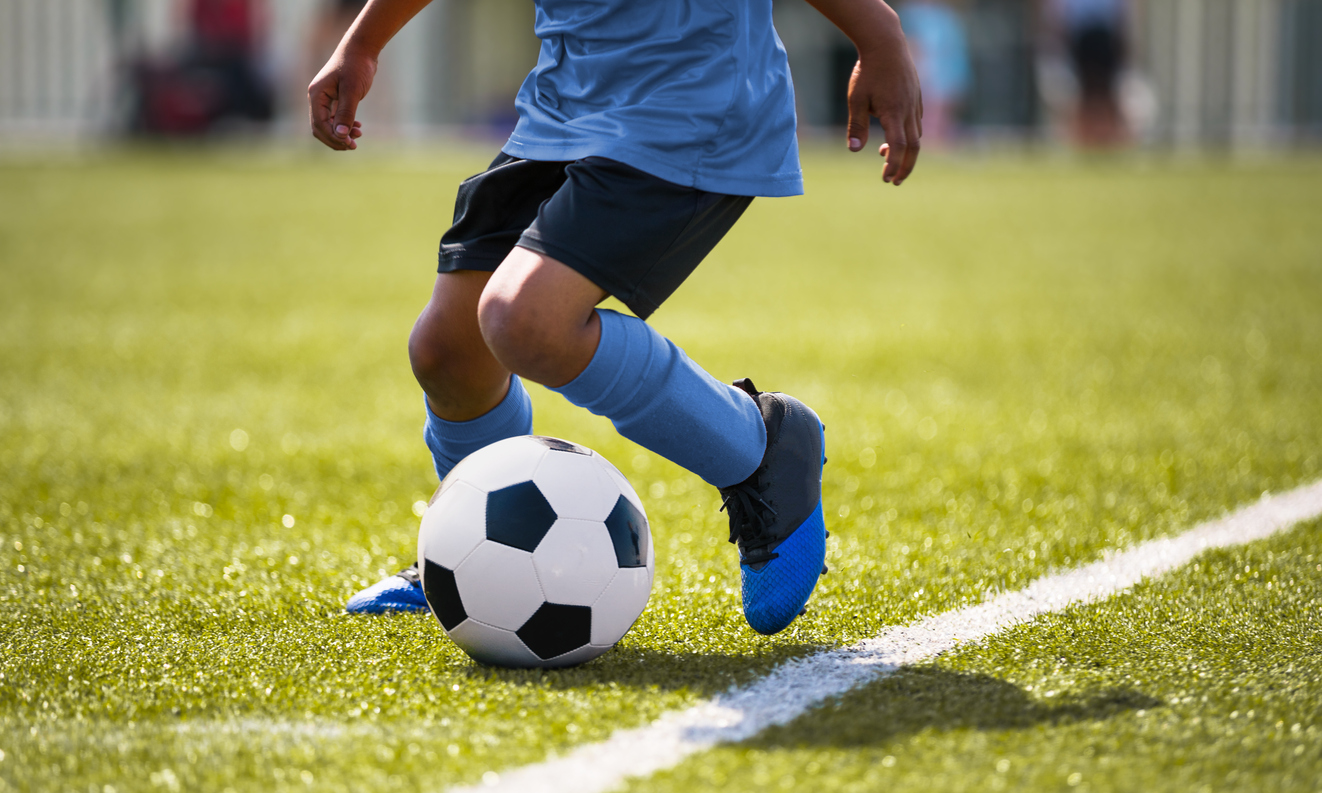 Read the top headlines for Tuesday, November 1, 2022 below:
Wafra Raises $1.5 Billion to Invest in Private Equity
Investment firm Wafra announced it has raised $1.5 billion for its fourth fund, with plans to funnel the capital towards alternative asset managers, including private equity firms. Reports in Reuters said Wafra's fund, Capital Generation IV, will target lower-middle market firms with less than $3 billion in assets under management. Capital commitments came from institutional investors across North America, Europe and the Middle East as part of a joint venture dubbed Capital Constellation. Wafra is backed by Kuwait's public pension fund.
Susquehanna's Stronger Youth Brands Acquires Soccer Program Franchise
Stronger Youth Brands, a youth sports platform backed by middle-market private equity firm Susquehanna Private Capital, announced via press release its acquisition of U.K.-based Little Kickers, a youth soccer program franchisor. Little Kickers operates across 240 territories across the U.K., U.S., Canada, Australia and elsewhere. Stronger Youth's acquisition of the company makes it the largest global franchised youth soccer platform, the announcement noted. In a statement, Stronger Youth vice president of strategic partnerships Jason Webb said the company will continue to grow Little Kickers and "leverage their deep expertise managing international operations while contributing our broader infrastructure and resources at Stronger Youth Brands."
Levine Leichtman Portco Acquires Affirmative Action Plan Consulting Business
Consultancy firm Resolution Economics, backed by private equity firm Levine Leichtman Capital Partners, announced its investment in Berkshire Associates, which provides outsourced affirmative action plan consulting and software services, among other human capital compliance-related services. In a statement, Resolution Economics managing partner Ali Saad pointed to "strong alignment between Berkshire's and ResEcon's strategic objectives and vision for the future of our combined businesses." Levine Leichtman partner Matthew Rich, meanwhile, said the acquisition will allow Resolution Economics to add EEO compliance and AAP services to its existing offering.
Related content: High Prices Raise Stakes for Deal Success