Dec. 8, 2022: Thoma Bravo Raises $32.4B, Ownership Works Expands to Europe
Ownership Works Expands into Europe with Ardian Participation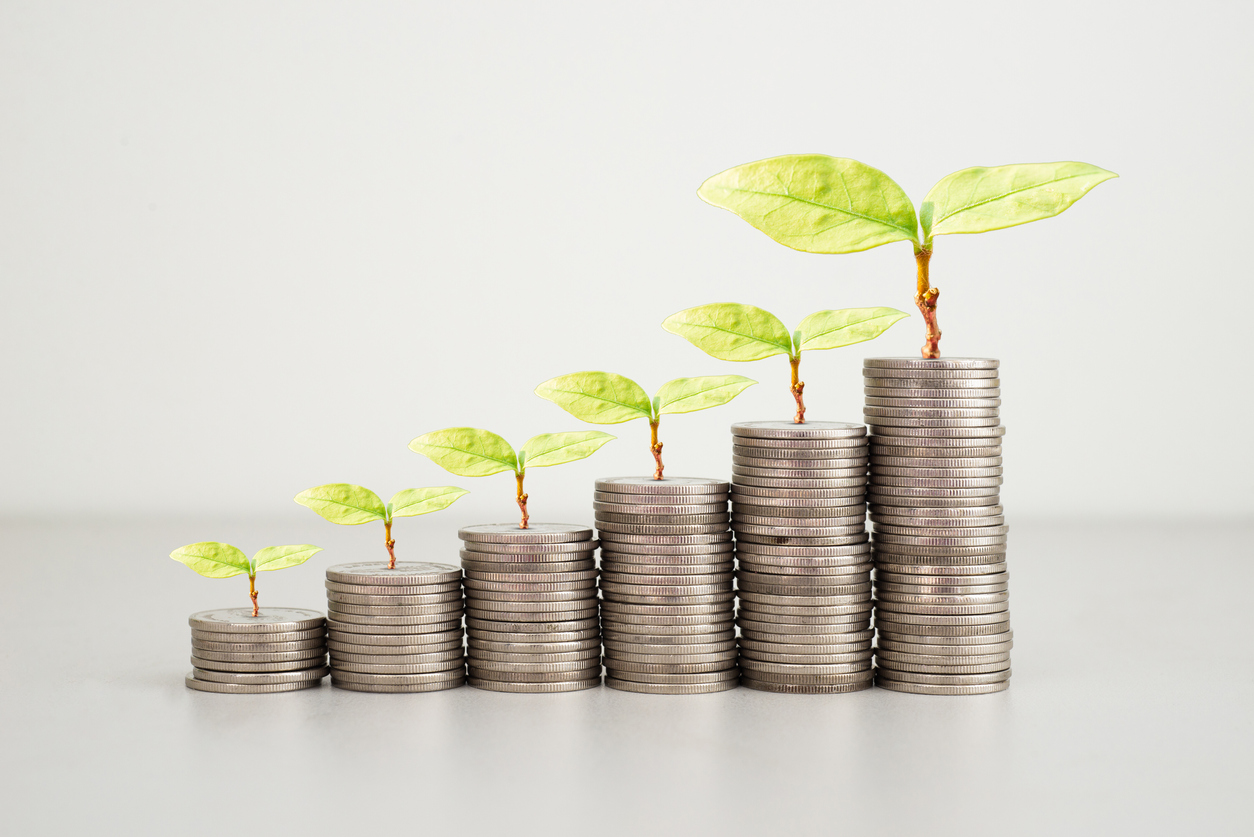 Read the top headlines for Thursday, December 8, 2022 below:
Ownership Works Expands into Europe with Ardian Participation
Ownership Works, a nonprofit organization that helps companies—including private equity-backed businesses—implement tailored employee equity plans, has announced its expansion in Europe with the participation of private equity and asset management firm Ardian. As Ownership Works' first European partner, the announcement noted, Ardian will enable Ownership Works to extend its employee equity services within Ardian portfolio companies.
The PE firm already has experience within employee profit sharing, practicing such initiatives for nearly 15 years, it said. "Ardian's commitment to profit sharing and other value-sharing schemes is based on the belief that if we are to successfully transform the performance of portfolio companies, active participation from everyone will be necessary," the firm stated.
Related content: The Experiment of Shared Ownership
Edison Invests $21 Million in Clinical Trial Technology Business
Growth equity investment firm Edison Partners announced in a press release its $21 million investment in clinical trial technology company Lokavant. The business plans to deploy the funds to scale its commercial teams and expand the features available on its platform, which provides intelligence to clinical trial teams. Industry peer Roivant Sciences will also participate in the investment round following Lokavant's participation in Roivant's incubation program, Roivant Health.
"Edison Partners' previous successes investing in real-world data and evidence platforms along with our experience in PharmaTech led us to seek out a clinical trial solution that helps to improve outcomes, reduce cost, and take patient satisfaction to the next level," stated Edison general partner Gregg Michaelson.
BV Backs Healthcare Technology Co Imagenet
Middle-market private equity firm BV Investment Partners announced its investment in Imagenet, which provides back-office technology and outsourced services to the healthcare industry, optimizing claims processes. In a statement, Imagenet founder and CEO Steve Strawn pointed to BV's "deep experience scaling healthcare tech-enabled services businesses like ours and, perhaps most notably, their thoughtful approach to partnership and aligning with us on strategic priorities moving forward." With the funding Imagenet plans to expand its suit of services for end customers.
Vance Street Announces A&D Exits
Vance Street Capital, a middle-market private equity firm focused on the aerospace and defense industry, announced two exits in a press release. International Aerospace Coatings and Eirtech Aviation Services have been sold to Tiger Infrastructure Partners, which targets middle-market infrastructure investments. Vance Street first invested in International Aerospace Coatings in 2012 with its Fund I, and in 2019, the firm acquired a majority stake in its sister entity, Eirtech Aviation Services with Fund II. The sale marks Vance Street's final exit for its Fund I, and fourth exit from Fund II.
Thoma Bravo Closes $32.4 Billion Fundraise
Private equity firm Thoma Bravo, which specializes in software investments, has completed a fundraise to the tune of $32.4 billion, according to a press release. The commitments are for the firm's $24.3 billion Fund XV, its $6.2 billion Discover Fund IV, and its $1.8 billion Explore Fund II. According to Thoma Bravo, each fund surpassed its initial fundraising target, with Fund XV marking the "largest tech-focused buyout fund ever raised," the firm noted, adding that future investments will support Thoma Bravo's existing investment and partnership strategy across healthcare IT, security, financial technology, infrastructure and applications. While Fund XV will focus on large equity investments, Discover Fund IV will specialize in middle-market equity investments, and Explore Fund II will target lower middle-market equity investments.