PE Today: TCG Impact Debuts Inaugural Fund, and Greenbelt Leads Rooftop Solar Investment
Plus, medical imaging company Probo changes private equity hands.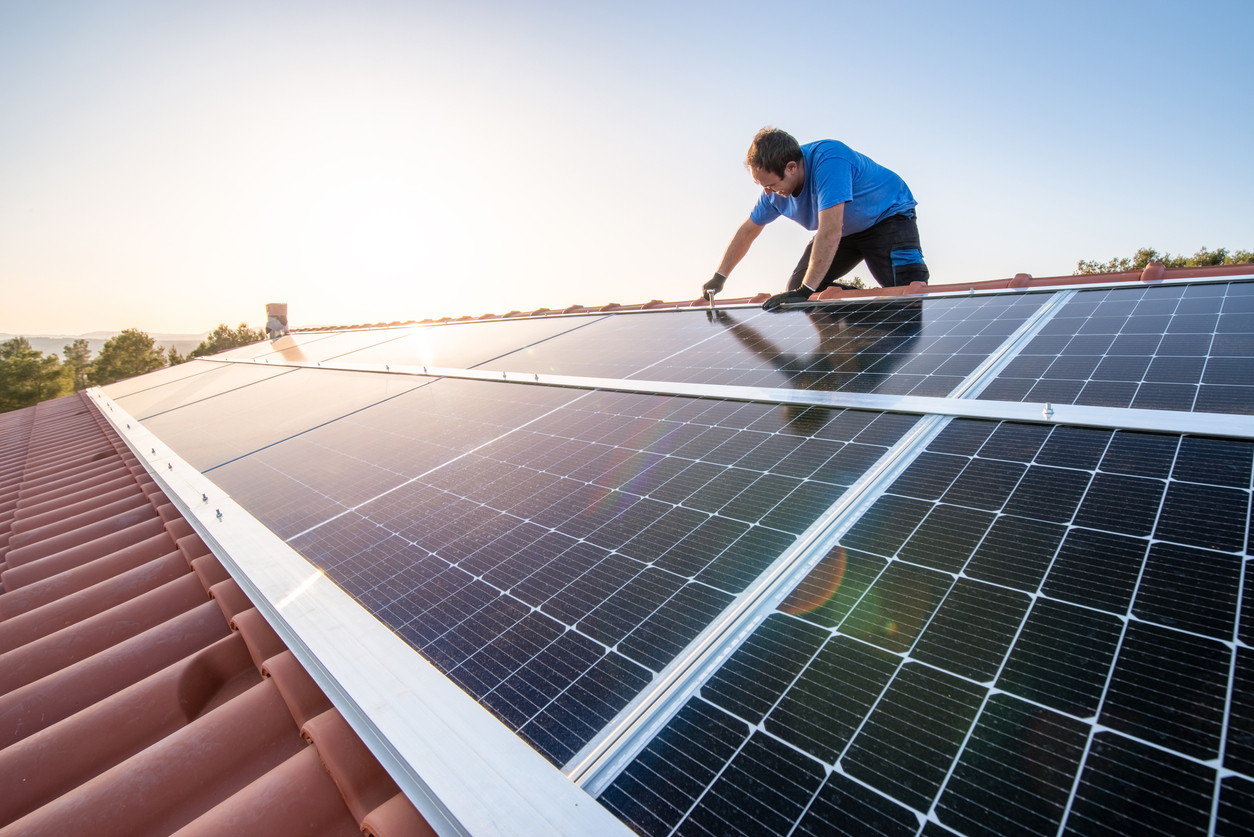 Read the top headlines from Tuesday, March 8, 2022 below:
TCG Impact Launches Inaugural Growth Equity Fund
TGC Impact has launched its inaugural fund, the TGC Impact Growth Fund, as the growth equity firm begins fueling non-control investments towards lower middle-market minority- and women-owned businesses. TGC Impact said in its press release on Tuesday (March 8) that the inaugural fund will focus on the New American South, which it says "offers steadfast economic growth opportunities and prosperity."
Founded and led by women, TCG Impact noted it sees a market opportunity across businesses the have outgrown government and bank funding, but are too small for private equity investments.
"There is a huge disparity of capital and funding available to women and minority-owned businesses in the areas we are targeting," said TGC Impact co-founder and partner Emily Halpern in a statement.
Related content: Why Non-Control Investing Is Gaining Ground
Greenbelt Leads Investment in Rooftop Solar Business ION Solar
ION Solar, which provides rooftop solar sales and installation services, announced Tuesday that it secured an investment led by Greenbelt Capital Partners. Trilantic Energy Partners II North America and Blackstone Credit and Energy Impact Partners also participated in the funding, according to a press release, noting that all three investors have previously collaborated on the energy transition sector. ION's three cofounders will retain a majority equity stake in the company as the investors focus on capturing more of the residential solar market.
Varsity Healthcare Partners Divests Probo Medical to Avista
Healthcare private equity firm Varsity Healthcare Partners (VHP) has completed the divestment of Probo Medical to healthcare PE peer Avista Capital Partners. Probo was first acquired in 2018 by VHP when the business focused exclusively on the ultrasound repair and resale market across the US. Since that deal, Probo has expanded its service offerings and grown via strategic acquisitions to develop a global footprint. Avista is acquiring Probo as a medical imaging business that now operates across the US, UK, Germany, France and Canada. Financial terms of the transaction were not disclosed.