PE Today: Sustainable Beachwear, AI Cybersecurity and Industrials
Broad Sky invests in Fair Harbor, PSG leads Series B for MixMode, and Trive expands industrials investments.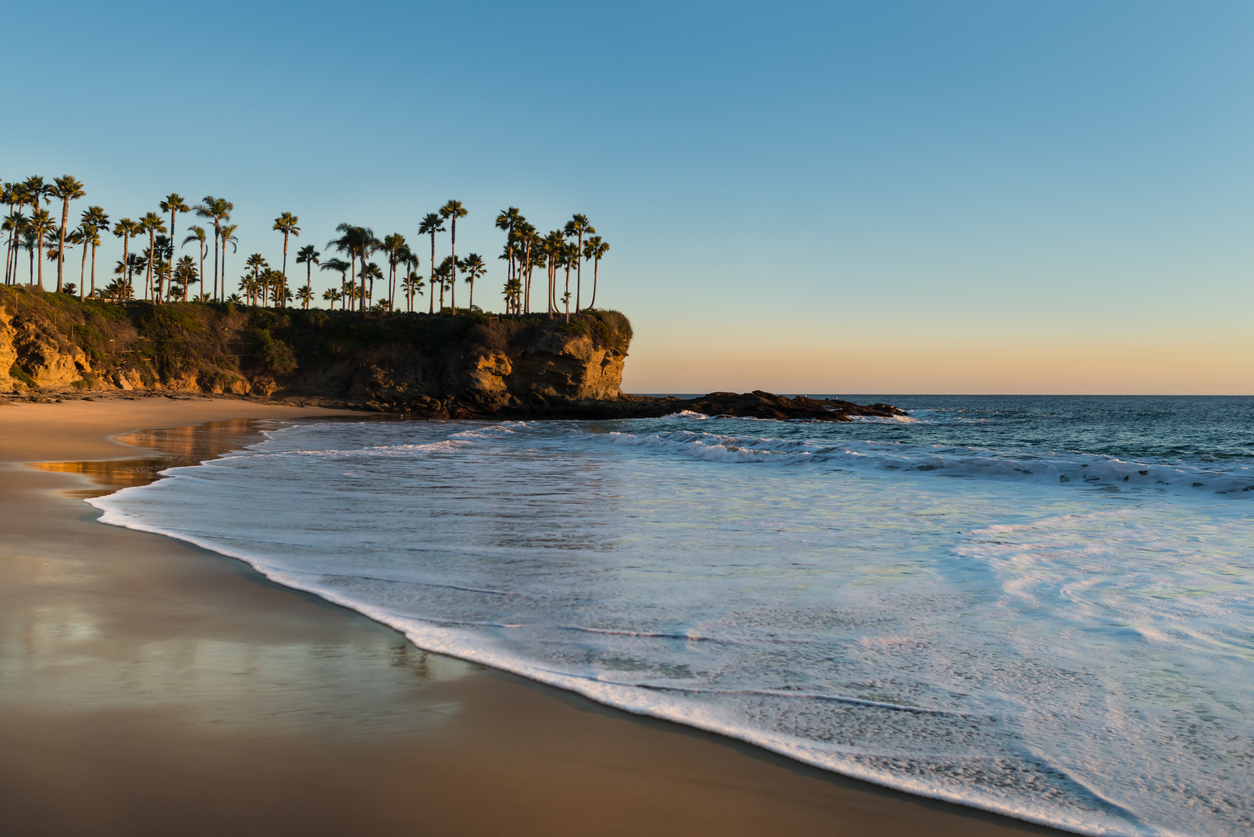 Read the top headlines from Wednesday, March 23, 2022 below:
Broad Sky Invests in Sustainable Beachwear Business Fair Harbor
Private equity firm Broad Sky Partners has made an investment in Fair Harbor, a beach apparel company focused on sustainability. A press release issued Wednesday (March 23) said the investment marks Fair Harbor's first institutional capital, and will use the funding to introduce new product lines, expand across more retail channels, and fuel sustainability initiatives. In a statement, Broad Sky partner Jonathan Marlow pointed to "increased consumer preference for sustainable products" as a factor behind the investment, adding that the firm sees "significant opportunities to invest in the intersection of sustainable and direct-to-consumer business models." Terms of Broad Sky's investment were not disclosed.
Related content: Why ESG Is Here to Stay
PSG Leads Series B for Cybersecurity Company MixMode
Growth equity firm PSG, which targets the middle-market software and technology space, has led the $45 million Series B investment round in cybersecurity company MixMode, a press release said Wednesday. MixMode's technology offers a self-learning platform for businesses to detect potential cyberattacks. John Marquis, PSG's managing director, said in a statement that the company's predictive artificial intelligence address "the growing threat of cyberattacks posing critical risks to businesses."
Trive Capital Expands Industrials Investments with BPS Supply Group
BPS Supply Group, which provides industrial pipes and other engineered products, announced in a press release Wednesday that it is partnering with private equity firm Trive Capital to fuel its next phase of growth. Trive partner Blake Bonner highlighted BPS's history of expansion through new product offerings and strategic acquisition, noting that the business "is well-positioned to accelerate its growth." BMO Middle Market M&A served as financial adviser for BPS shareholders on the deal, terms of which were not disclosed.