Dec. 5, 2022: Stellex Recaps, Acquires Railroad Parts Supplier
Plus, portfolio companies from Northlane and Vance Street announce acquisitions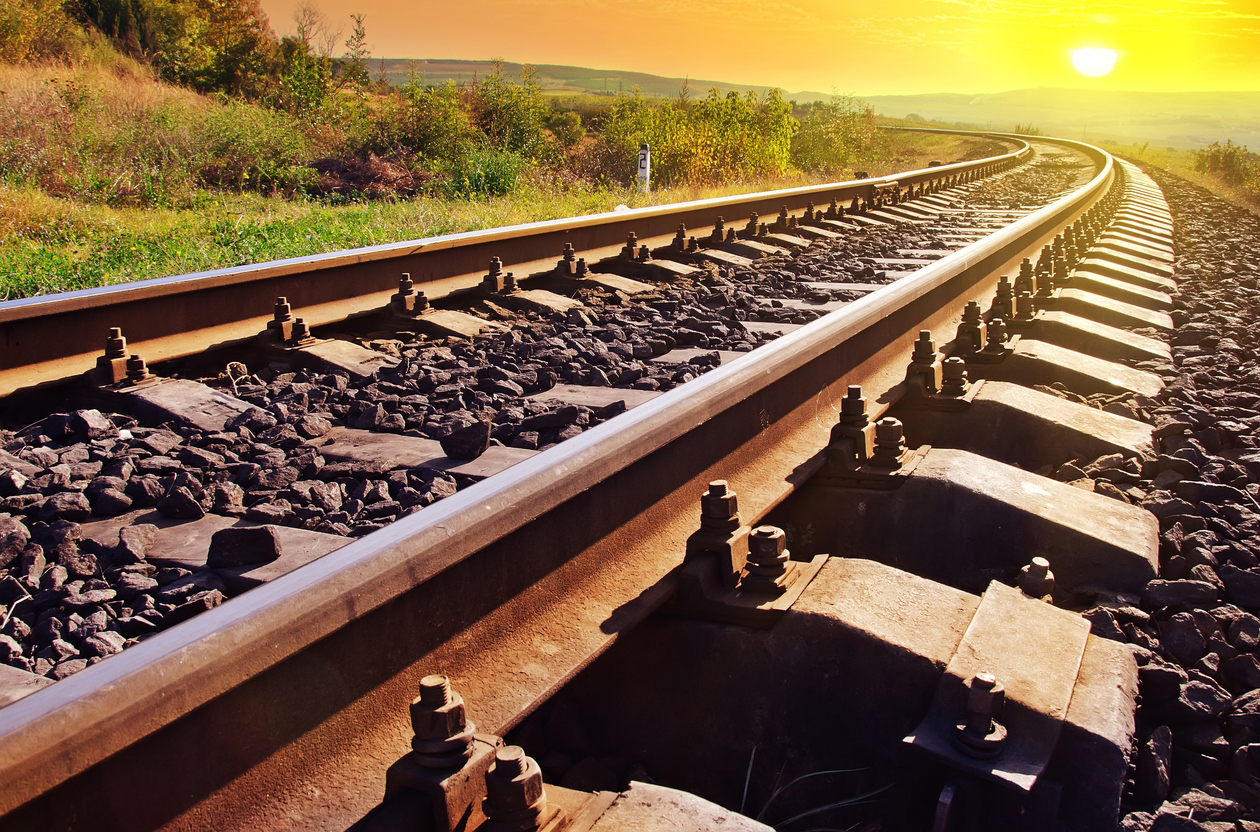 Read the top headlines for Monday, December 5, 2022 below:
Stellex, Eldridge Recapitalize Railroad Parts Supplier
Middle-market private equity firm Stellex Capital Management, along with investment firm Eldridge, announced the acquisition and recapitalization of A. Stucki Company, a supplier of railroad rolling stock engineered parts and services. The business operates 21 facilities in the U.S., Mexico and Brazil. With its partnership with Stellex, Stucki said it plans to continue to go and "to drive our business to new levels of quality, product innovation and operating efficiency with an aim to create more value for our customers and provide better opportunities for our employees," according to the company's CEO John O'Bryan, who will remain in his leadership position.
Northlane's Choice Financial Announces Expansion
Choice Financial Group, an insurance agency backed by middle-market private equity firm Northlane Capital Partners, announced its expansion into West Virginia through the acquisition of Mountaineer Insurance Services. "Partnering with Choice was a straightforward decision given the resources made available to us and the growth potential of joining a rapidly expanding company," stated founder and president of MIS Jonathan Kyle. The investment marks Choice Financial's 11th acquisition since being acquired by Northlane in October 2021.
Vance Street's Jet Parts Engineering Acquires NEACO
Jet Parts Engineering, a company that designs OEM-alternative parts and provides repair services for the commercial aerospace industry, announced its latest acquisition, Northeast Aero Compressor (NEACO). NEACO offers aerospace component repair services, and according to the announcement, "creates a diversified leader" in the industry by combining with JPE. JPE is a portfolio company of Vance Street Capital, which first invested in the business in 2018. The investment from JPE and Vance Street will see expansion in NEACO's New York facility to enhance technical resources and meet growing customer demand.
Related content: Aerospace and Defense Seeks Opportunity in a Challenging Climate