Aug. 3, 2022: Soundcore 'Paves the Way' with New Acquisition
Plus, Linden Capital acquires healthcare revenue cycle management business and a One Equity portco merges to form a national environmental services and equipment company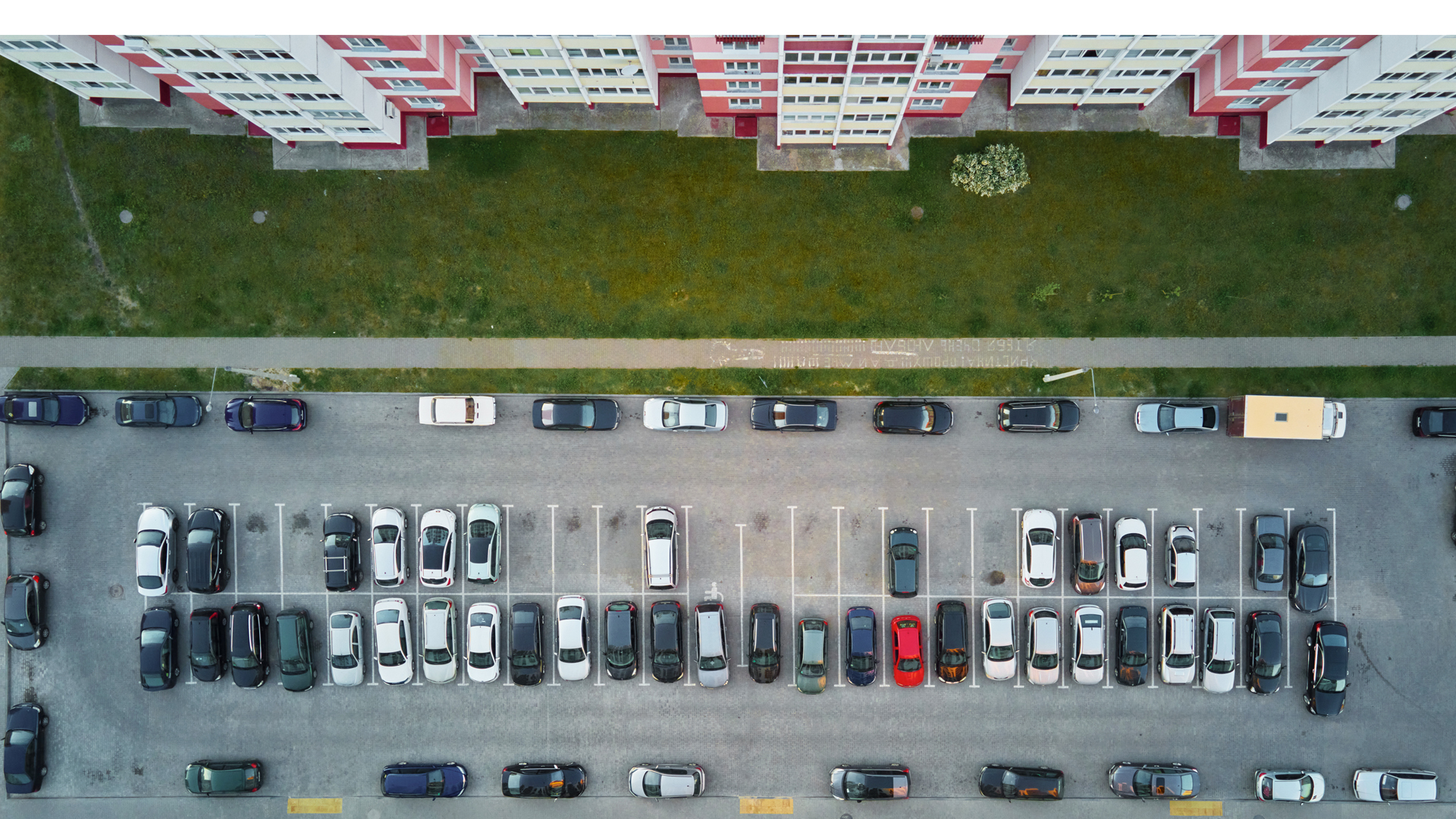 Read the top headlines from Wednesday, August 3, 2022 below:
Soundcore Capital Partners, a New York-based private equity firm, announced its recent acquisition of ACI Asphalt & Concrete, a provider of asphalt and concrete commercial parking lot and multi-family homeowner association installation, maintenance and repair services. In connection with the acquisition, Soundcore has created a new holding company with its partner, Jim Bebo, the founder of ACI. This transaction represents the first investment in Soundcore's commercial paving platform.
"ACI fits all of Soundcore's investment criteria, including demonstrating steady long-term organic growth. Having acquired 73 companies since inception, Soundcore's buy-and-build and platform creation experience will help accelerate ACI's growth through a combination of strategic add-on acquisitions and organic growth initiatives," said Jarrett Turner, founder and managing partner of Soundcore, in a press release announcing the transaction.
Chicago-based private equity firm Linden Capital Partners, which invests exclusively in healthcare businesses, has completed its acquisition of Aspirion, a leader in technology-enabled healthcare revenue cycle management, from Aquiline Capital Partners.
Headquartered in Columbus, Georgia, Aspirion provides revenue cycle management services for complex claims and revenue integrity. The company has also invested in artificial intelligence and machine learning models to automate claims processing workflows, improve claims processing times, and ultimately increase collections for its hospital and physician customers.
Varsity Healthcare Partners, a healthcare services private equity firm with experience investing in revenue cycle management solutions, joined the ownership group as a minority shareholder.
Middle-market private equity firm One Equity Partners announced that its portfolio company OMNI Environmental Solutions has merged with Purity Oilfield Services.
Louisiana-based OMNI provides a suite of environmental solutions to the oil and gas industry and has operations in the Gulf of Mexico, Haynesville, Eagle Ford, MidCon, Bakken/Williston, and Marcellus/ Utica regions. Purity, headquartered in Dallas, is a leading service provider in four key basins providing equipment rentals, water transfer, vac trucks, well testing and flowback, and wellsite coordination and services that cover drilling, completion, production and midstream operations.
The merger creates an environmental services and equipment organization with a national platform. The combined company has 1,400 employees and multiple offices across the U.S. and serves more than 500 customers.
Related content: What the Future Holds for Energy M&A