June 6, 2022: Investors Push for Greater Transparency, Branford Castle Acquires Quilting Machine Company
Plus, the latest RSM US Middle Market Business Index shows strong Q2 growth in the mid-market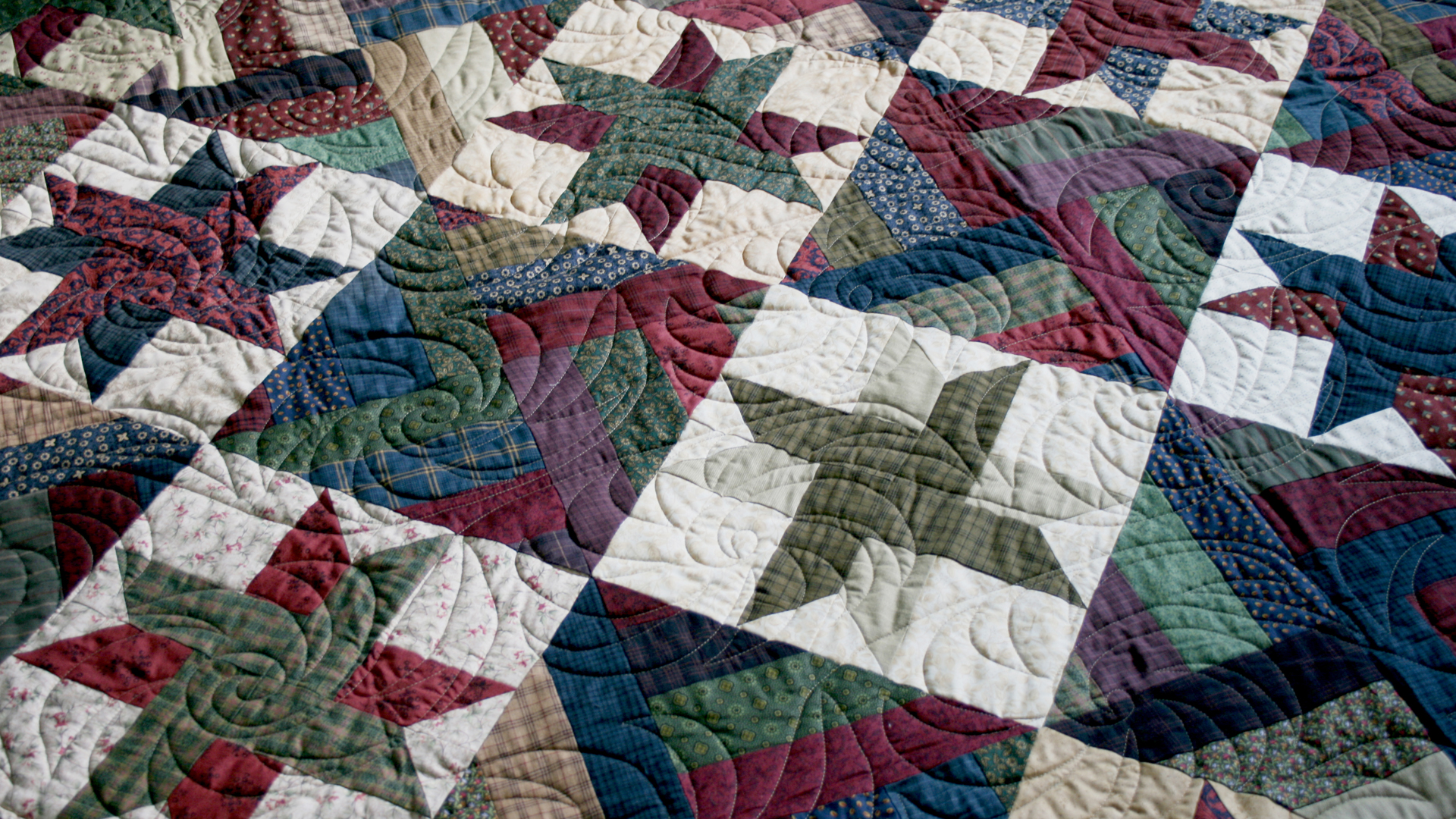 Read the top headlines from Monday, June 6, 2022 below:
Pension Plans Back SEC Proposal for More Disclosure from Private Funds
Pension plans and other institutional investors are urging the Securities and Exchange Commission to move forward with a proposed rule that would require private equity funds and hedge funds to provide investors with annual audits and quarterly statements about fund performance, fees and expenses, and manager compensation, according to an article published on Monday by the Wall Street Journal. The SEC passed the proposal in February, kicking off a public comment period. The initiative faces strong opposition from private funds and Republicans who argue that the disclosure requirements are unnecessary, making support from pension plans and other institutional investors critical for the proposal's adoption, the WSJ notes.
RSM US Middle Market Business Index Shows Improving Business Conditions in Q2
The RSM US Middle Market Business Index, presented by RSM US LLP in partnership with the U.S. Chamber of Commerce, shows a middle-market economy that expanded in the second quarter with robust business conditions that were bolstered by solid demand and strong productivity-enhancing business investment, despite underlying inflationary pressures. The index value increased to 130.6 in the second quarter of this year from 126.3 in the previous quarter. The index value is based on survey responses; a value above 100 reflects an expanding market, while one below 100 shows the market is contracting. A press release announcing the index notes that RSM expects gross domestic product to expand by 2% for the year, a deceleration from last year's 5.7% growth.
Branford Castle Partners II, L.P. Acquires Quilting Machine Company
New York City-based Branford Castle Partners announced that its second fund acquired Handi Quilter, a manufacturer and designer of longarm quilting machines, products and associated software. Based in North Salt Lake, Utah, Handi Quilter is the third platform acquisition Branford Castle Partners II, which closed in 2021. Following the Handi Quilter investment, roughly 30% of Fund II has been allocated, according to a press release announcing the deal. Branford has teamed up with existing Hand Quilter management, including CEO Mark Hyland and President and COO Darren Denning, who will be investing in the transaction as well.