July 26, 2022: Red Mountain Shifts Towards Investment Banking
Plus, Aurora Capital initiates waste management investment, and HCI's Tech24 makes ninth add-on acquisition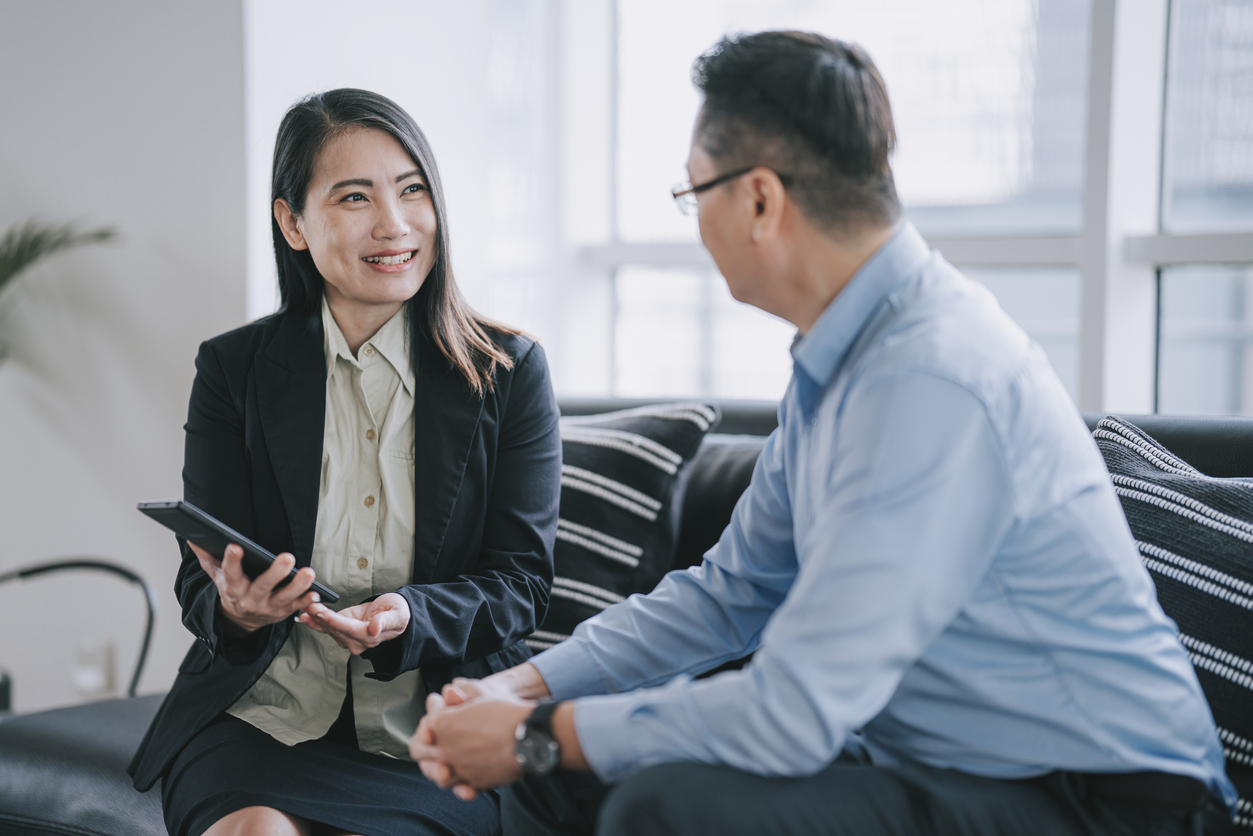 Read the top headlines from Tuesday, July 26, 2022 below:
Red Mountain Debuts Investment Banking Platform for the Middle Market
Red Mountain Capital Partners, a middle market-focused private equity firm, said in a press release it is launching an investment banking platform to serve the mid-market. Dubbed Red Mountain Capital Advisors, the platform will provide advisory services to private middle-market companies and their owners. The move, according to Red Mountain, represents the firm's broader shift from an investment management bank to an investment banking advisory firm focused on value creation.
In a statement, Red Mountain founding partner Chris Teets said Red Mountain Capital Advisors is "a natural extension of Red Mountain's strong track-record of driving value as a middle-market investor," noting that the platform will provide opportunities for the firm to work with more middle market companies.
Related content: Investment Bankers to Watch
Aurora Capital Initiates Acquisition of Waste Management Business
Middle-market private equity firm Aurora Capital Partners has initiated a tender offer via its affiliate Raven Buyer, according to a press release. Raven Buyer has instructed its subsidiary Raven Houston Merger Sub to acquire all outstanding shares of waste management company Sharps Compliance Corp. at $8.75 per share, a more than 200% premium over Sharps' closing share price on July 11, 2022, the press release said. The businesses reached a merger agreement on July 12.
HCI's Tech24 Makes Ninth Add-On Acquisition
Tech24, a company that provides repair and maintenance services for the foodservice and HVAC spaces, announced its acquisition of TEMCO, another provider of HVAC and kitchen repair and maintenance services. Tech24 is backed by lower-middle market private equity firm HCI Equity Partners, and its acquisition of TEMCO marks the ninth add-on acquisition for the company. In its announcement, Tech24 said that the investment broadens its geographic reach across the Southeast, while also adds new talent and market exposure to the business.