Oct. 18, 2022: Palladium Equity Sells Coffee Products Maker GoodWest Industries
Plus, fundraising news from Clearview Capital and LongueVue Capital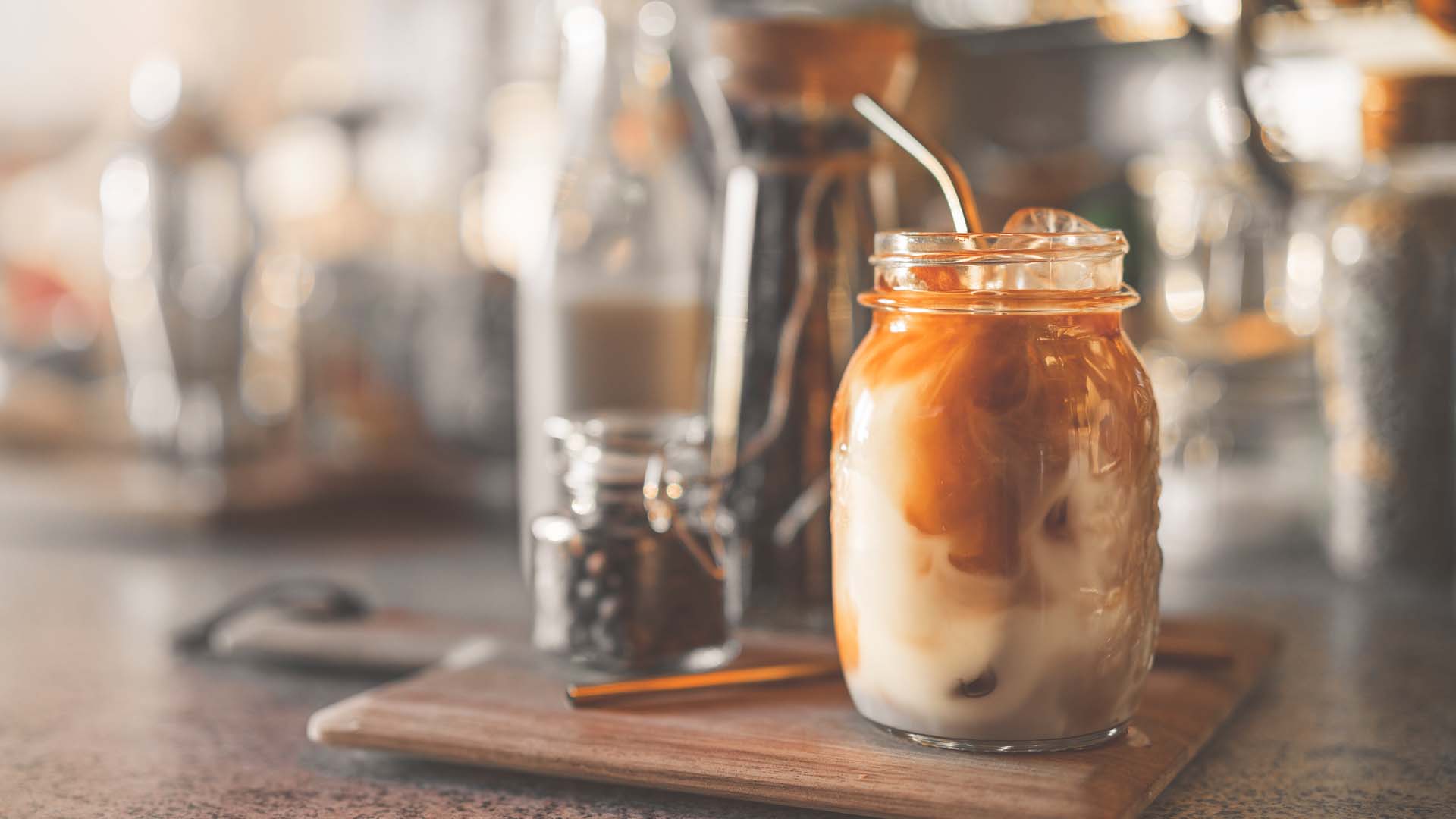 Read the top headlines from Tuesday, October 18, 2022 below:
Palladium Equity Sells Coffee Products Maker
Palladium Equity Partners, a private equity buyout firm based in New York, announced in a press release that affiliates of the firm have agreed to sell GoodWest Industries, a manufacturer and supplier of beverage solutions, primarily selling shelf-stable and bag-in-box coffee creamers, cold brews and iced coffees. The buyer is Sunny Sky Products, a portfolio company of private equity firm The Jordan Company. Palladium made its original majority investment in GoodWest in 2015. Financial terms were not disclosed. The transaction is expected to close before year-end, subject to customary closing conditions.
In conjunction with the sale of GoodWest, Palladium will retain the company's Jordan's Skinny Mixes division, a provider of sugar-free coffee syrups and flavorings, cocktail mixes and other beverage enhancement products under the Jordan's Skinny Mixes and related brands.
Clearview Capital Completes Fundraising for $850 Million Fund
Clearview Capital, a private investment firm founded in 1999 and headquartered in Stamford, Connecticut, announced in a press release last week the closing of Clearview Capital Fund V at its $850 million hard cap. The final close of Fund V occurred on May 18, 2022. The fund drew support from a broad base of existing investors while adding several new blue chip institutional limited partners, according to the release. It also received support from two dozen current and former managers/sellers of Clearview Capital's portfolio investments. Clearview will remain focused on investments in the lower middle market, the release noted.
LongueVue Capital Closes on $360 Million Fund
LongueVue Capital, a New Orleans-based private equity firm founded in 2001, announced the final closing of LongueVue Capital Partners IV, L.P. The private investment fund was oversubscribed, hitting its extended hard cap of $360 million with strong support from existing investors and meaningful participation from new institutional limited partners, according to a press release.
LVC IV will remain focused on control investments in middle-market businesses as the first institutional investor. In anticipation of launching this fund, LongueVue expanded the team to include 14 investment professionals as well as a growing roster of industry-focused dedicated operating partners, the release said.