Aug. 8, 2022: O2 Investment Partners Announces New Partner for Roofing Business
Plus, Bow River raises a new fund, and Corinthian Capital adds to its investment team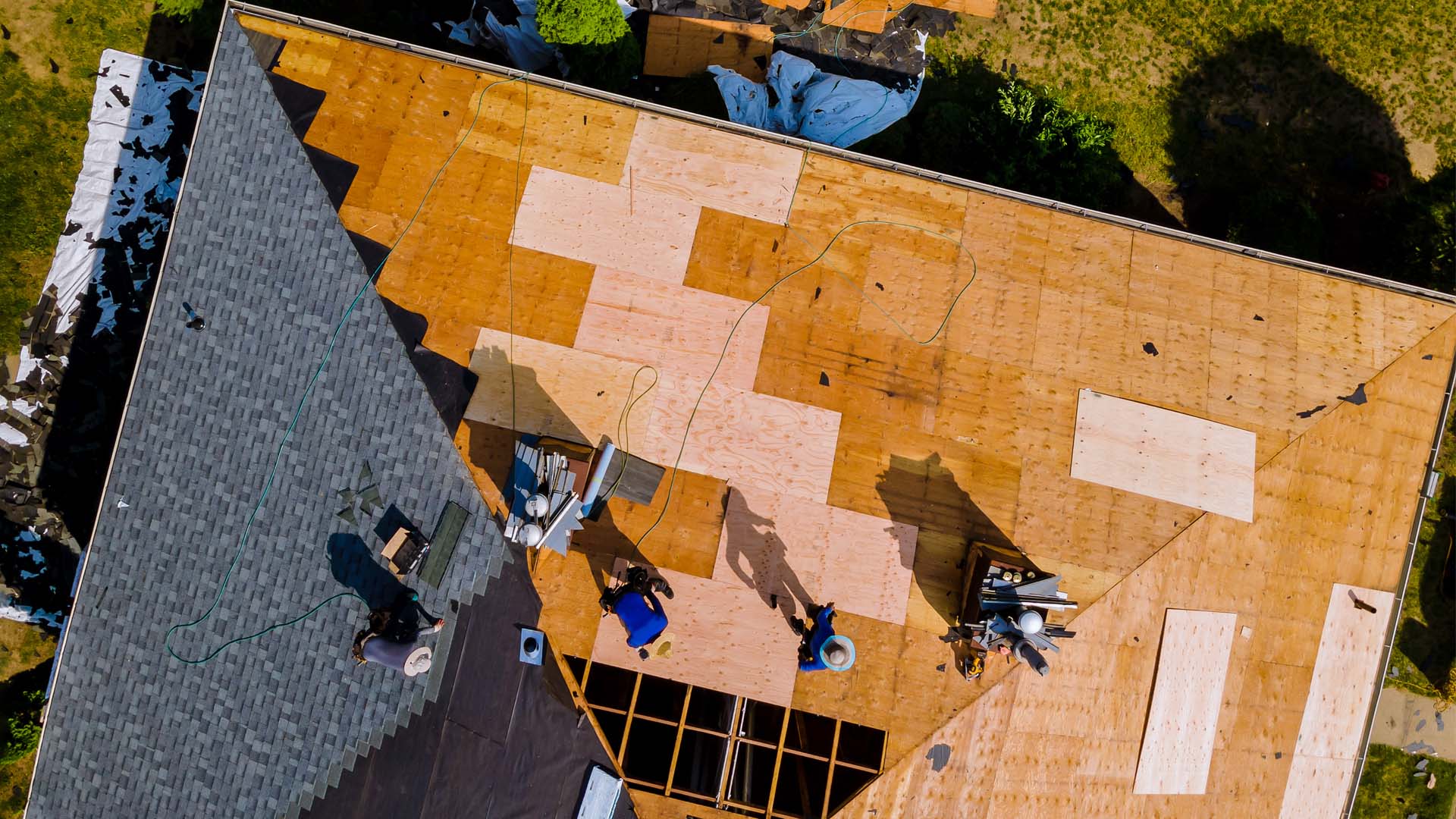 Read the top headlines from Monday, August 8, 2022 below:
Bow River Capital, a Denver-based alternative asset manager, announced the close of its third private equity fund, Bow River Private Equity Fund III LP, at $590 million. The fund was oversubscribed, exceeding its target of $500 million, and received support from both existing and new investors, according to a press release.
Like its predecessor fund, Fund III will continue to invest in human capital-centric middle-market businesses throughout the United States in industrial services, healthcare services and business services, with a primary focus in the Rodeo Region. Bow River Capital targets majority partnerships with industry leading management teams operating critical outsourced services businesses in high-growth end markets.
O2 Investment Partners, a private equity firm headquartered in Bloomfield Hills, Michigan, announced that its residential roofing company Capital Construction Holdings, has partnered with Linear Roofing & General Contractors. Terms of the transaction were not disclosed.
Capital Construction Holdings is headquartered in Burnsville, Minnesota, and provides roof replacement, repair and other exterior restoration services to residential customers across the United States.
Headquartered in Dallas, Linear provides residential and commercial roof replacement and repair in the southern United States.
In a press release, Mike Cotant of O2 Investment Partners commented, "We believe our values and mission are closely aligned with those of the Linear team, so we couldn't be happier to welcome them to Capital Construction Holdings. Additionally, we are excited to add their strong sales engine to the platform and to continue expanding our footprint nationally via their locations in Texas and Florida."
Corinthian Capital Group, a middle-market private equity firm founded in 2005, announced that it has added two professionals, Michael Haanpaa and Charles Bayer, to its investment team.
Haanpaa joins Corinthian from Acacia Research Group, where he was responsible for sourcing and negotiating investment opportunities in industrials, business services and mature technology.
Bayer previously worked at AMERRA Capital Management, where he focused on global food and agribusiness private investment opportunities. He has also worked at Graham Partners, AFI Partners and L Catterton.