Dec. 12, 2022: PE Firms Fuel Industrial, Manufacturing Investments
New Water, Valesco Indsutries and Crossplane announce latest deals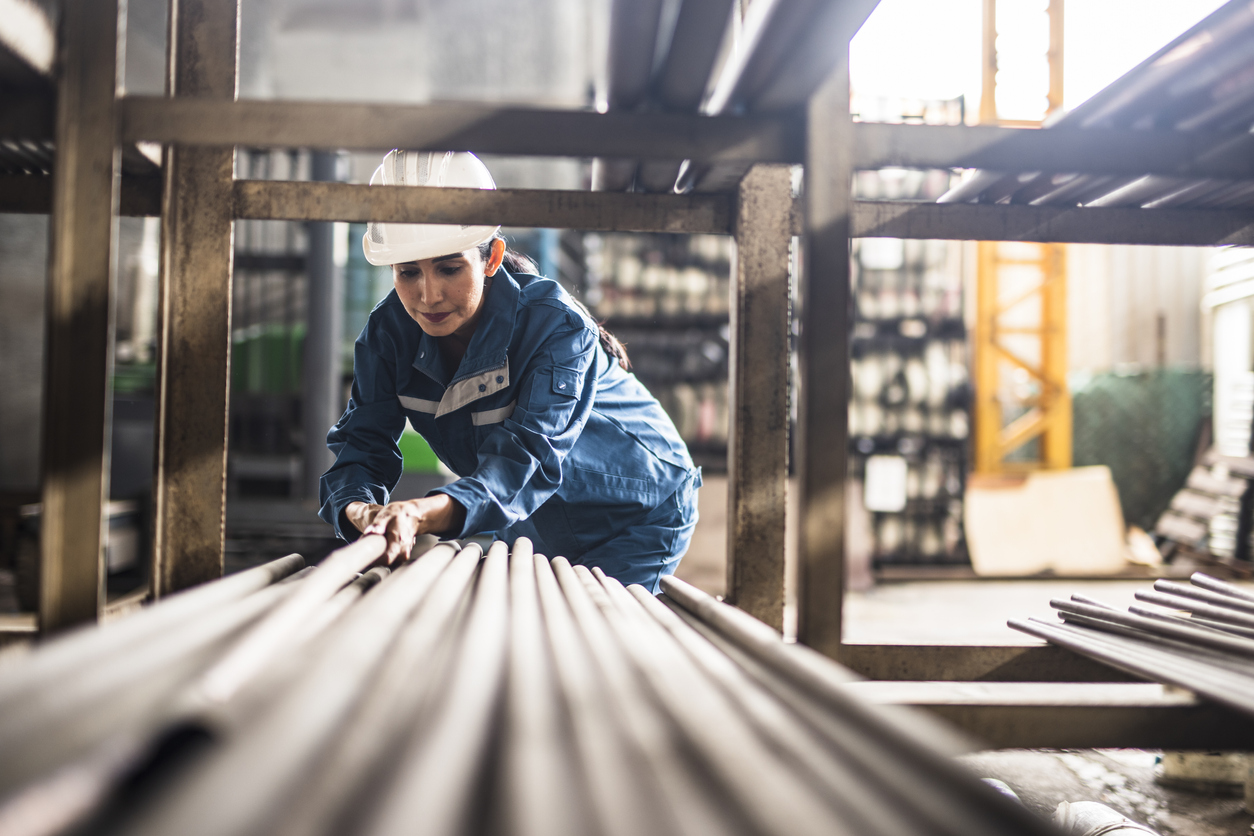 Read the top headlines for Monday, December 12, 2022 below:
New Water Announces Two Packaging Product Manufacturers
New Water Capital announced in a press release its acquisitions of Bagwell Supply Ltd. and Bulk Lift International, companies that both design and manufacture flexible intermediate bulk containers (FIBCs) and packaging products. The investments and subsequent merger of the businesses create one of the largest FIBC providers in North America, the private equity firm said, adding that the combined entity will target the food and beverage, chemical, pharmaceutical, minerals and construction products sectors. The investments mark New Water's third platform investment and second add-on acquisition from its Fund II.
North American Kitchen Solutions Sells to Valesco Industries
Private equity firm Valesco Industries is acquiring North American Kitchen Solutions, the commercial kitchen ventilation system manufacturer announced. "With Valesco's talented and experienced leadership team, the NAKS platform will be accelerated and taken to the next level," the company's CEO and president Sacha Polakoff said in a statement. The business is poised to launch new products in 2023.
Crossplane's Griffin Dewatering Announces Acquisition
Griffin Dewatering, a groundwater control solution provider and portfolio company of private equity firm Crossplane Capital, has announced its latest acquisition. The company is investing in Pump & Integrity, which provides fluid pumping and pipeline maintenance equipment and services. "The acquisition of Pump & Integrity is an important step in positioning Griffin as a mission critical, comprehensive water management platform with a national footprint," stated Crosslane partner Mike Sullivan.