Dec. 7, 2022: Manhattan West Closes First PE Fund
Plus, Balance Point makes follow-on investment in marketing co, and Tiger Infrastructure makes aerospace acquisition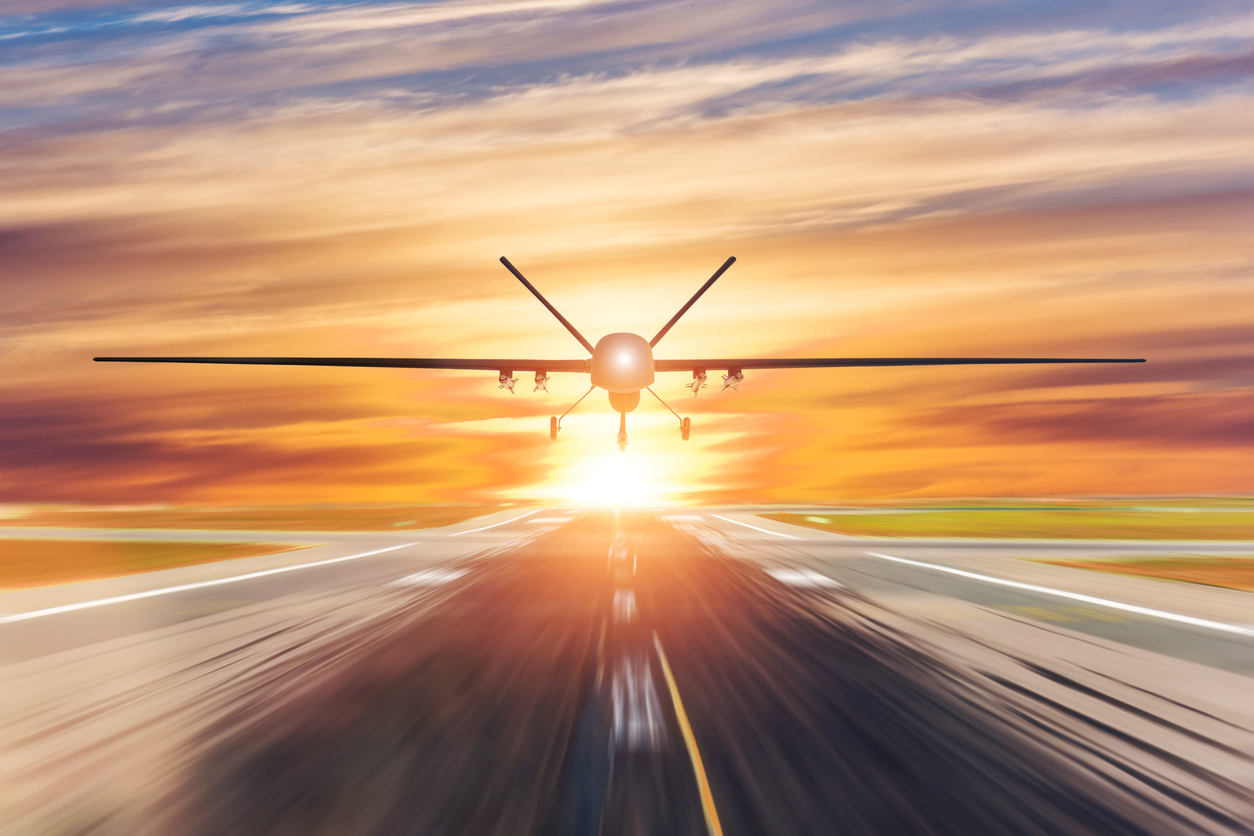 Read the top headlines for Wednesday, December 7, 2022 below:
Balance Point Announces More Investment in Marketing Tech Co
Alternative investment manager Balance Point Capital has announced in a press release its follow-on investment in B2B marketing technology company Shift Paradigm. The investment follows Balance Point's debt capital, which supported Shift Paradigm's acquisition of email marketing company Ergo earlier this year, a transaction led by Shift Paradigm majority owner Growth Catalyst Partner, a middle-market private equity firm.
In a statement, Shift Paradigm CEO Liz Ross said the acquisition of Ergo "meaningfully expands our talented team and expertise in channel, campaign and customer engagement, AI and digital transformation." She added, "Balance Point's support and shared vision was instrumental to completing this transaction and driving our continued growth trajectory."
Tiger Infrastructure Acquires International Aerospace Coatings
Middle-market growth infrastructure investor Tiger Infrastructure Partners has invested in an aerospace services provider, the firm announced. Tiger Infrastructure's Tiger Infrastructure Partners Fund III has acquired International Aerospace Coatings, marking its seventh platform investment. IAC provides a variety of aviation services to commercial airlines, aircraft manufacturers and other end-customers in the aviation industry from its headquarters in Ireland and California.
Tiger Infrastructure CEO Emil W. Henry, Jr. pointed to the company's U.S. and Europe operations, which "aligns well with Tiger's trans-Atlantic footprint and execution capabilities, which are a source of competitive advantage for us in the middle market."
Related content: Aerospace and Defense Seeks Opportunity in a Challenging Climate
Manhattan West Closes Inaugural PE Fund
Manhattan West, a global strategic investment firm, announced the successful close of its inaugural private equity fund. The Private Equity Fund will focus on media, entertainment and sports, having most recently made an investment in the Formula 1 Exhibition. The fund has also acquired entertainment company Round Room Live and invested in Vino Vault.
"Manhattan West takes a differentiated approach to private equity investing, marked by us partnering with entrepreneurs that have proven business models, and in sectors where we can employ a rigorous, 'roll-up-our-sleeves' approach," stated managing director of private equity Matt Gibbons.