Dec. 6, 2022: Lincolnshire Acquires Auto Repair Shop Supplier
Plus, Vesey Street portco announces healthcare service, and Cloud Equity expands IT platform company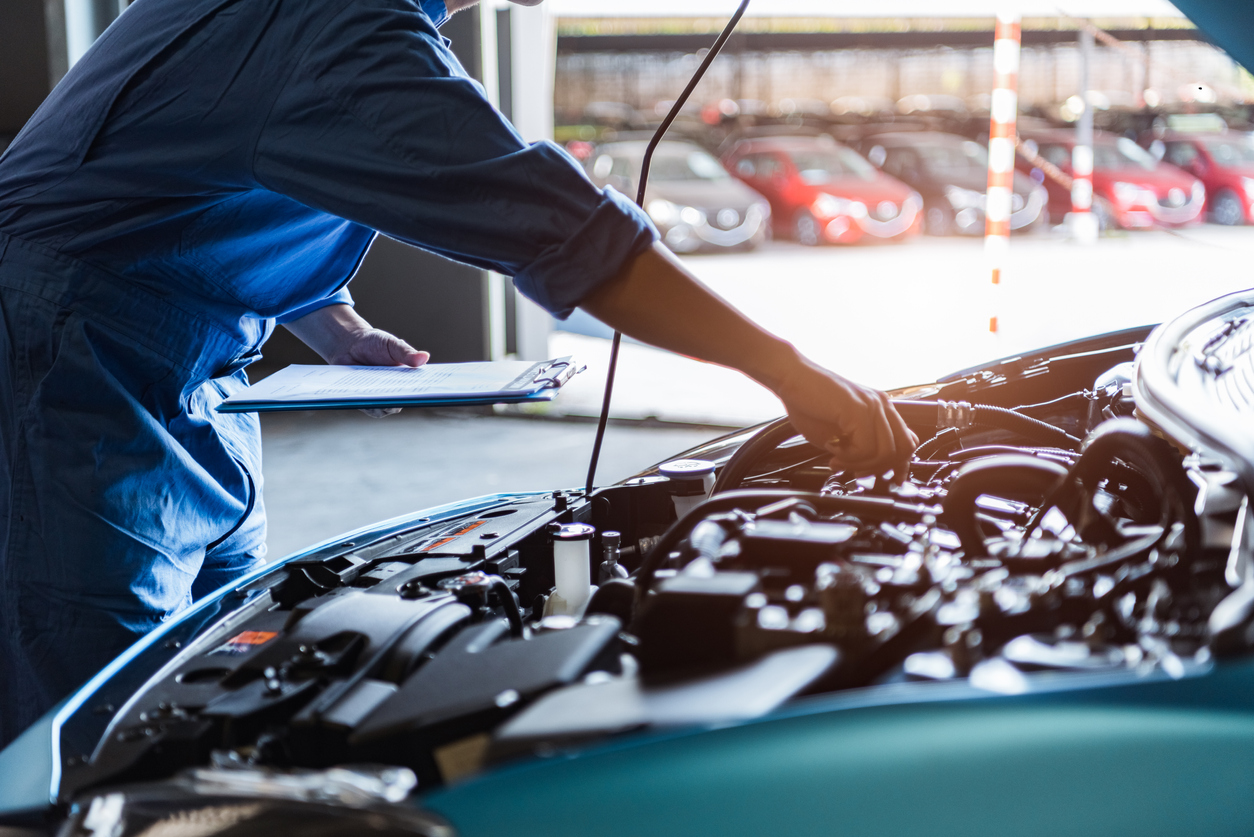 Read the top headlines for Tuesday, December 6, 2022 below:
Cloud Equity's Brightworks IT Announces Acquisition
Brightworks IT, an IT services provider and part of Cloud Equity Group's portfolio, has made its sixth acquisition with the investment in Key Technology Solutions, according to a recent press release. In its announcement, the private equity firm pointed to its "commitment to consolidate several managed IT services companies" while growing the platform company Brightworks IT through both organic growth initiatives as well as strategic acquisitions.
Key Technology Solutions adds to the platform with its small- and medium-sized business IT service offerings. "Our objective has been consistent," said Cloud Equity managing partner Sean Frank in a statement. "Gain additional scale, expand geographical footprint, strengthen higher-end IT technical capabilities, and add additional management depth. We believe that Key Technology Solutions achieves each of our objectives."
Lincolnshire Acquires Automotive Shop Equipment Supplier
Middle-market private equity firm Lincolnshire Management announced its latest investment, the acquisition of Whitewater Brands. The business supplies equipment and productivity-enhancing consumables to automotive collision shops and dealerships, the announcement noted. Whitewater markets and sells the products across a variety of channels, including its call center and e-commerce platforms.
The investment marks Lincolnshire Equity Fund V's fifth platform investment. In a statement, Tad Nedeau, Lincolnshire's co-managing partner, said, "Whitewater has the potential to aggressively grow sales, explore collaboration across its existing brands, and utilize the Lincolnshire operations team to execute recognized efficiencies."
Related content: Where Automotive Investors Should Look Amid Production Uncertainty
Vesey Street's Safecor Health Debuts Drug Spend Optimization Program
Safecor Health, a unit-dose drug repackaging and bar coding business servicing hospital pharmacies, announced a new program for health systems to optimize drug ordering and spend. Dubbed SafecorLogics, the program offers supply chain services that allow health systems to consolidate their drug order volume and store packaged products in Safecor warehouses, with an aim of reducing spend and improving value-based care. Safecor is a portfolio company of private equity firm Vesey Street Capital Partners, which focuses exclusively on middle-market healthcare investments.