June 23, 2022: Life Sciences Investments Heat Up
Levine Leichtman, Ampersand invest in testing technology and medical devices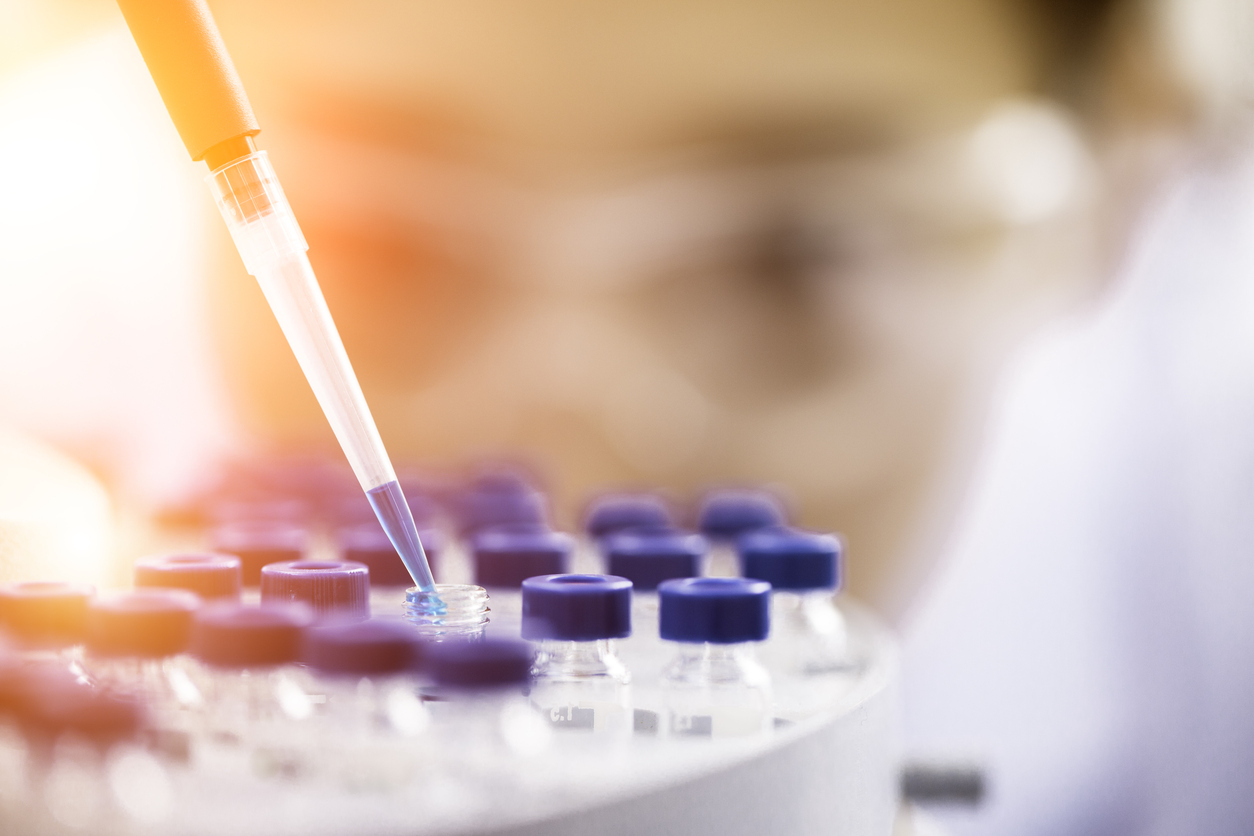 Read the top headlines from Thursday, June 23, 2022 below:
Levine Leichtman Acquires Life Sciences Testing Technology Business
Private equity firm Levine Leichtman Capital Partners, based in Los Angeles, announced in a press release its acquisition of Technical Safety Services, which provides testing, inspection, certification and calibration services to end-customers across the healthcare, pharmaceutical and other life sciences verticals. Financial terms of the investment were not disclosed. Levine Leichtman said it plans to grow the business through strategic M&A, an expansion of the company's offerings, and a broadening of its geographic reach.
Related content: The Top 3 Trends Shaping Life Sciences M&A
BBH Capital Invests in IT Service Provider Quest Technology Management
BBH Capital Partners, Brown Bothers Harriman & Co.'s private equity arm, announced its investment in IT service provider Quest Technology Management. Quest specializes on middle-market end-customers with its specializations in cybersecurity, cloud infrastructure and disaster recovery across a variety of industries including healthcare, aerospace and defense, and finance. Exact details of BBH Capital's investment in the company were not disclosed in a press release. In a statement, BBH Capital principal Matthew Salsbury pointed to "the increase in cyber security threats, the expanded complexity of IT ecosystems, and the challenges hiring and retaining IT talent" as factors that create a growth opportunity for companies like Quest.
Ampersand Invests in Medical Devices Company
Ampersand Capital Partners, a private equity firm targeting the life sciences and healthcare spaces, announced its latest investment. The firm invested in Sterling Medical Devices, a company that provides development and regulatory services to the medical device space. In a statement, Ampersand partner Trevor Wahlbrink said the firm plans to grow Sterling by expanding its service offering.
Halifax Targets Real Estate Staffing Business The Liberty Group
The Liberty Group is private equity firm The Halifax Group's latest investment target, according to a recent press release. Halifax, which targets the lower-middle market, said it completed its investment in The Liberty Group, which offers temporary staffing and employee screening services with a focus on the multifamily residential real estate. Financial terms of the investment were not disclosed. Halifax's investment follows Merit Capital Partners' and Six Pillars Partners' exit of the business. In a statement, Halifax senior partner Doug Hill noted, "apartment buildings have historically been challenged by high employee turnover and seasonal swings in maintenance and leasing activity, driving demand for temporary staffing services."