Nov. 2, 2022: L Catterton Debuts Impact Fund
Plus, IMB expands industrials portfolio, and Littlejohn acquires food distributor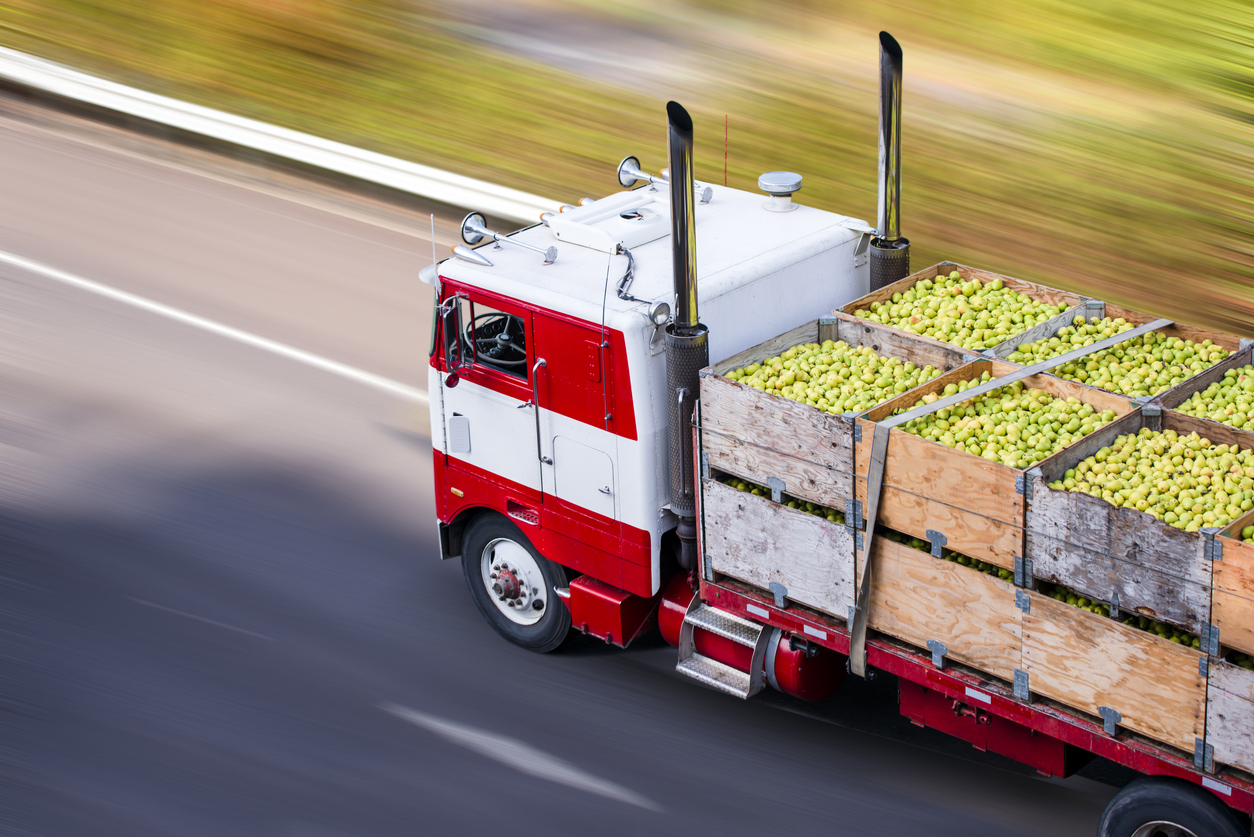 Read the top headlines for Wednesday, November 2, 2022 below:
IMB Expands Industrials Portfolio with Corrosion Protection Investment
IMB Partners, a middle-market private equity firm specialized in industrials, utility and government contracting services, announced its investment in Farwest Corrosion Control Company. The business, based in California, offers corrosion protection services in the U.S. and 19 additional countries. In its announcement, IMB said its Farwest investment is part of a string of recent acquisitions, including its investment in electrical construction company Carr & Duff. "Both investments position IMB to expand its utility services business nationwide," the announcement noted, adding that the investments were strategically timed to take advantage of increased infrastructure spending as a result of the recently-passed $1.2 billion Infrastructure Investment and Jobs Act.
Littlejohn Acquires Lipari Foods, H.I.G. and Sterling Retain Minority Stakes
An investor group led by private investment firm Littlejohn & Co. has acquired specialty food distributor Lipari Foods, according to a recent press release, which noted that existing investors in the company including the Lipari family, management, H.I.H. Capital and Sterling Investment Partners will retain their minority stakes in the business. In a statement, Littlejohn managing director Tony Miranda said the investment builds on the firm's "deep expertise investing in value-added distribution platforms." The firm will grow Lipari by introducing new capabilities, the announcement noted.
L Catterton Debuts Impact Fund Platform
L Catterton, a private equity firm focused on consumer markets, announced the creation of its impacting investing platform to partner with next-generation consumer companies "whose missions include making the economy cleaner, healthier and more equitable," the firm said. L Catterton noted its investments will target businesses that address climate change mitigation, waste reduction, nature preservation, and health and wellness disparity elimination. In addition to the announcement of the new fund, the firm also named Tehmina Haider and Michael O'Leary as partners to lead the strategy.
"The launch of L Catterton Impact creates an opportunity to harness L Catterton's distinctive insights and expertise to support this next generation of brands to achieve both outsized growth and meaningful positive impact to the planet," Haider said in a statement.
Related content: How Public Scrutiny of ESG Impacts Private Equity's Investment Strategy