Oct. 19, 2022: Kian-Backed The Purple Guys Acquires IT Managed Services Provider
Plus, an exit by Core Industrial Partners and an acquisition by a Stone-Goff portfolio company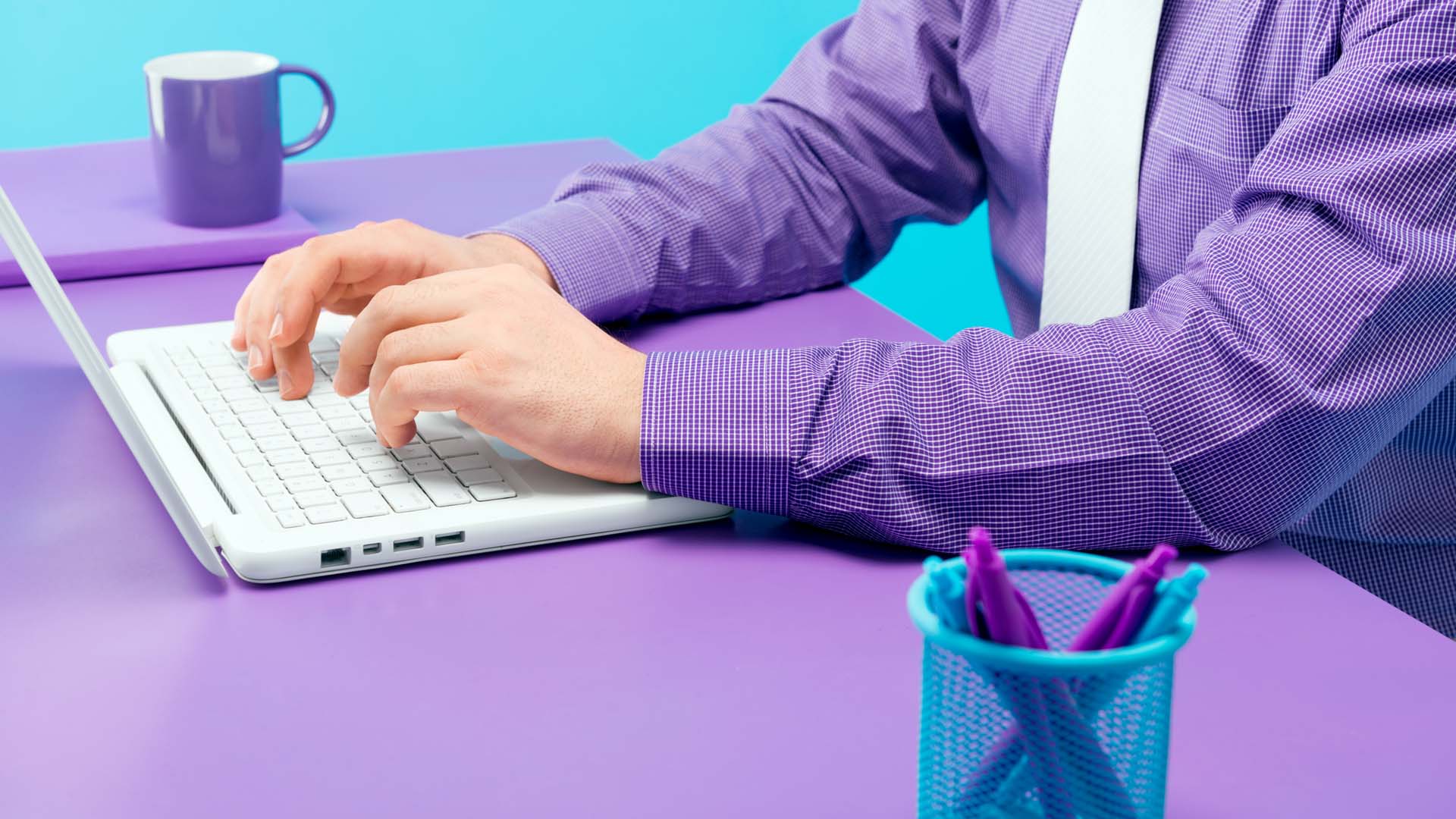 Read the top headlines for Wednesday, October 19, 2022 below:
Kian-Backed The Purple Guys Acquires IT Managed Services Provider
Kian Capital-backed The Purple Guys, a provider of managed IT services to small and midsize organizations, completed the acquisition of Golden Tech, a Valparaiso, Indiana-based IT managed services provider. Combined with the acquisition of Indianapolis-based Accelerate earlier this year, The Purple Guys is now even better positioned to deliver IT support and services to the broader Indiana and Chicago-area regions, according to a press release. The acquisition marks The Purple Guys' third acquisition this year and the sixth since partnering with Kian in 2020. 
Stone-Goff Partners-Backed JSI Acquires Engineering Consultancy 
Private equity firm Stone-Goff Partners announced the acquisition of Mitchell Engineering by its portfolio company JSI, a provider of specialty consulting and engineering services to rural broadband telecommunications operators nationwide. Headquartered in Wills Point, Texas, Mitchell has provided outside plant engineering and design services to telecommunication clients in Arkansas, Oklahoma and Eastern Texas for more than three decades. The transaction enables JSI to continue expanding its outside plant capabilities and facilitate broadband infrastructure for Mitchell's client base, according to a press release.
Core Industrial Partners Sells Pharmaceutical Packaging Business
CORE Industrial Partners, an industrials-focused private equity firm, announced in a press release the sale of MedLit Solutions, a full-service provider of pharmaceutical packaging, labeling and printing solutions, to Resource Label Group, a national label company.
Founded in 1986, MedLit offers a broad range of packaging, labeling, printing, design and fulfillment capabilities, primarily for pharmaceutical and healthcare applications. CORE began building the MedLit platform with the acquisition of TCG Legacy in October 2020. In 2021, CORE combined TCG Legacy with MedLit Graphics, a leading provider of pharmaceutical secondary packaging and labeling solutions based in New Jersey, to form a full-service pharmaceutical packaging platform, according to the release.