PE Today: Crestview-Backed Congruex Strikes 17th and 18th Acquisition
Plus, IMB invests in electrical construction, and Onex surpasses its $500 million target with next fund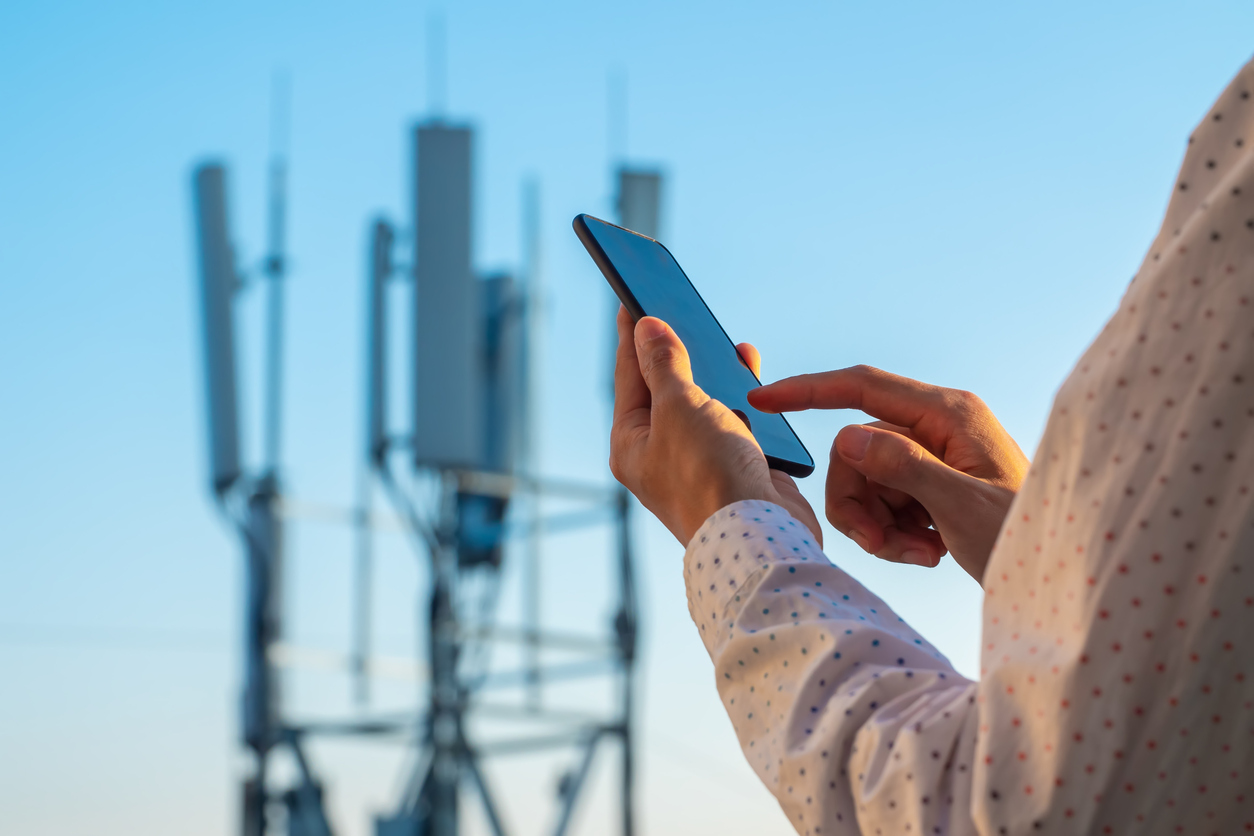 Read the top headlines from Thursday, May 5, 2022 below:
IMB Invests in Electrical Construction Business Carr & Duff
Middle market private equity firm IMB Partners has announced its investment in electrical construction service provider Carr & Duff, according to a press release. IMB, which specializes in utility and government agency services, noted that the Duff brothers will retain leadership positions within, as well as ownership of, the company moving forward. "IMB Partners sees the future of American infrastructure as being the future of lower middle-market companies and the entrepreneurs that grow them," noted IMB founder and CEO Tarrus Richardson in a statement.
Related content: Why Architecture, Engineering and Construction Is a Sector to Watch
Onex Surpasses $500 Million Target for OSCO Fund
Investment management company Onex Corporation has announced the close of its inaugural Onex Structured Credit Opportunities (OSCO) Fund. The fundraise surpassed its initial target of $500 million, the firm said, and brought both new and existing investors into the fold.
"With OSCO, we continue to broaden our alternative and private credit offerings with a valuable complement to investor portfolios while leveraging our existing fundamental credit experience," stated Ronnie Jaber, Onex Credit's managing director and head of Loans & Structured Credit.
Onex Corporation includes Onex Credit, which manages non-investment-grade debt through private and tradeable credit strategies, private equity funds, and public credit funds; as well as Onex Partners and ONCAP, its private equity funds platforms that target mid-to-large-cap opportunities and lower-middle-market opportunities, respectively.
Crestview-Backed Congruex Acquires Telcos TES and SCI
Congruex, which provides digital network design and build services, has announced its latest acquisitions. The company acquired two telecommunications service providers, Tower Engineering Solutions (TES) and Sorensen Companies (SCI). The investments mark the 17th and 18th acquisitions for Congruex since it was acquired by private equity firm Crestview Partners in 2017. In its announcement, Congruex said the acquisitions will help broaden its capabilities and its national presence, strengthening its position within the turnkey digital network solutions market.