June 22, 2022: PE Firms Target Manufacturing and Industrials Investments
Harbor Beach, One Equity an CORE Industrial focus on concrete, environmental equipment and parts manufacturing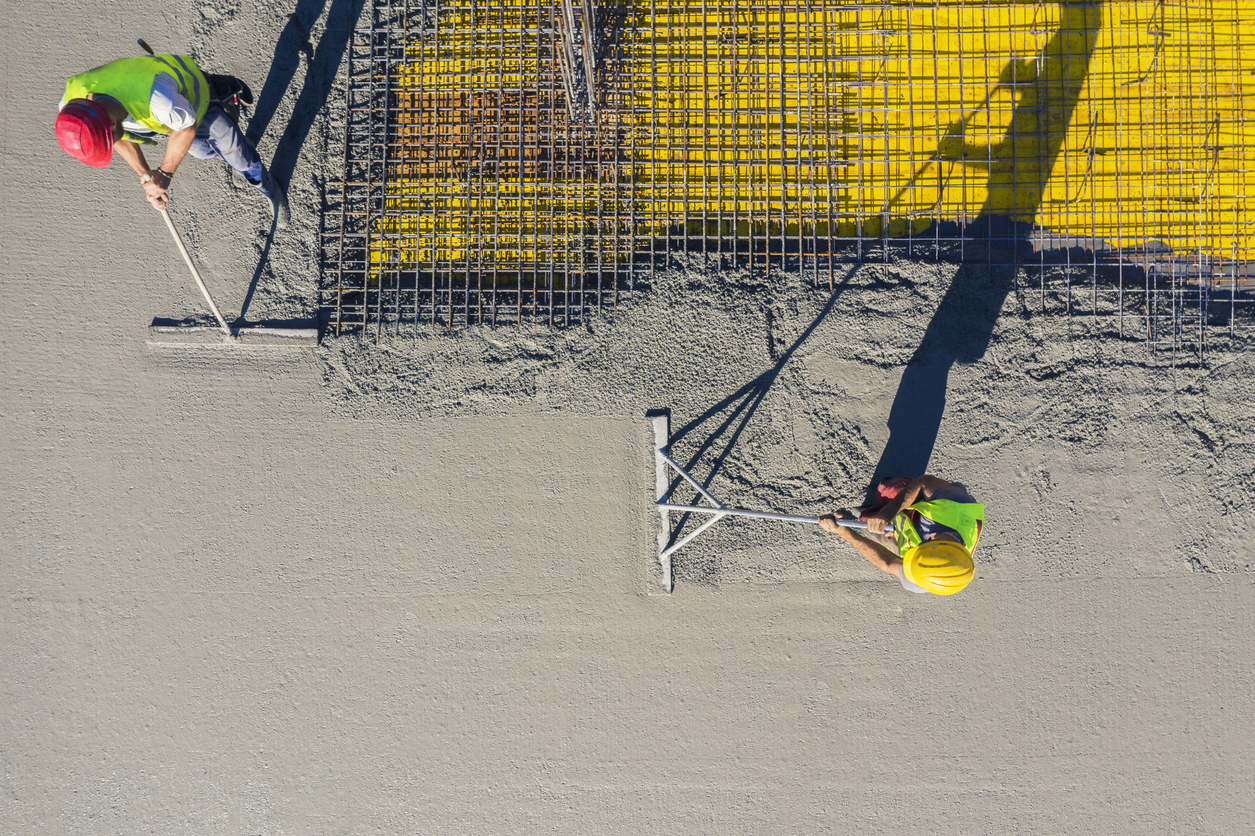 Read the top headlines from Wednesday, June 22, 2022 below:
Harbor Beach Capital's Atlantic Southern Announces Concrete Business Acquisition
Atlantic Southern Paving & Sealcoating, a Florida-based commercial paving company that is part of the portfolio of middle-market private equity firm Harbor Beach Capital, is expanding. An announcement said Atlantic Southern has acquired industry peer Black Diamond Paving & Concrete, based in California. In a statement, Atlantic Southern CEO Michael J. Curry Jr. described Black Diamond as "a great business fit with our long-term goals in the region." The investment marks Atlantic Southern's fourth acquisition this year so far as it pursues geographic expansion. The company was acquired by Harbor Beach Capital in 2019.
One Equity Partners Acquires Danish Environmental Equipment Business
DESMI, a Danish manufacturer of environmental equipment and pumping systems, announced in a press release that it reached an agreement to share a majority stake in the business to middle-market private equity firm One Equity Partners (OEP). DESMI targets marine and offshore, utility, industrial, defense and fuel end-markets with its pumping solutions that include tools for oil spill responses, waterway cleaning and more.
In a statement, OEP senior managing director Johann-Melchior von Peter said the firm plans to combine its "deep industrial sector expertise to help DESMI accelerate its growth trajectory and further diversify its end-markets to strengthen the business."
CORE Industrial Partners PortCo Acquires Manufacturing Business
Manufacturing and industrial technology-focused middle-market private equity firm CORE Industrial Partners announced in a press release that its portfolio company RE3DTECH has acquired manufacturing company GoProto. CORE's announcement noted that the acquisition combines the two businesses to create a platform focused on the manufacturing of parts that utilize Industry 4.0 capabilities.
"The acquisition of GoProto brings a large base of industry-leading customers, deep manufacturing expertise and a talented leadership team," stated CORE partner Matthew Puglisi. "Notably, the Company's extensive in-house multi-jet fusion offering is uniquely suited to serve the expanding market for higher-volume additive production. We're excited to leverage CORE's sector experience as we partner with management and work to expand the platform."
Related content: Pressured By Labor Scarcities, a Broken Supply Chain and High Inflation, Manufacturers Need Help