Sept. 25, 2022: Rehmann Combines with Accounting Firm Vestal & Wiler
Plus, Halsatt invests in real estate, MidCap backs equipment financing launch, and CPS portco makes plumbing acquisition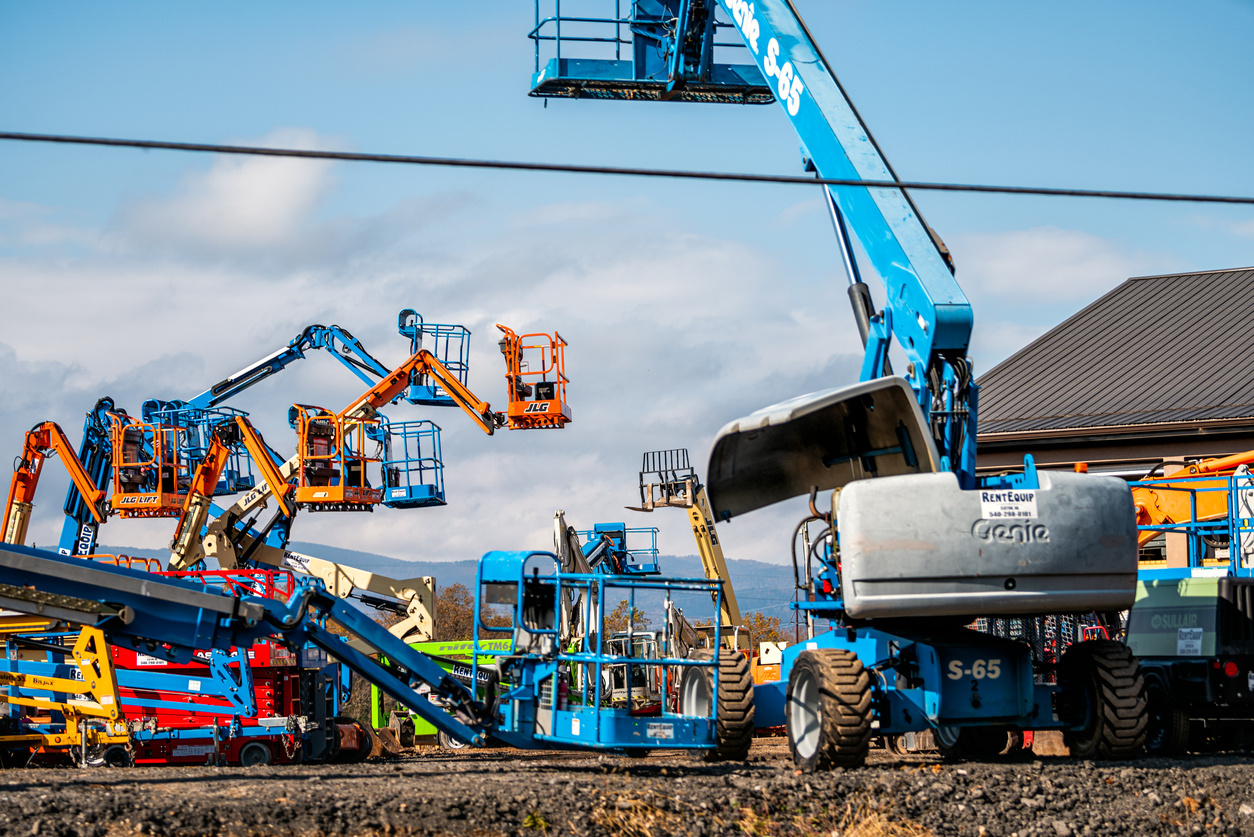 Read the top headlines from Monday, September 25, 2022 below:
Rehmann Merges with Vestal & Wiler
Accounting and advisory firm Rehmann announced via press release today its combination with accounting firm Vestal & Wiler, a deal that enables Rehmann to further expand its presence in Florida. The two firms specialize in the middle-market, with Vestal & Wiler targeting owner-managed, family-owned and private equity-backed mid-market businesses.
"This combination presents a great opportunity for our clients, who will get the same attention from our team, but in addition, enables us to provide greater resources and expertise as clients continue to grow in sophistication," stated Steve Castino, partner at Vestal & Wiler, Chairman of Finance at ACG HQ, and member of ACG Orlando.  "Our associates will also benefit from exposure to Rehmann's comprehensive bench of disciplines. We look forward to beginning this new chapter with a firm that shares our values and will elevate our work environment to allow both clients and associates to thrive."
Vestal & Wiler's existing clients will now gain additional offerings of Rehmann's, including research and development credit studies, technology and cybersecurity consulting, international tax, and wealth management, the announcement noted.
Halstatt Invests in Latest Real Estate Project, 230-Unit Development
Real estate private equity firm Halstatt Real Estate Partners announced in a press release its latest capital commitment to a 230-unit development dubbed Stillwell Jerome. The project, a collaboration with Coastal Ridge Real Estate, marks the firm's third build-for-rent development. Based in Ohio, the development is part of Halstatt's "robust pipeline of build-for-rent development opportunities," according to the firm's principal Steve Iannaccone. "Our conviction in built-for-rent as a housing attainability strategy has been strengthened as a result of recent macroeconomic events and we look forward to continued participation within the segment," he added.
CPS's Royal House Expands Home Services Portfolio with Plumbing Acquisition
Royal House Partners, a portfolio company of Toronto-based CPS Capital, has announced its latest investment to expand its home services offering. RHP acquired Sinak Plumbing, strengthening its existing portfolio of brands that offer residential and commercial HVAC, plumbing and electrical services. RHP was founded last year by CPS Capital along with 1801 Holdings, and the latest acquisition is part of their broader roll-up strategy, the announcement noted. In a statement, RHP's regional vice president, Missouri, Craig Denton, said that the investment "will anchor our plumbing division and give us a stronger reach in the Saint Louis and Saint Charles area than ever before."
MidCap Financial Backs Launch of Mid-Market Equipment Financing Platform Capteris Capital
Fleet financing company Wheels Donlen is rolling out a new equipment financing platform for the middle market, and it has secured support from middle-market private equity firm MidCap Financial, according to a recent announcement. Capteris plans to introduce a range of products including fixed and floating-rate loans, sale leasebacks, and capital leases, and said it will leverage MidCap's presents within the middle market to drive growth.
"With Capteris, we have the opportunity to better serve our existing client base while at the same time expanding into new markets," noted Wheels Donlen CEO Shlomo Crandus in a statement. "We are excited to launch this business and believe the collaboration among Wheels Donlen, MidCap and Capteris will be a true differentiator in the market."
Related content: To Drive Value in a Down Market, Get Back to Basics