PE Today: Greenbriar Drives Auto Parts E-commerce, Alpine Investors Expands into Nonprofit SaaS
Today's private equity investments include auto parts e-commerce, nonprofit SaaS, and manufacturing.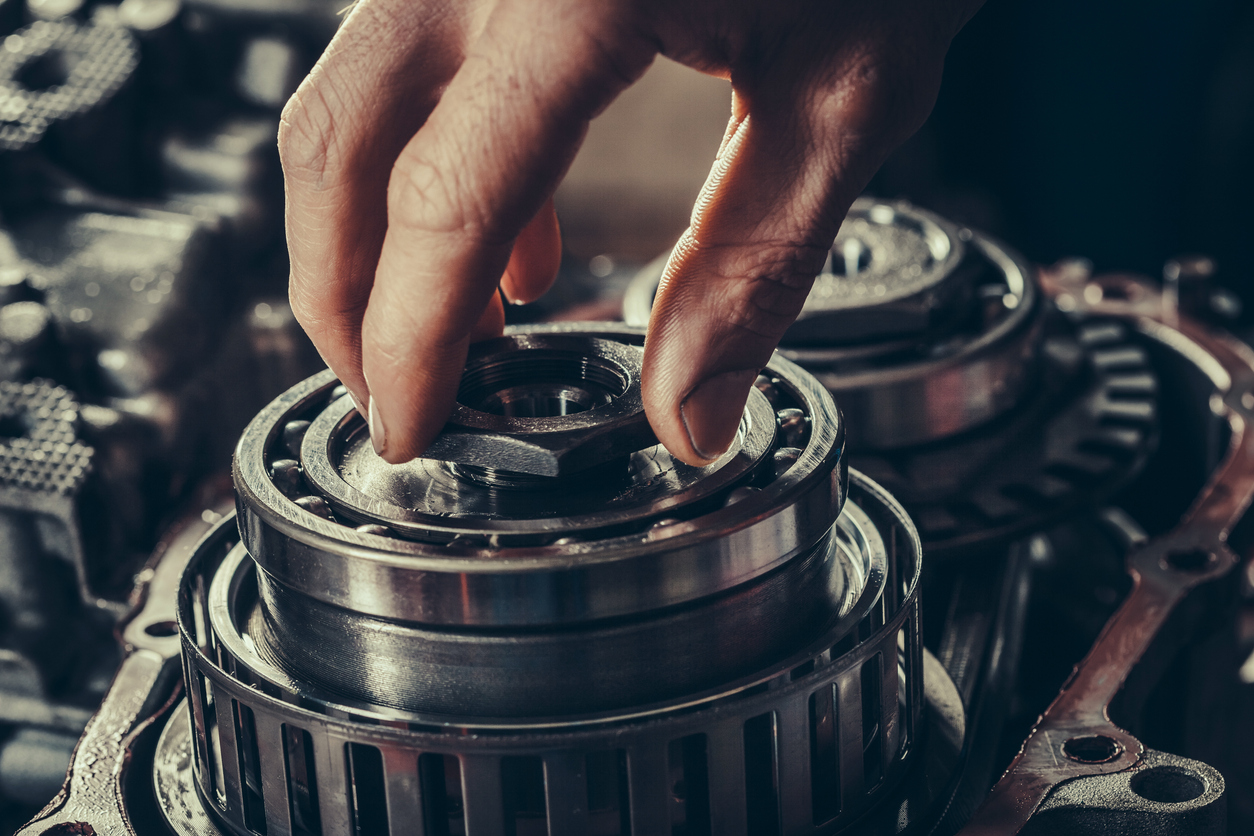 Catch up on the top headlines from Thursday, February 23, 2022 below:
Greenbriar Drives Auto Parts E-Commerce Growth with Acquisition
Greenbriar Equity Group, a private equity firm focused on the middle-market, announced Thursday (Feb. 24) its acquisition of automotive parts retailer and distributor JEGS, with plans to help fuel the business's expansion and drive the industry's embrace of e-commerce. A press release said JEGS marks the eighth platform investment in the last year.
"As an iconic brand in the performance enthusiast segment, JEGS is extremely well-positioned to take advantage of the continued growth of eCommerce in the broader automotive aftermarket, and we are proud to have been selected as their first institutional partner," said Matt Burke, managing director of Greenbriar, in a statement.
Heritage Capital Advises on Versatrim's Sale to Saw Mill Capital
Floor moldings manufacturing company Versatrim has been acquired by private equity firm Saw Mill Capital, according to investment banking firm Heritage Capital Group, which advised on the deal. The firms said in a press release Thursday that Versatrim founder and president Thilo Hessler prioritizes "high-quality manufacturing and excellent customer service," and sought a buyer with these same principles to take the business "top the next level." Saw Mill Capital, which specializes in lower-middle market businesses, did not disclose terms of the deal.
Alpine Investors Adds to SaaS Portfolio with Aplos Buy
Alpine Investors has acquired nonprofit SaaS and FinTech solutions provider Aplos and is merging the business with its portfolio company ASG, the private equity firm said in a press release Thursday. Aplos offers nonprofits, including arts and cultural associations and K-12 schools, with various SaaS products to support financial management, including fundraising and donation tracking tools, as well as financial reporting and accounting solutions.
Aplos is ASG's 44th acquisition, the announcement noted, though marks the company's first within nonprofit software. In a statement, Aplos founder Tim Goetz said that the acquisition will allow the business to invest in product development and expand its team.