June 30, 2022: Goldman Sachs Asset Management Backs Varagon Capital
Plus, Vestar exits Mercury Healthcare, and Thrive acquires PE cybersecurity business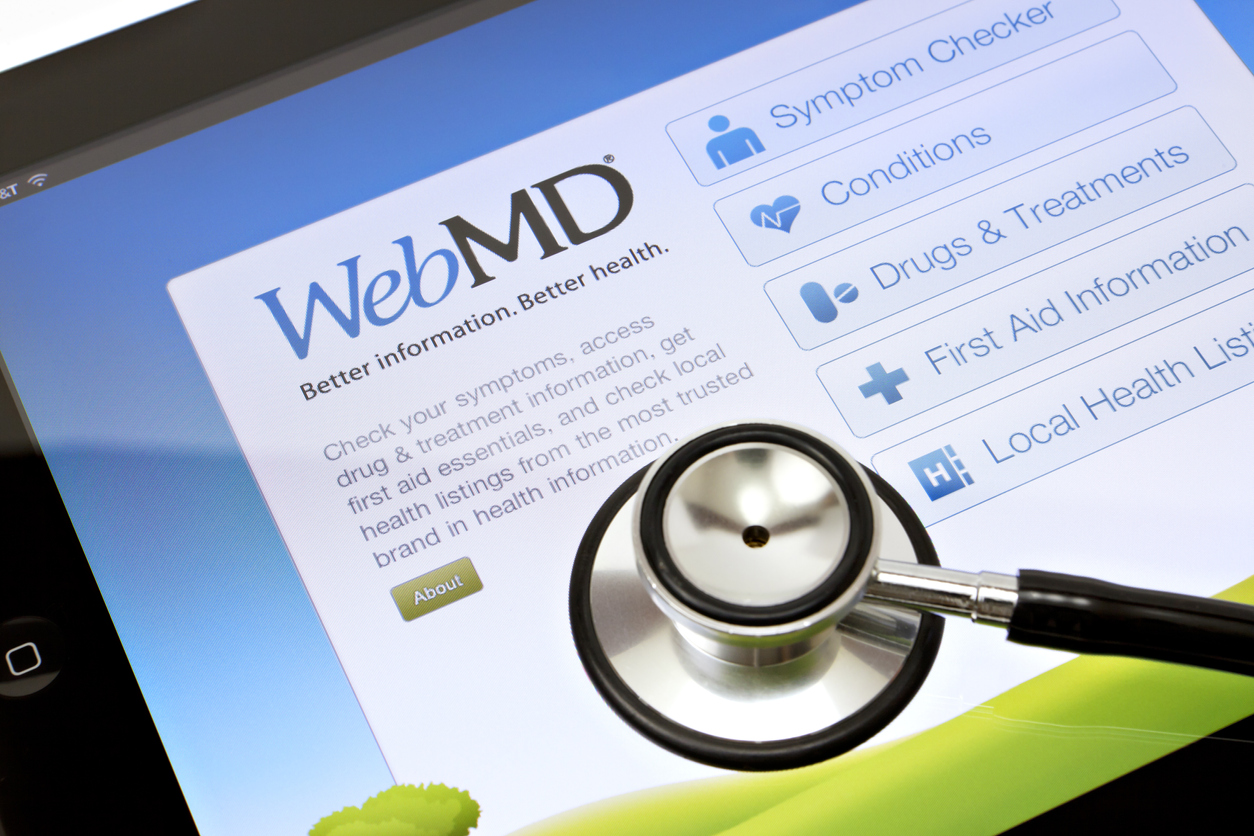 Read the top headlines from Thursday, June 30, 2022 below:
Varagon Capital Secures Investment from Goldman Sachs Asset Management
Middle-market lender Varagon Capital announced in a press release that it funds managed by Goldman Sachs Asset Management have made an equity investment in a Varagon affiliate to support the lender's growth and launch new vehicles. Varagon, which specializes in directly-originated senior loans to private equity-backed middle-market companies, is looking to expand its footprint in the lower-middle market amid "a time of uncertainty and volatility in liquid markets," the firm said in its announcement. "This transaction formalizes a relationship that has taken shape over a number of years," said Varagon CEO Walter Owens in a statement.
Vestar Capital Exits Mercury Healthcare to WebMD Health Corp
Middle-market private equity firm Vestar Capital Partners announced its exit of Mercury Healthcare to WebMD Health Corp for an undisclosed sum. Mercury Healthcare, a technology and data analytics to optimize the relationship between healthcare providers and patients, will enable WebMD to strengthen the latter's ability to promote communication between providers and patients. "We recognize the importance of data and analytics to drive positive outcomes, and we remain committed to investing in market-leading companies at the intersection of healthcare and technology," stated Vestar co-president and head of healthcare Norm Alpert.
Related content: Finding Value in Healthcare
Private Equity Cybersecurity Company Edge Technology Acquired by Thrive
Cybersecurity company Thrive announced its acquisition of Edge Technology Group, a business that targets private equity firms, asset managers and other financial service providers with its financial services IT and advisory solutions. A press release noted Thrive, which is backed by middle-market private equity firm Court Square, will support its global expansion with the opening of new global offices and data centers in the U.K., Australia and across Asia. Edge's existing financial services clients will gain access to Thrive cybersecurity and cloud solutions as a result of the acquisition, the press release said.